An Introduction to PRSC Radio from Tony Gosling – School of Activism
Wednesday 10 April, 2019 @ 17:30

-

18:30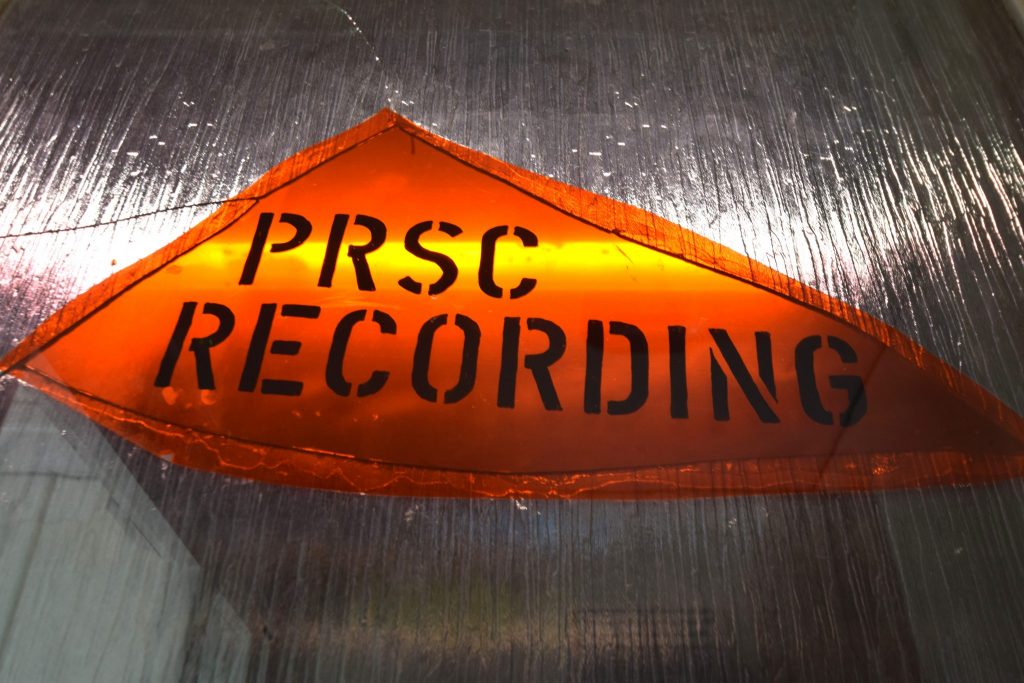 The busy beavers at PRSC have been quietly working away in the background for the last year and have created an all new radio station – PRSC Radio. PRSC Radio is a 24 hour internet station intended to provide a platform for the people of Stokes Croft & beyond to share their ideas, learning & musical tastes.
We have the station now. What we need is YOU!
PRSC Radio provides a safe internet radio platform which questions everything and to which everyone can contribute. We aim to do justice to the creative potential of Stokes Croft and the surrounding area, and to give a voice to the marginalised. We generally broadcast SPEECH 9am to 3pm / 9pm to 3am, and MUSIC 3pm to 9pm / 3am to 9am.
Do you want to be on PRSC Radio?
We are looking for contributors to this all-new online station.
Come along to find out how it works, how to get involved and what to consider.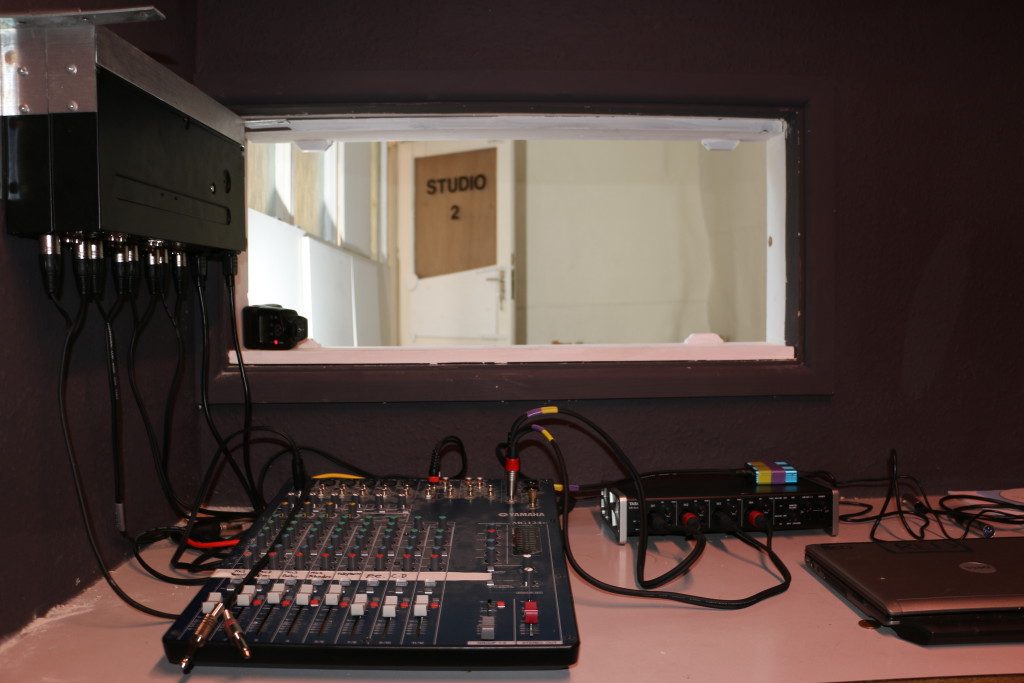 Before the session
Please record yourself a short jingle of approximately 15 seconds in length (a short audio piece to play at the beginning & of your show). This can be anything from you speaking into your audio recorder, to a full musical piece with loads of instruments. Advice about what to consider when planning your jingle can be seen here https://www.mediagistic.com/blog/radio-jingles-when-to-use-them-and-what-makes-them-effective
Please record a 20 second –1 minute long promo for your show (an ad to get people to listen to your show).
Please bring your jingle and promo along to the session in an mp3 file.
If you are unable to record a jingle and promo in advance, don't worry! Just come along anyway and we can help you.
After this session, for those that are interested, there will be the chance to return the following week (Weds 17th from 5.30pm) for an individual 10 or 15 minute recording session creating a 5 minute blog in the media suite.
About The Workshop Leaders
This workshop will be delivered by investigative journalist and prolific broadcaster Tony Gosling, and studio engineer Dave Bosankoe of BCFM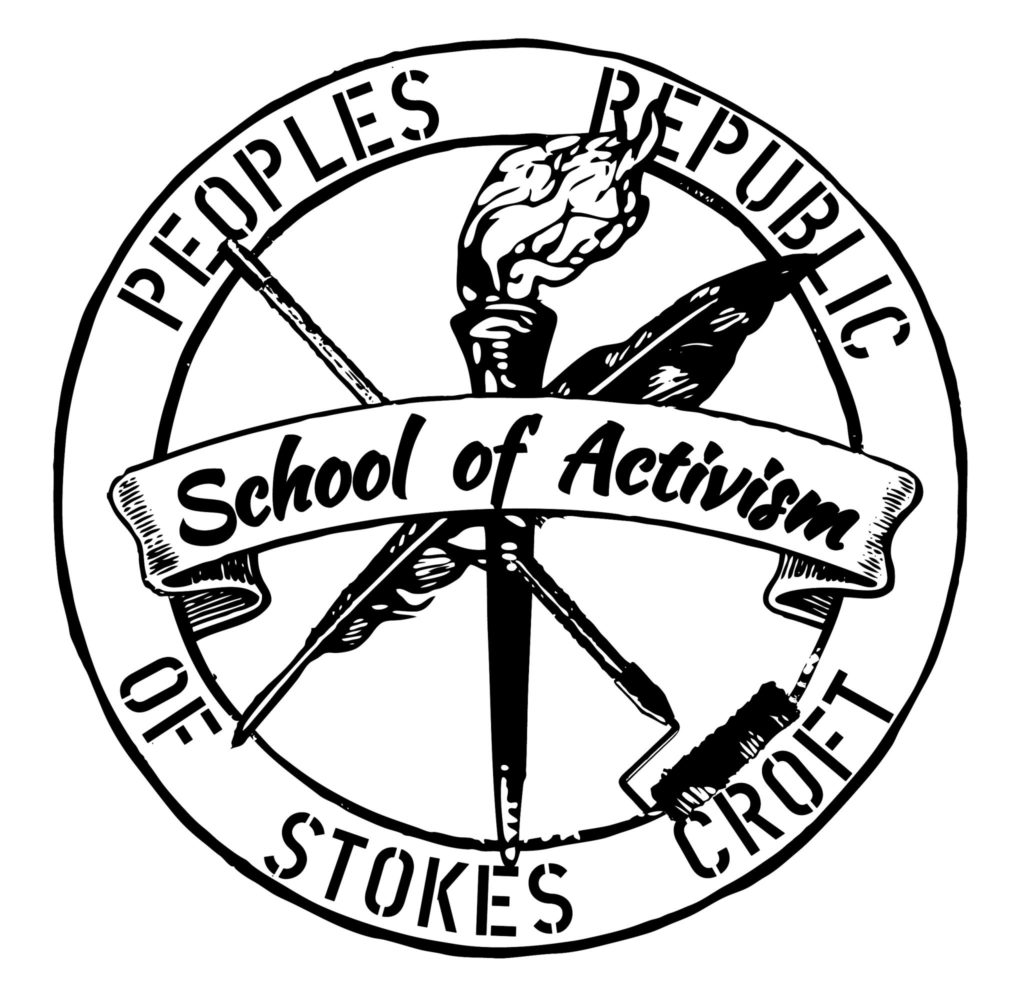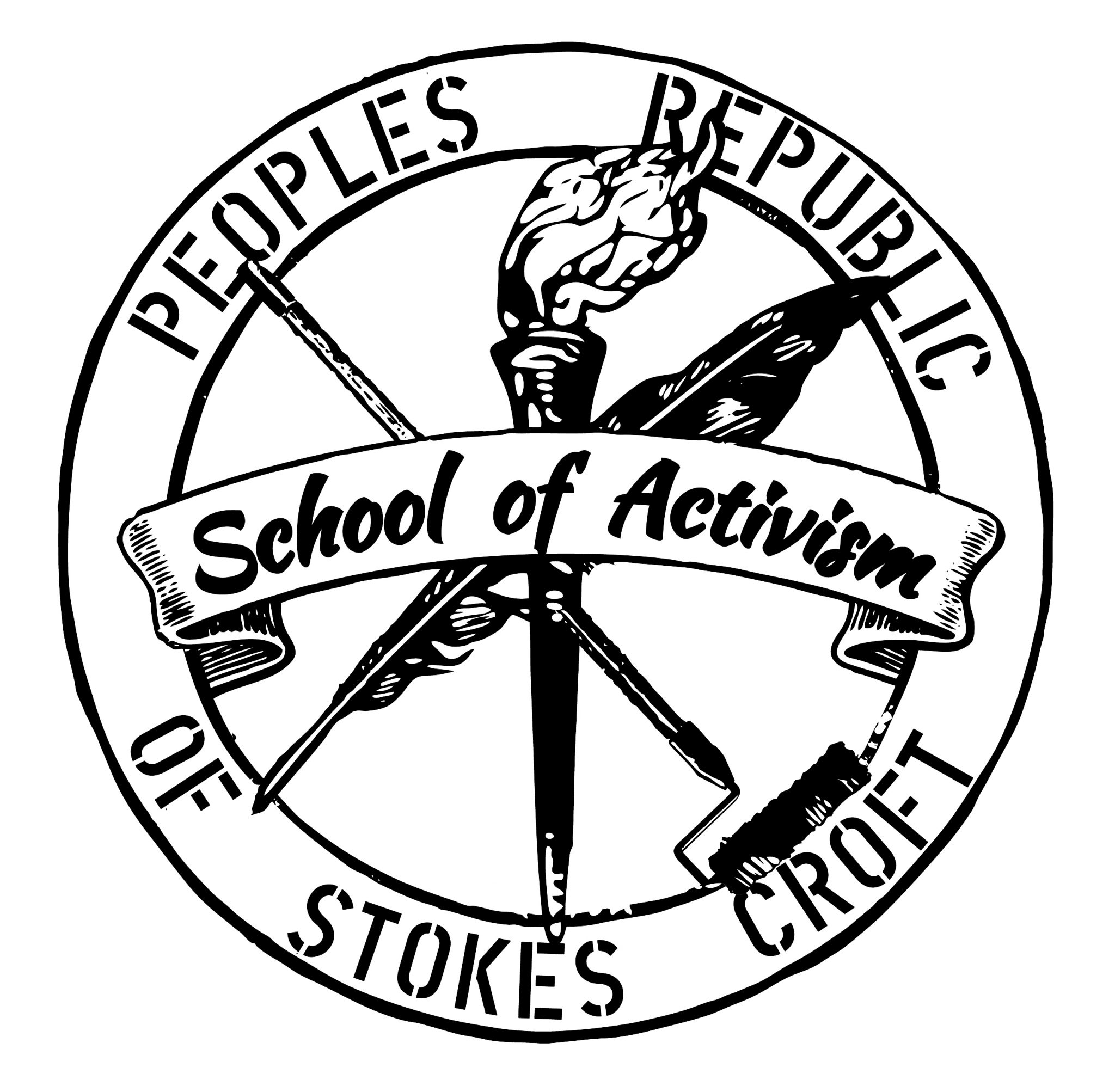 The School of Activism is a 2 week programme of workshops, talks and activities brought to you by Peoples Republic of Stokes Croft over the Easter holidays (April 5 to 22). The workshops are intended to be empowering experiences equipping people with the tools to challenge the status quo, contest power structures and ultimately to change the world.
We learn by doing.
We make our own future.
https://prsc.org.uk/school-of-activism/

Related Events