Flash Mobs and Projection Bombing – School of Activism
Thursday 11 April, 2019 @ 13:00

-

15:00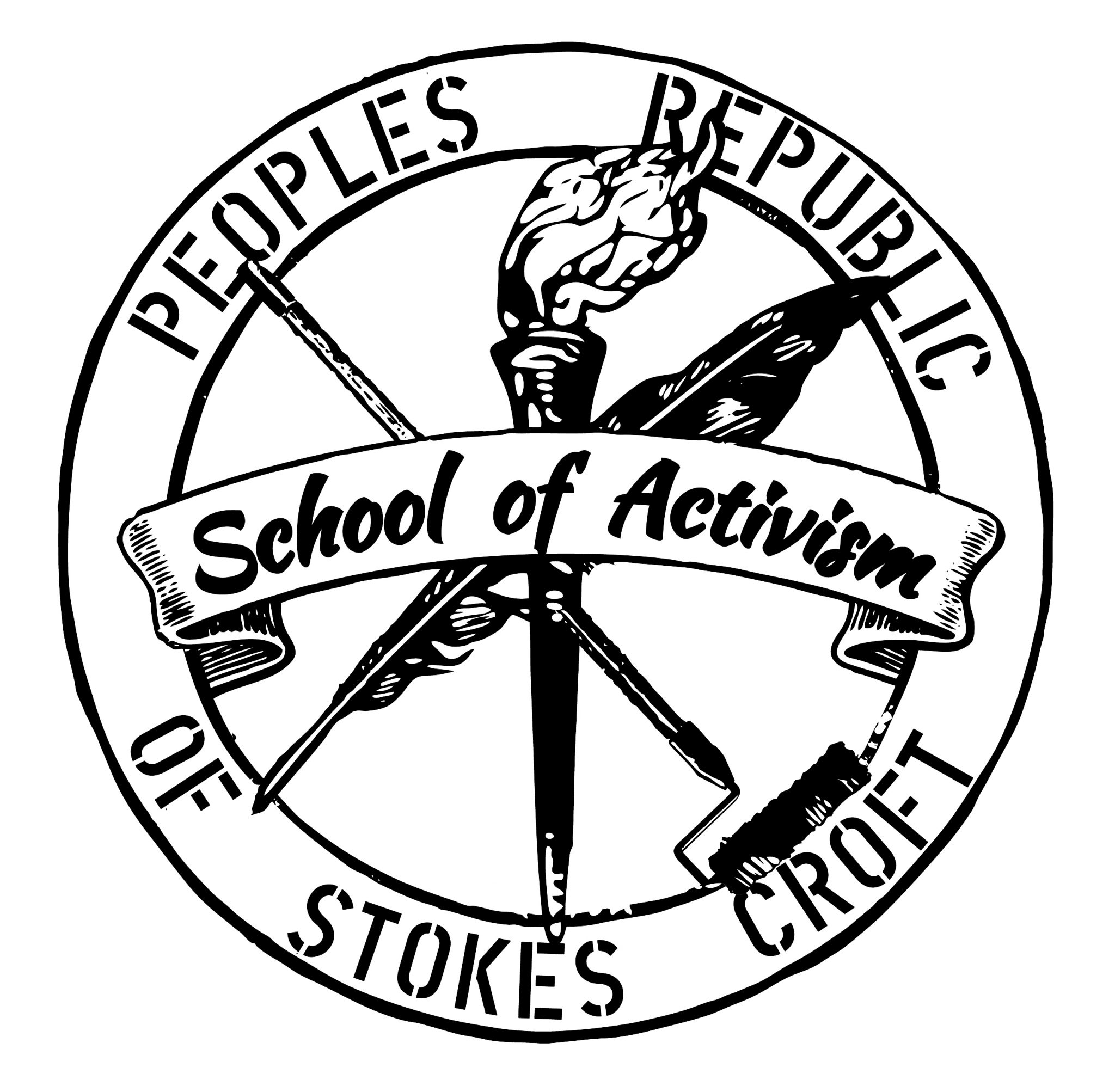 Free workshop for ages 12-18
Learn about flash mobs and message bombs, and get inspired to DIY in your own campaigns.
A flash mob is a group of people who assemble suddenly in a public place, perform an unusual and seemingly pointless act for a brief time, then quickly disperse, often for the purposes of protest, entertainment, satire, and artistic expression.
Projection Bombing (outdoor digital projection in urban environments) is a great method for getting your content up big before the eyes and in the minds of your fellow city inhabitants and then disappearing back into the city.
The School of Activism is a 2 week programme of workshops, talks and activities brought to you by Peoples Republic of Stokes Croft over the Easter holidays (April 5 to 22). The workshops are intended to be empowering experiences equipping people with the tools to challenge the status quo, contest power structures and ultimately to change the world.
We learn by doing.
We make our own future.
https://prsc.org.uk/school-of-activism/
Related Events