Capital @150: an introduction to Marx's economics
Tuesday 12 September, 2017 @ 19:00

-

20:30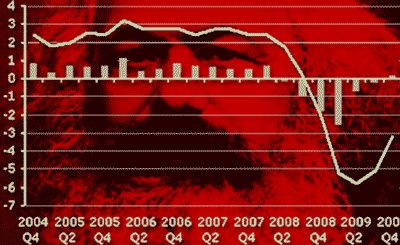 Bristol Counterfire presents Capital @150: an introduction to Marx's economics
September marks the 150th anniversary of the publication of Marx's defining work of political economy Das Kapital.
For a period, after the collapse of the Berlin Wall and Soviet Union, Marxist economics remained marginalised. However, following the global financial crash of 2007 and subsequent recession, a crisis of mainstream economics has helped renew interest in Marx's ideas of political economy.
Come and hear Susan Newman, activist and economics lecturer at UWE, present an accessible introduction to some of Marx's key economic ideas and discuss the significance of Capital 150 years on.
In order to cover our costs we usually ask for a small donation of £2 from those able to afford it.