Climate Change Forum
Friday 18 January, 2019 @ 19:00

-

21:00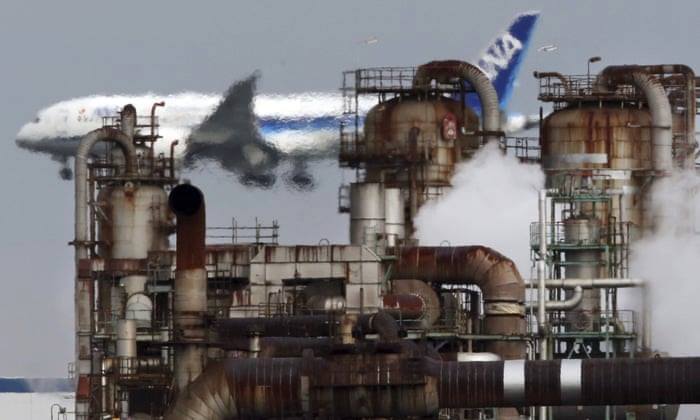 12 yrs and counting: What sort of system change do we need?
Speakers:
Molly Scott Cato – Green MEP for South West since May 2014, the first Green MEP for our area. Molly has been a leading campaigner regarding climate change and prior to being an MEP she was from 2012, Professor of Strategy and Sustainability at the University of Roehampton.
Mhairi Threlfall – Labour councillor for Eastville ward and a former Bristol city council cabinet member for Transport and connectivity. Mhairi is the Labour candidate for the Filton and Bradley Stoke parliamentry seat where she is fighting to kick out the Tory MP Jack Lopresti. Mhairi has been a long time campaigner over climate change.
Martin Empson – Manchester based Author of "Land And Labour: Marxism, Ecology And Human History" and his new book "Kill All the Gentlemen': Class Struggle and Change in the English Countryside" Martin is a leading activist with the Campaign against Climate Change and on the editorial board of the International Socialism Journal and SWP member.
Extinction Rebellion – will also be sending a speaker to be part of the panel. Given the actions over recent months its fantastic news to have their input and insight into the discussion.  
All welcome to this forum to discuss what radical changes need to be made to respond to the growing climate catastrophe . For hundreds of millions of people around the globe the devastating impact of climate change is happening now. It is no longer possible to talk about climate change as something happening in the future. It is leading to the destruction of our environment , wildlife and a huge cost of human and animal life.
With Trump in the USA and Bolsanaro in Brazil opposing any form of action to tackle climate change and ploughing on with actions set to make thing worse the time for thinking and action to take on the powerful interests that block action is urgent. We aim to give plenty of time for peoples thoughts, ideas and questions for all in attendance.
Related Events