Is it Time for a Data Union?
Friday 16 April, 2021 @ 15:00
Pay-what-you-can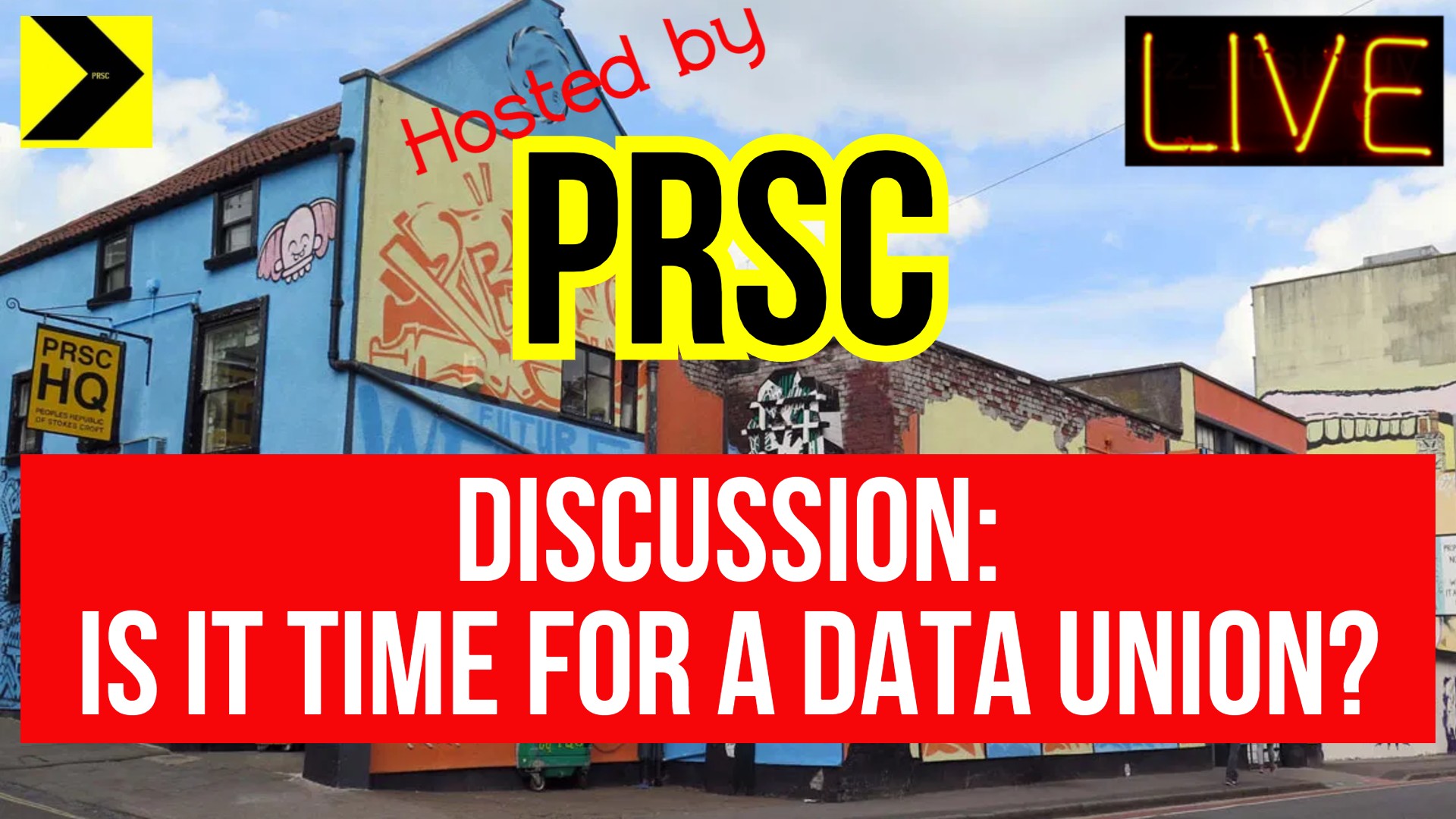 A friendly and open discussion presented by a member of PRSC!
Ever worried about what actually does happen with all that data about you on the internet? What do they really mean by 'the algorithm'?
Well we're not sure either either, but it keeps us up at night, so join us in the first of what will hopefully become a series of big conversations hosted by PRSC.
We are going to hold a thoughtful, interactive chat with you live about what internet rights, digital direct action and data unions might look like. There will be contributions from experts and useful information to consider, but as a community we will be talking about what it means to protect a community, in the digital age…
Tickets available now from Headfirst. The suggested donation of £4 will help us keep the School of Activism as accessible & low-cost as possible, £8 will subsidise a ticket for someone else – but no-one turned away through lack of funds!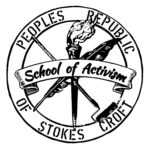 The School of Activism 2.0 is a two week programme of workshops, talks and activities brought to you by Peoples Republic of Stokes Croft over the Easter holidays. The workshops are intended to be empowering experiences equipping people with the tools to challenge the status quo, contest power structures and ultimately to change the world.
We learn by doing.
We make our own future.
School of Chativism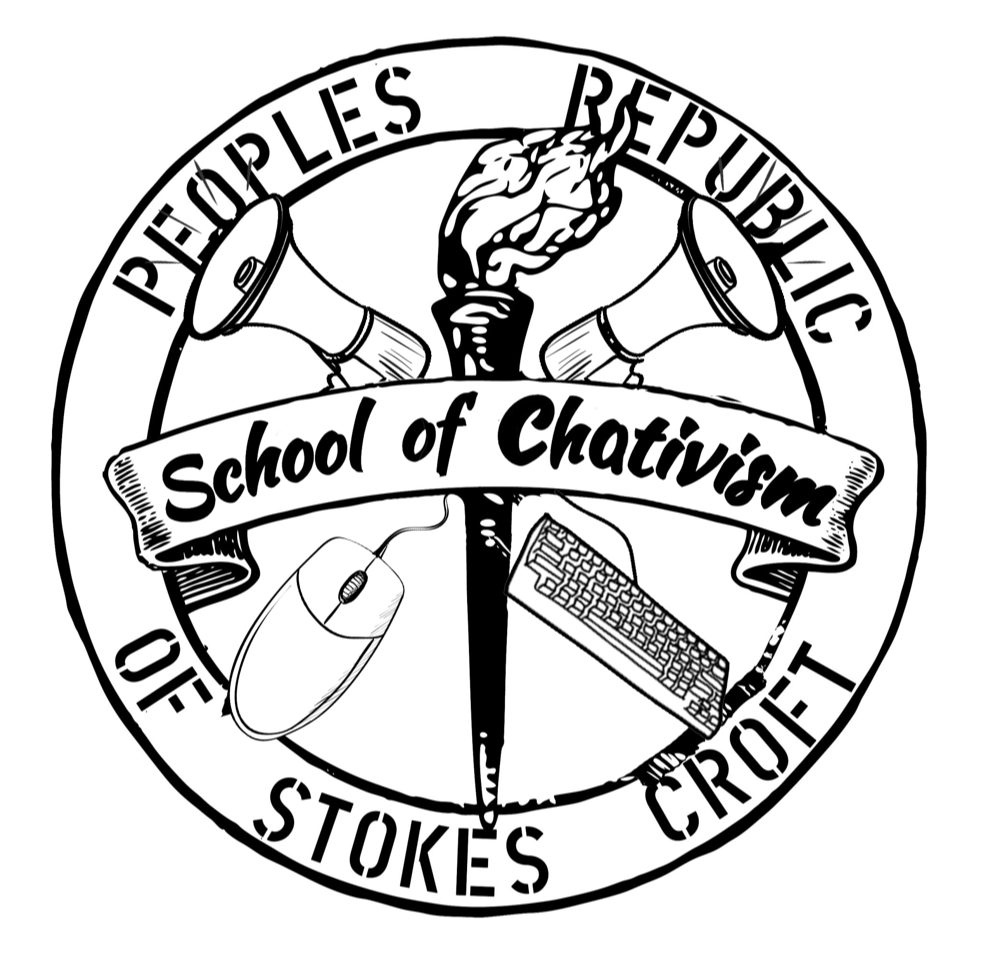 If you're feeling hyped about all this educating, and you wanna connect with other SoA students to talk about what you've learnt, and/or discuss the future of ethical social media, then this is for you...
"The School of Chativism is an experimental social media space that will run for the duration of the School of Activism 2.0. This is the place to discuss and share events at SOA2. But it's also a space for questioning what social media currently is, and what it could be, for activists and activism. We can remake it as we go, transform it throughout SOA2."
Related Events