Documentary Making with Jeremy Bristow – School of Activism
Tuesday 9 April, 2019 @ 12:00

-

17:00

10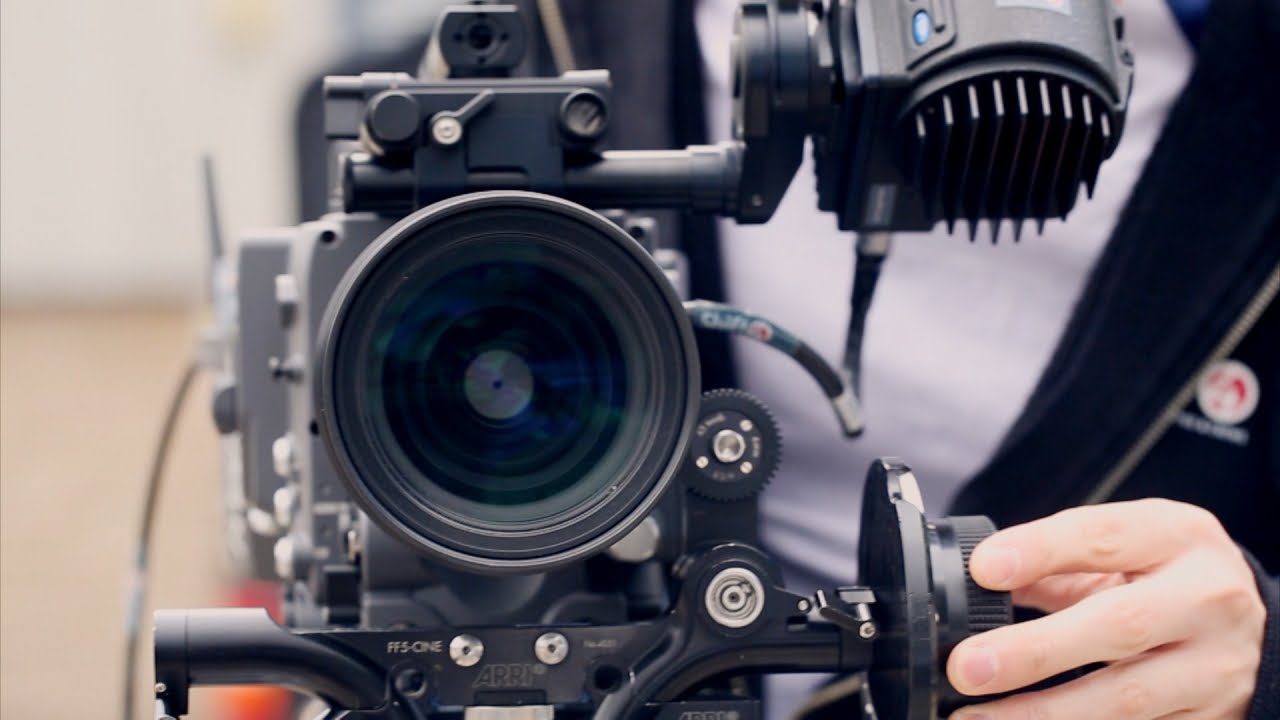 Accountability is the cornerstone of democratic power and documentary film makers are essential to a healthy modern society, uncovering hidden scandals, exposing corruption and bringing truth to the public.
Now is your turn to become one of the truth seekers.
Is there a story you want to investigate? Or a secret you want to reveal?
Award winning documentary film maker, and hidden camera specialist Jeremy Bristow will share the secrets of his trade in this 5 hour comprehensive workshop.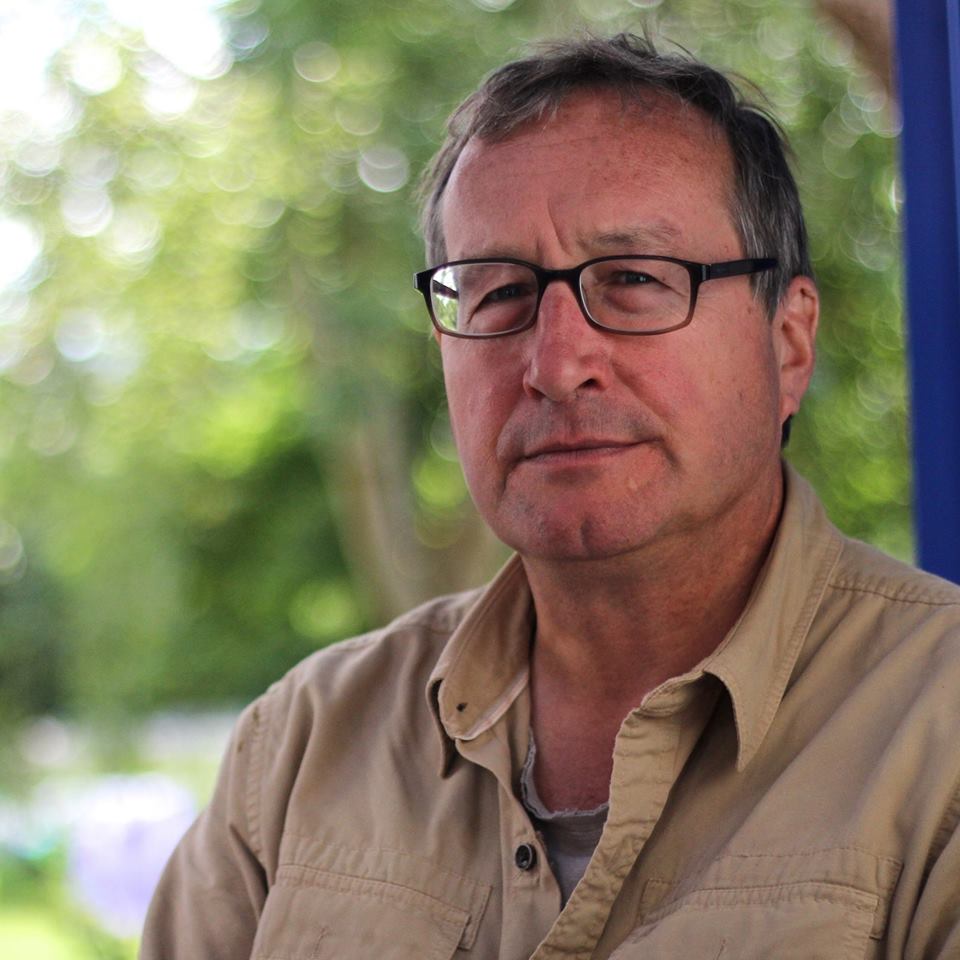 Jeremy Bristow is a retired producer who formerly with the BBC Natural History Unit. Starting his career in journalism and current affairs, he decided to concentrate on environmental issues after witnessing the deforestation during a filming trip to Cambodia in 1995; going on to produce films on climate change with Sir David Attenborough and win major international film awards in Britain, the US, Brazil, China and Japan.
Book your tickets here: https://www.prscshop.co.uk/products/documentary-making-with-jeremy-bristow-school-of-activism
More details to follow. Watch this space…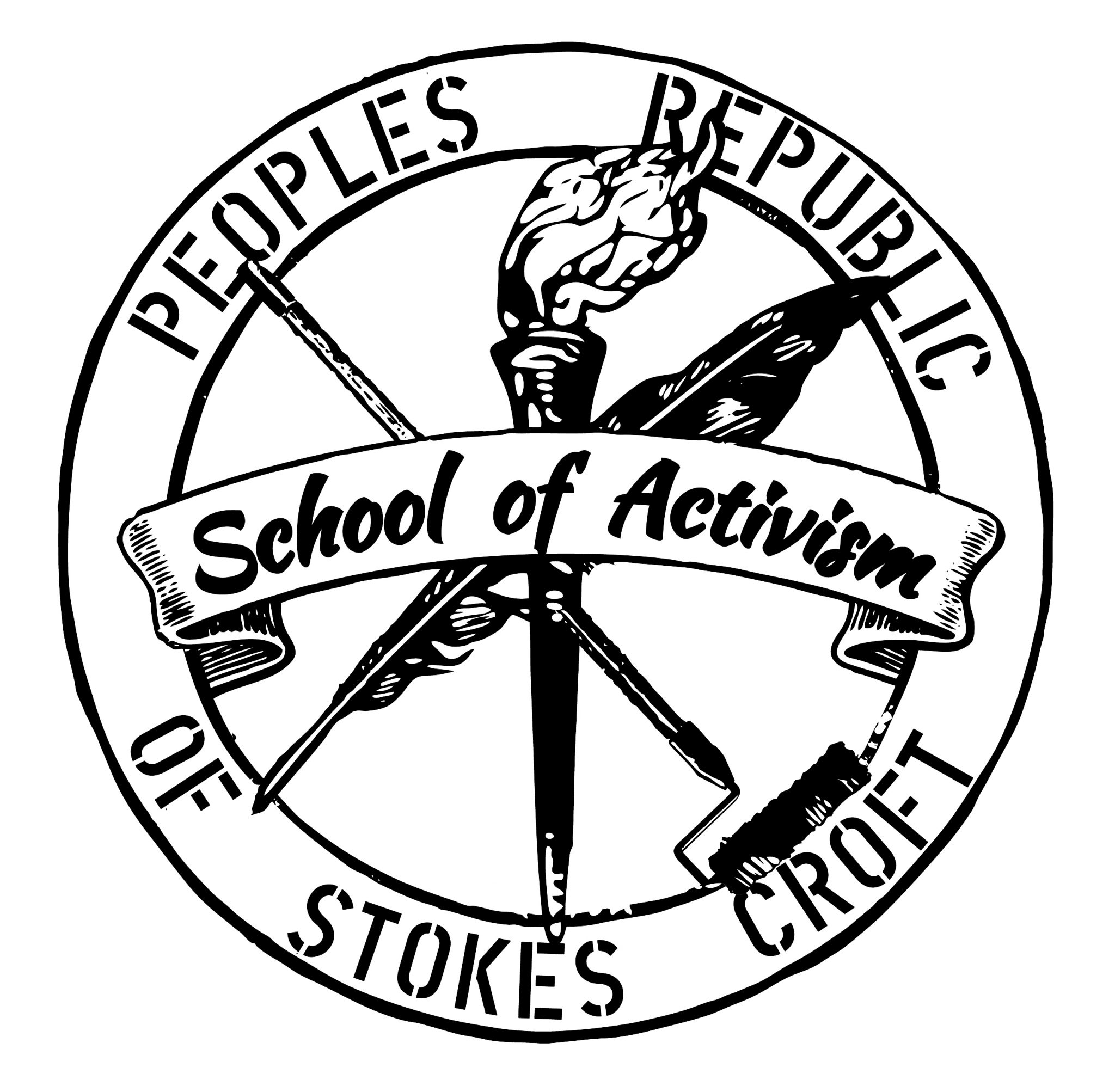 The School of Activism is a 2 week programme of workshops, talks and activities brought to you by Peoples Republic of Stokes Croft over the Easter holidays (April 5 to 22). The workshops are intended to be empowering experiences equipping people with the tools to challenge the status quo, contest power structures and ultimately to change the world.
We learn by doing.
We make our own future.
https://prsc.org.uk/school-of-activism/
Related Events