Puppet Making for Kids – School of Activism
Wednesday 10 April, 2019 @ 10:00

-

13:00

4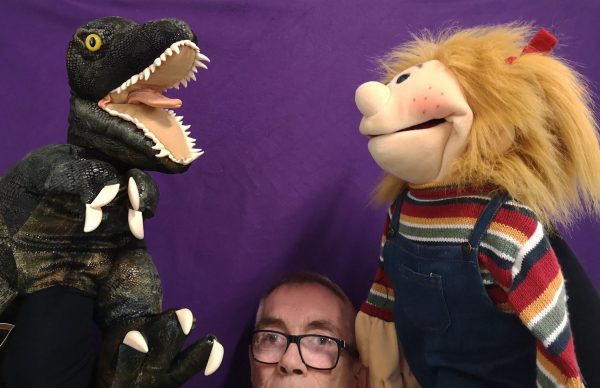 Strange things are afoot in Stokes Croft this Easter…
There's a dinosaur on the prowl and he wants all the money and all the land and he doesn't care what he destroys to get it. The creatures will have to work together to protect their homes and each other.
But the story can't begin without you!
Kids needed to help assemble the characters and to help them to boldly step into the story.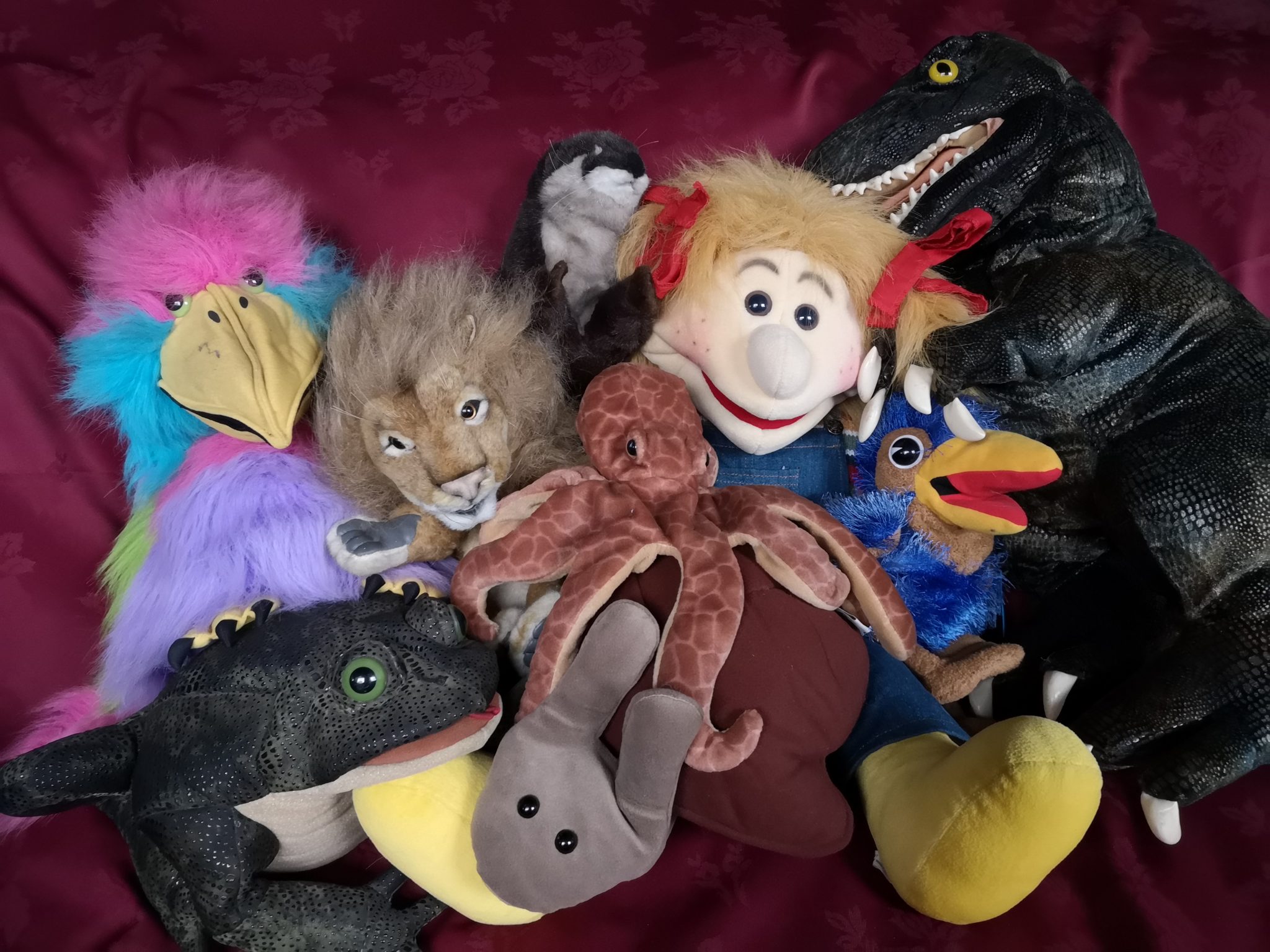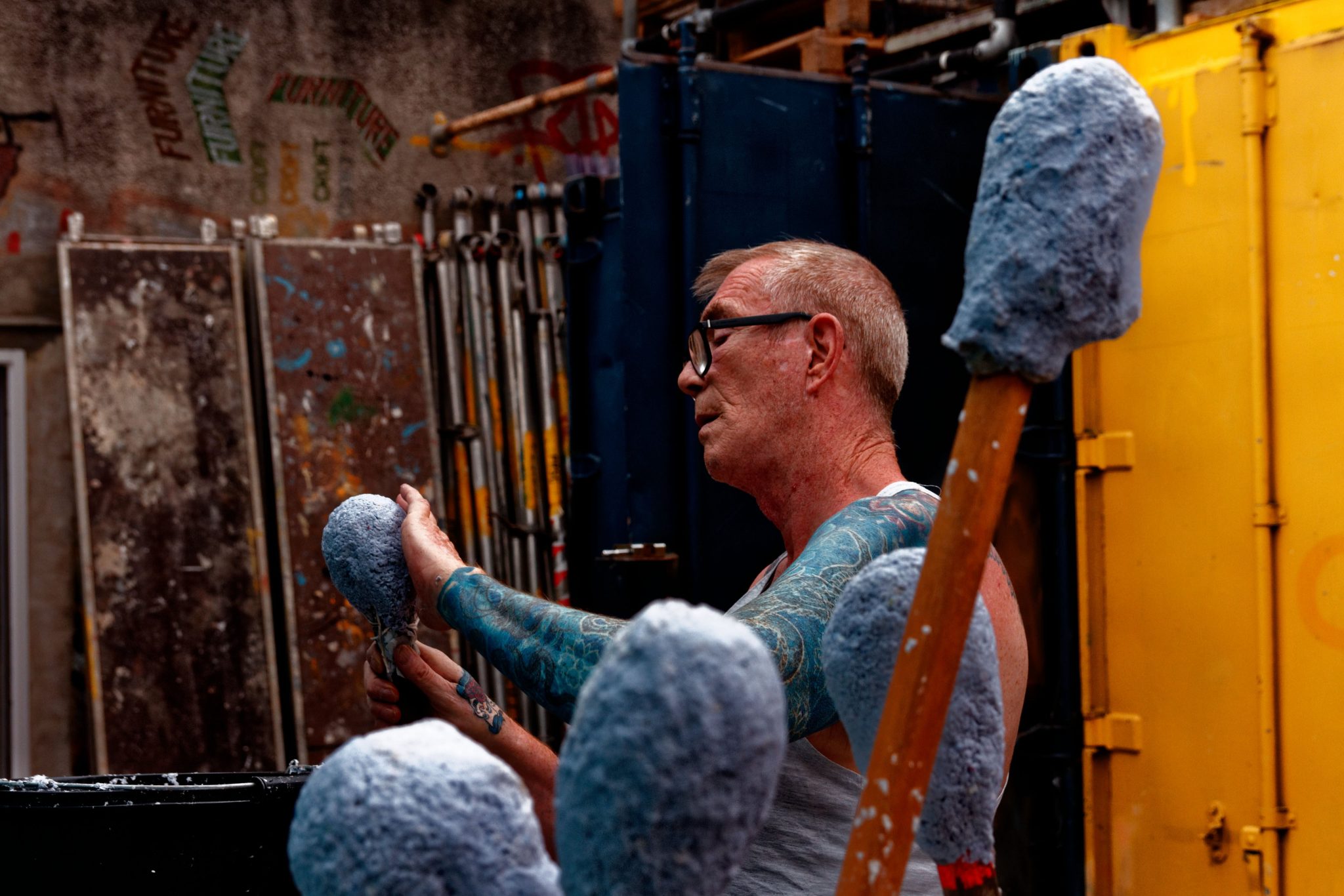 Workshop led by lifelong puppeteer and story teller Tony Fortune.
Suitable for children aged 8 to 12.
Parents welcome to stay & join in.
Workshop includes making the puppets, learning how to use them and putting on a puppet show.
£4 entry
All materials provided.
Each child will be able to take their puppet home.
No one turned away through lack of funds.
Book your place here: https://www.prscshop.co.uk/products/childrens-puppet-making-workshop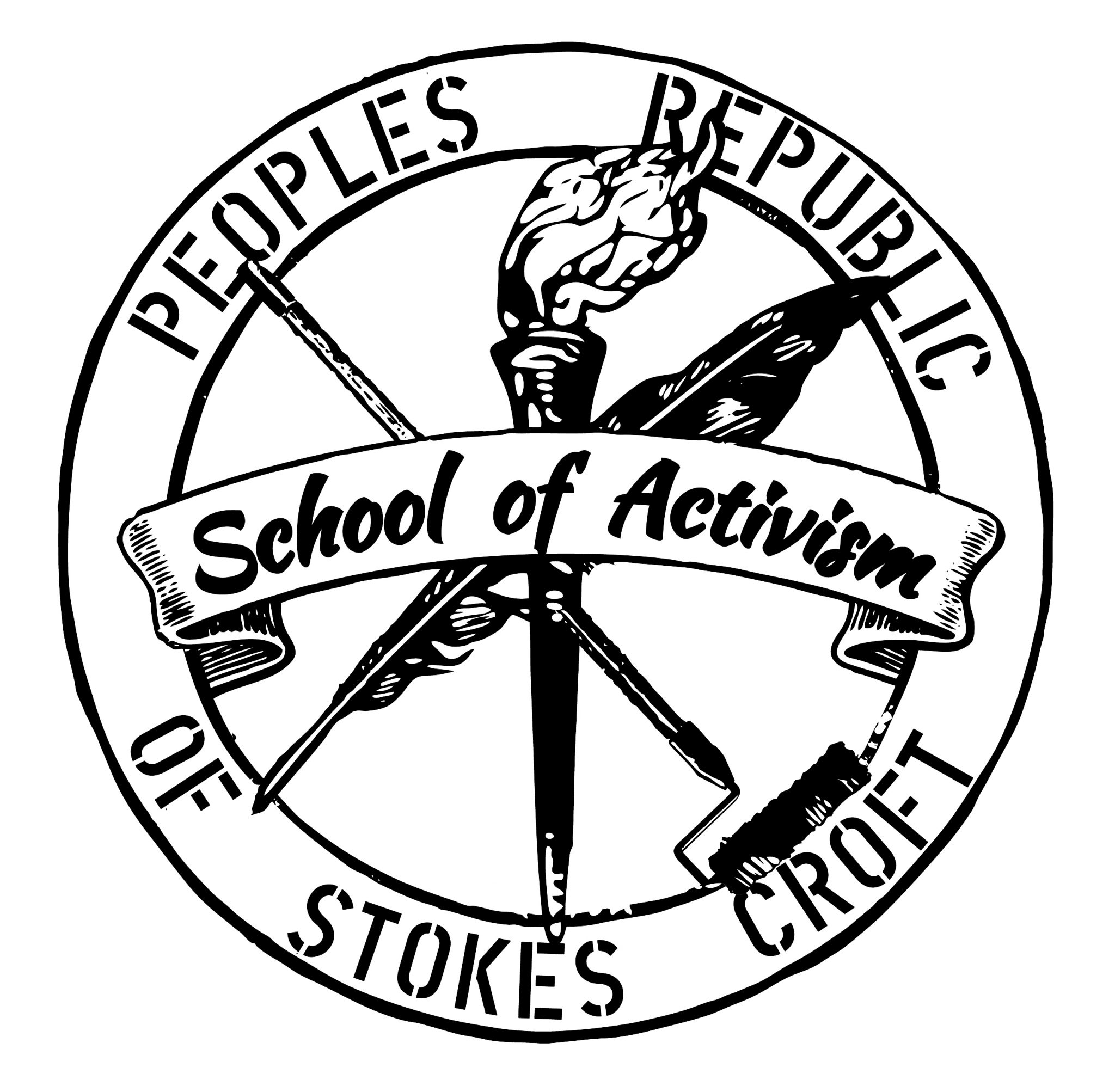 The School of Activism is a 2 week programme of workshops, talks and activities brought to you by Peoples Republic of Stokes Croft over the Easter holidays (April 5 to 22). The workshops are intended to be empowering experiences equipping people with the tools to challenge the status quo, contest power structures and ultimately to change the world.
We learn by doing.
We make our own future.
https://prsc.org.uk/school-of-activism/
Related Events