Hostile Environment Book Launch with Maya Goodfellow
Monday 10 February, 2020 @ 18:30

-

21:00

3-10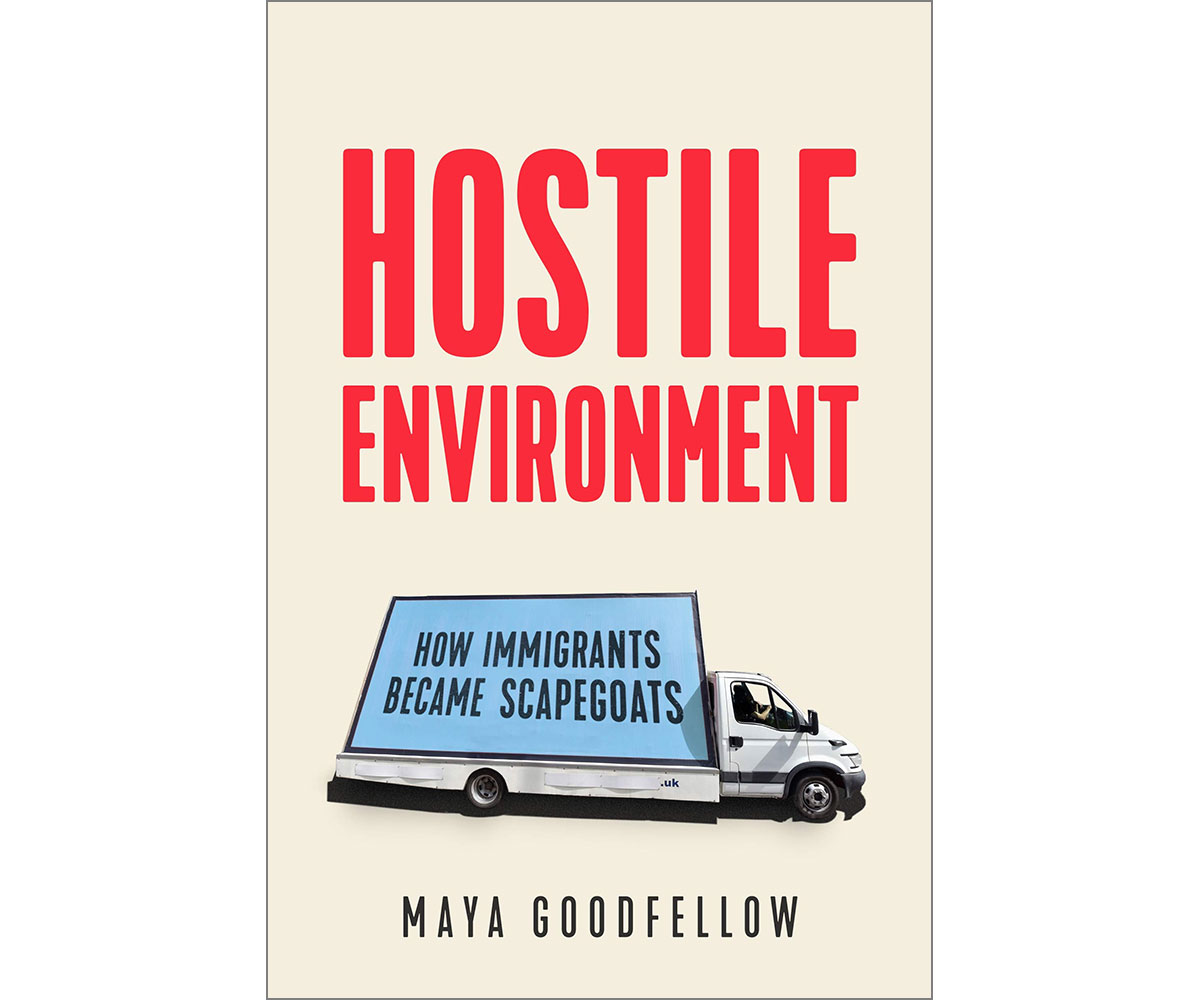 Join us for the Bristol book launch of Maya Goodfellow's 'Hostile Environment: How Immigrants Became Scapegoats'.
As refugees drowned in the Mediterranean, the UK Government proudly announced that the aim of its immigration policy was to create a 'hostile environment' for undocumented immigrants. Despite study after study confirming that immigration is not damaging the economy or putting a strain on public services, migrants continue to be blamed for all the UK's ills. How did we get here?
Maya Goodfellow offers a compelling answer and illuminates the dark underbelly of contemporary immigration policies. Talking to politicians, immigration lawyers, and immigrants themselves, Goodfellow examines how the media and successive governments have created and fuelled anti-immigration politics over the last fifty years. Ultimately, Hostile Environment reveals the distinct forms of racism and dehumanisation that result from these policies. Goodfellow's book is a crucial reminder of the human cost to treating immigration as a problem.
Tickets available from Headfirst Bristol.
Related Events