Is Artificial Intelligence (AI) Destroying Human Creativity?
Mon 3 April, 2023 @ 18:30

-

20:00

£6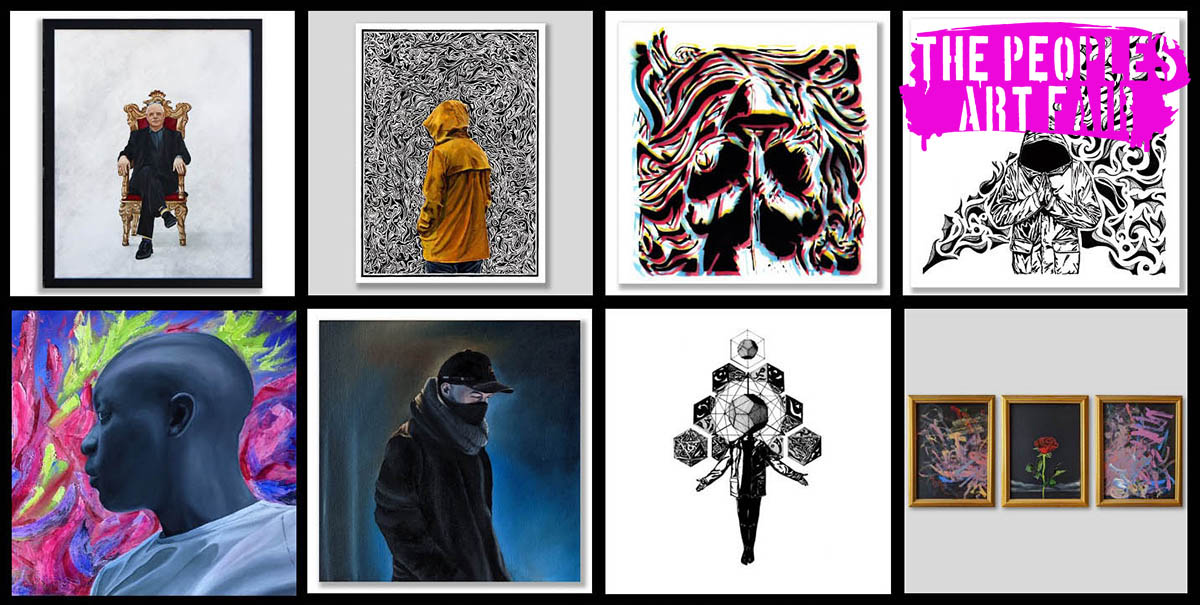 Discussion and Interactive Workshop
BYOD – Bring Your Own Device
Join interdisciplinary artist, educator and founder of the interdisciplinary education start-up MoSAIC, Gaz Lawrence for a thought-provoking workshop and discussion on the topic of Artificial Intelligence (AI) and its impact on human creativity. This event invites participants to engage in an interactive exploration of the use of AI in visual art, led by Lawrence who himself combines science, tech and fine art to create innovative ways of perceiving the world around us.
Throughout this workshop, you'll delve into the complex relationship between AI and creativity, examining the ways in which machine learning both replicates and challenges human biases. Lawrence will share insights into his own artistic and educational practice, showcasing how AI can be used as a tool to augment our own creativity.
Through collaborative activities and group discussions, participants will gain a deeper understanding of the potential benefits and drawbacks of using AI in the creative process, while considering the implications of this rapidly evolving technology in the broader context of art and education.
This is a unique opportunity to engage in a stimulating conversation about the future of tech in the arts and education, and to explore the intersection between creativity, technology, and human expression. Don't miss out on this exciting event!
Gaz Lawrence's Art: www.instagram.com/gazlawrenceart
MoSAIC: www.themosaic.uk
People's Art Fair: Spring // Friday 31 March - Sunday 9 April 2023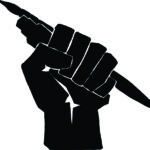 The People's Art Fair (PAF) is a ten day long cultural festival providing a platform for visual artists, poets, musicians and workshop leaders to show off their talents. PAF is kept free for artists to take part in, and all ticketed events apply the principle 'no one turned away through lack of funds'.  PAF is a natural extension of our work to break down barriers and increase inclusion and voice, and is a direct challenge to the exclusionary idea that 'real art' is exclusive and only created by, and relevant to a small cultured, wealthy elite. PAF promotes creative cultural practice as an essential tool for people to challenge or highlight social injustice and to galvanise change.
Throughout the fair we collaborate with local social-minded creatives to offer workshops; a poetry open mic; and a music jam session, inviting everyone to share and celebrate their talents during the fair. The net result is a visually diverse and culturally rich event featuring hundreds of artworks from over 70 artists; and the emergence of a confident, mutually supportive creative community that is joyful to be part of.
Join us for the opening night of the People's Art Fair - be among the first to see all the amazing artwork on offer, access your inner artist with some fun & easy creative activities, and have a drink while you browse, schmooze & enjoy live music from Brainbeau.

Thu 30 March, 2023 @ 18:00

-

21:00
Related Events