Philosophy for Children in Bristol? Planning Meeting for Families & Educators
Wednesday 7 April, 2021 @ 16:30

-

18:30

Free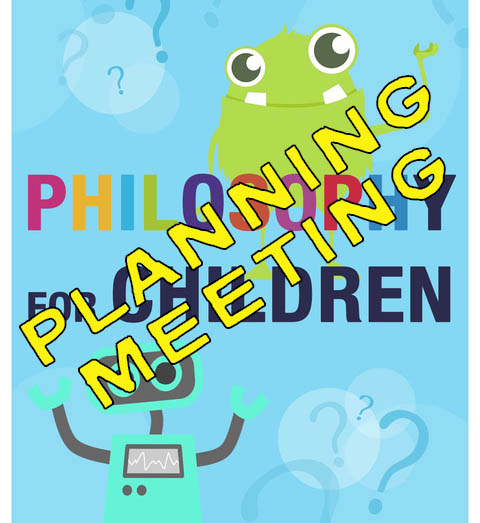 Philosophy, the "love of wisdom," begins with wonder about the world. It is one of the oldest academic disciplines, but traditionally it has not been considered a subject for children. Yet young people ask philosophical questions and are curious about philosophical issues:
How do we know things? What is beauty? How are the mind and body connected?
Young people do not need to learn philosophy; it is something they do.
Philosophy For Children is a project developed in Seattle. It offers a series of workshops to introduce philosophy to young children from the age of three upwards.
The School of Activism is hosting two taster sessions of Philosophy for Children, and you are invited to a meeting to discuss how this course could be rolled out as an ongoing programme in Bristol. If you would like to get involved, help us, or are just curious, join our online planning meeting.
Tickets available now from Headfirst. Tickets to this session are free, but any donations will help us keep the School of Activism as accessible & low-cost as possible.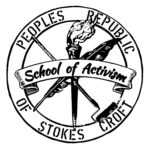 The School of Activism 2.0 is a two week programme of workshops, talks and activities brought to you by Peoples Republic of Stokes Croft over the Easter holidays. The workshops are intended to be empowering experiences equipping people with the tools to challenge the status quo, contest power structures and ultimately to change the world.
We learn by doing.
We make our own future.
School of Chativism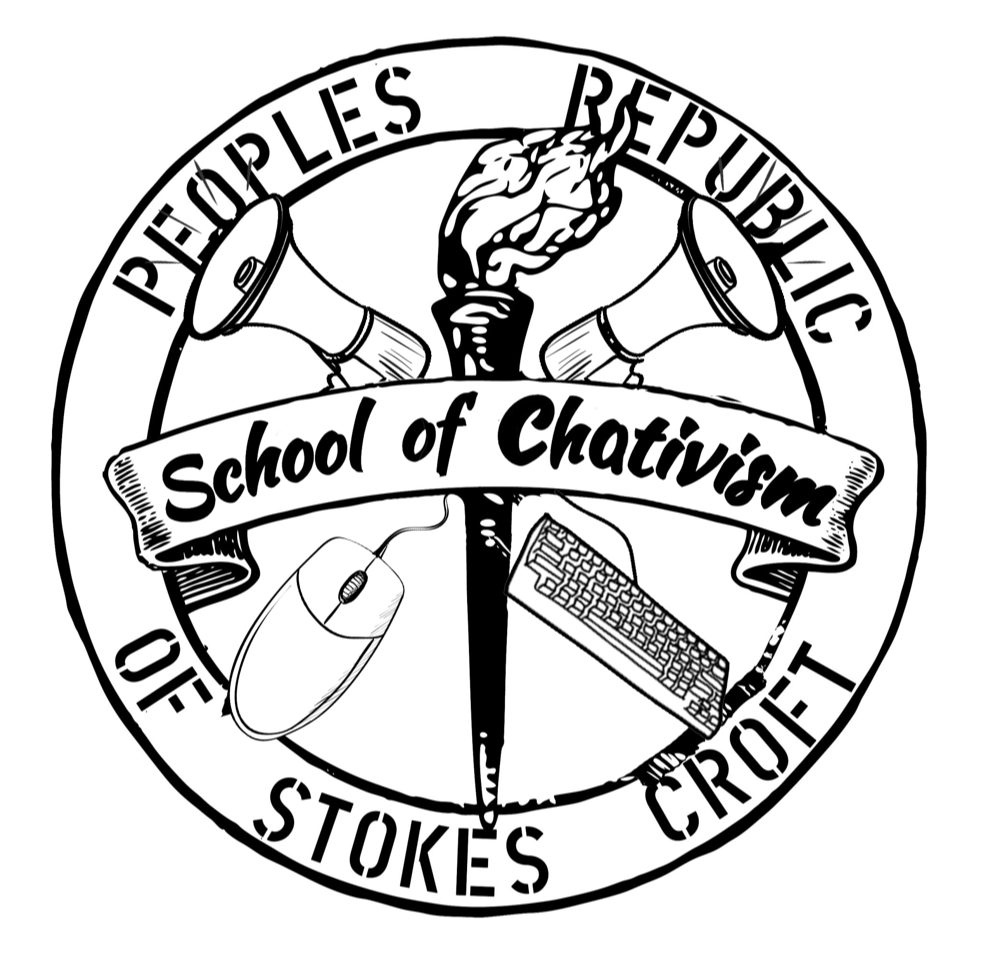 If you're feeling hyped about all this educating, and you wanna connect with other SoA students to talk about what you've learnt, and/or discuss the future of ethical social media, then this is for you...
"The School of Chativism is an experimental social media space that will run for the duration of the School of Activism 2.0. This is the place to discuss and share events at SOA2. But it's also a space for questioning what social media currently is, and what it could be, for activists and activism. We can remake it as we go, transform it throughout SOA2."
Related Events