It's not the end of the world (or maybe it is)
Wednesday 7 April, 2021 @ 14:00

-

16:00

Pay-what-you-can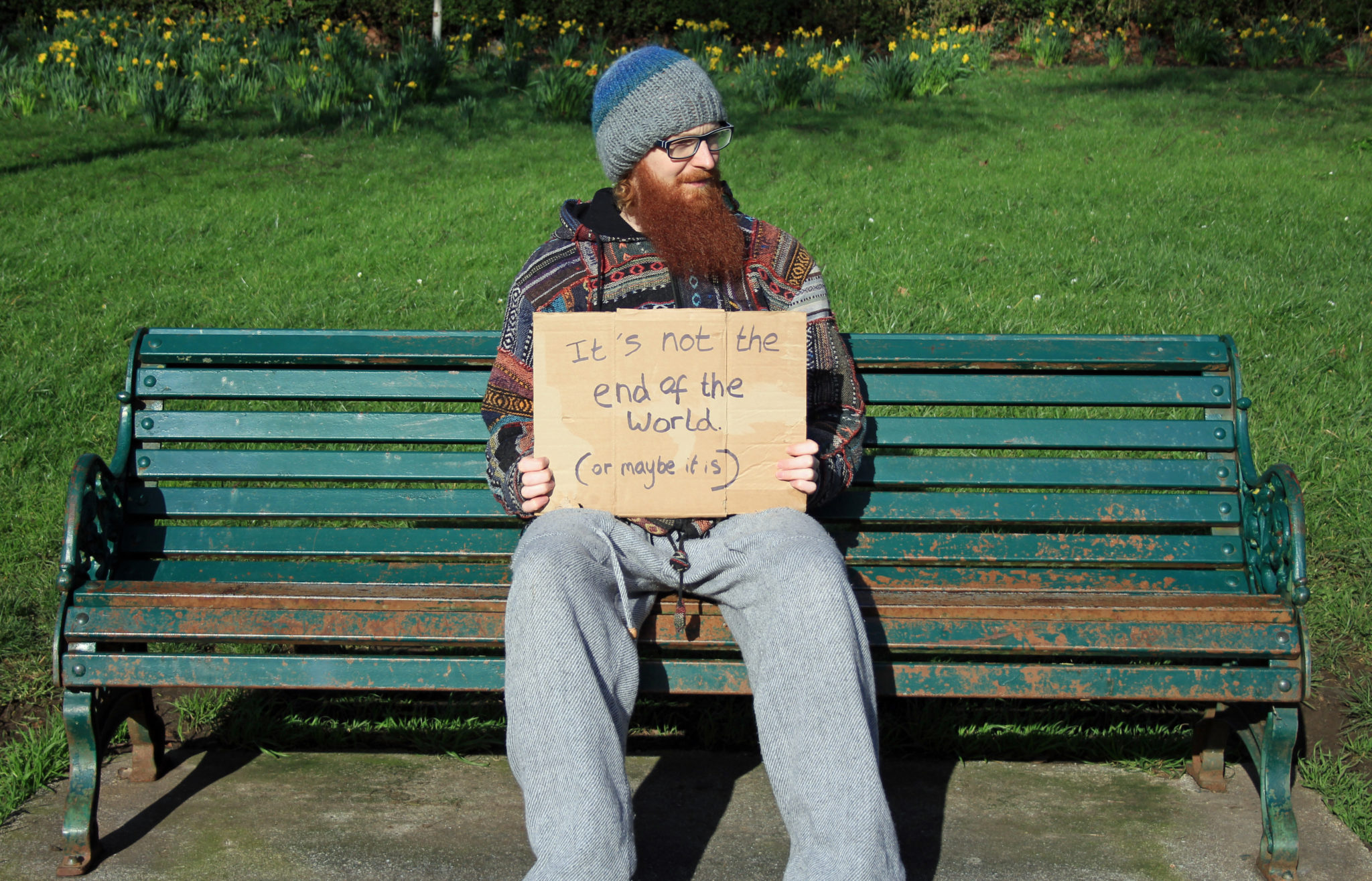 A comedic look at the science of climate change by Jon Matthews.
Why do some people believe climate change is natural?
What does crystallised rat urine have to do with climate science?
What happens when three climate change deniers walk into a bar?
Come and find out the answer to these questions and more with a comedy presentation that makes the science of climate change fun and accessible. Jon Matthews is a science teacher and a stand-up comedian based in Bristol who specialises in comedy about science, politics and society. In this presentation he will combine jokes with scientific theory and fact to explain how the Earth's climate has changed through history, how it's changing now and what part humans have played in this.
"Punchlines you can feel smart for getting." – Chortle
"Extravagantly bearded, nicely silly." – Bath Echo
"Even the depressed middle-aged men in polo shirts were amused." – China Business News
Tickets available now from Headfirst. The suggested donation of £4 will help us keep the School of Activism as accessible & low-cost as possible, £8 will subsidise a ticket for someone else – but no-one turned away through lack of funds!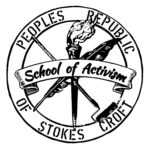 The School of Activism 2.0 is a two week programme of workshops, talks and activities brought to you by Peoples Republic of Stokes Croft over the Easter holidays. The workshops are intended to be empowering experiences equipping people with the tools to challenge the status quo, contest power structures and ultimately to change the world.
We learn by doing.
We make our own future.
School of Chativism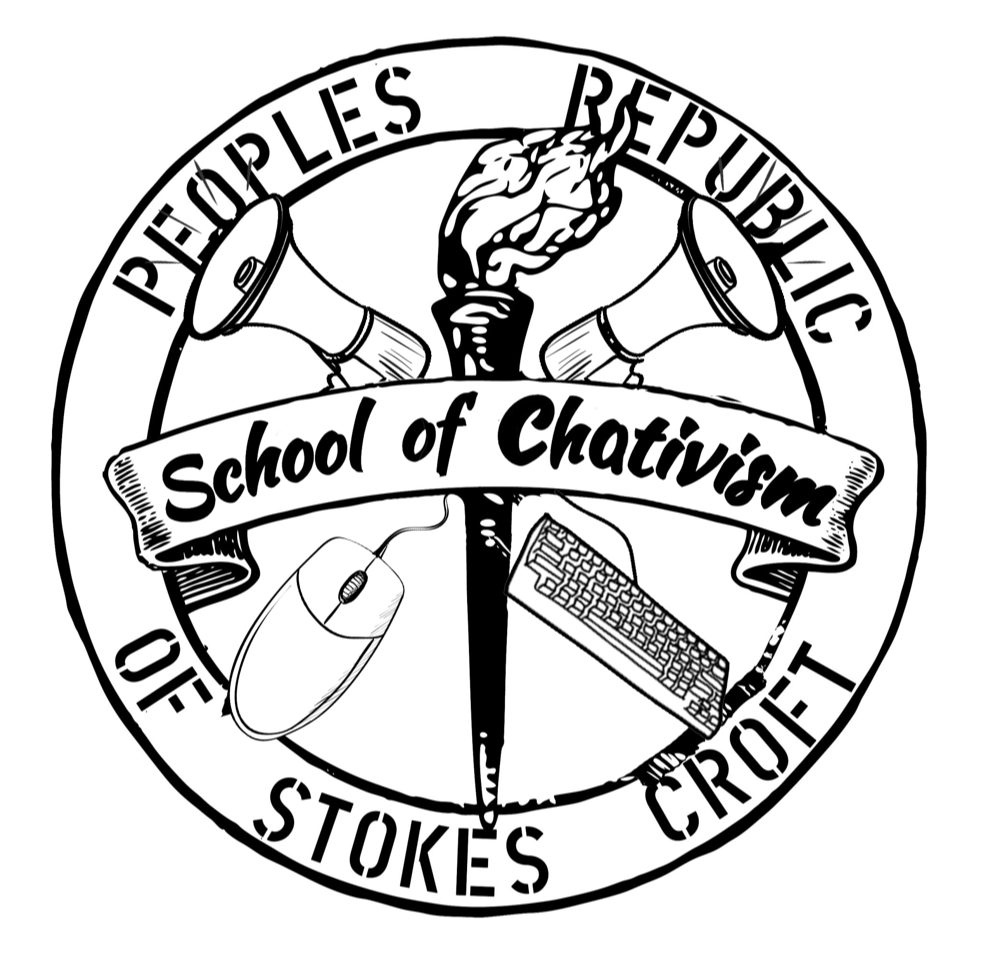 If you're feeling hyped about all this educating, and you wanna connect with other SoA students to talk about what you've learnt, and/or discuss the future of ethical social media, then this is for you...
"The School of Chativism is an experimental social media space that will run for the duration of the School of Activism 2.0. This is the place to discuss and share events at SOA2. But it's also a space for questioning what social media currently is, and what it could be, for activists and activism. We can remake it as we go, transform it throughout SOA2."
Related Events