Philosophy For Children
Saturday 3 April, 2021 @ 10:00

-

11:00

Pay-what-you-can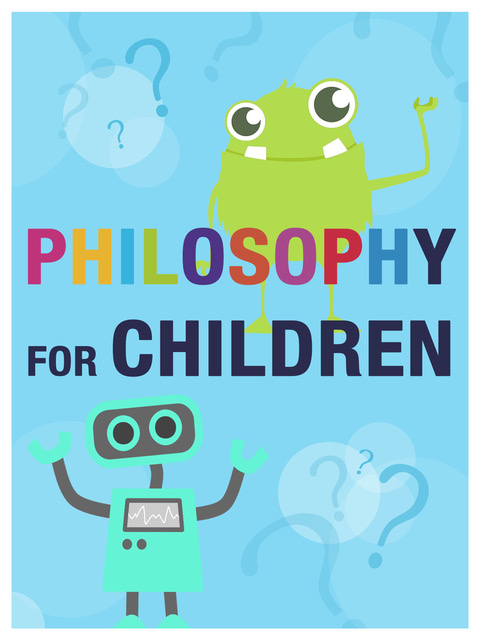 Philosophy, the "love of wisdom," begins with wonder about the world. It is one of the oldest academic disciplines, but traditionally it has not been considered a subject for children. Yet young people ask philosophical questions and are curious about philosophical issues: How do we know things? What is beauty? How are the mind and body connected?
Young people do not need to learn philosophy; it is something they do.
The first in a  series of workshops to provide young children the opportunity to engage in philosophical discussion, develop their ability to think and reason with others, foster independent learning.
We will cover a range of stimulating philosophical questions about fairness, the environment, friendship, inclusion, sharing, right and wrong, manners, beauty, pictures, the emotions, dreaming and reality and more.
This is a project which uses teaching resources developed in Seattle. See more about the project here https://vimeo.com/136588083
Workshops are delivered by a SAPERE P4C facilitator
NB:
Suitable for children from the age of three upwards.
These sessions are for Children only – no parents allowed!
Participants will be required to keep their "Camera On" at all times.
Before the session PRSC will seek consent from parents / guardians to record the workshop to share in a digital archive, but this is entirely optional and won't affect your right to attend the session.
Tickets available now from Headfirst. The suggested donation of £4 will help us keep the School of Activism as accessible & low-cost as possible, £8 will subsidise a ticket for someone else – but no-one turned away through lack of funds!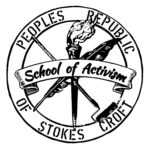 The School of Activism 2.0 is a two week programme of workshops, talks and activities brought to you by Peoples Republic of Stokes Croft over the Easter holidays. The workshops are intended to be empowering experiences equipping people with the tools to challenge the status quo, contest power structures and ultimately to change the world.
We learn by doing.
We make our own future.
School of Chativism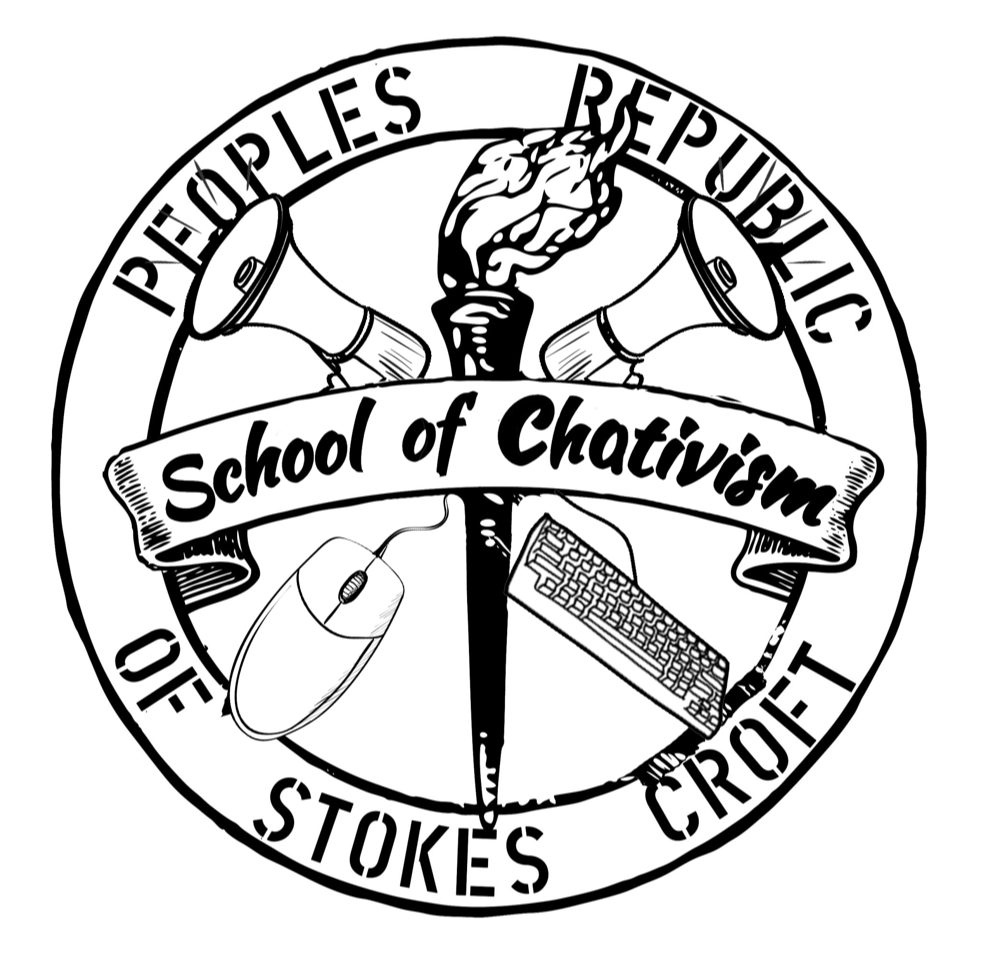 If you're feeling hyped about all this educating, and you wanna connect with other SoA students to talk about what you've learnt, and/or discuss the future of ethical social media, then this is for you...
"The School of Chativism is an experimental social media space that will run for the duration of the School of Activism 2.0. This is the place to discuss and share events at SOA2. But it's also a space for questioning what social media currently is, and what it could be, for activists and activism. We can remake it as we go, transform it throughout SOA2."
Related Events