POSTPONED: School of Activism 2.0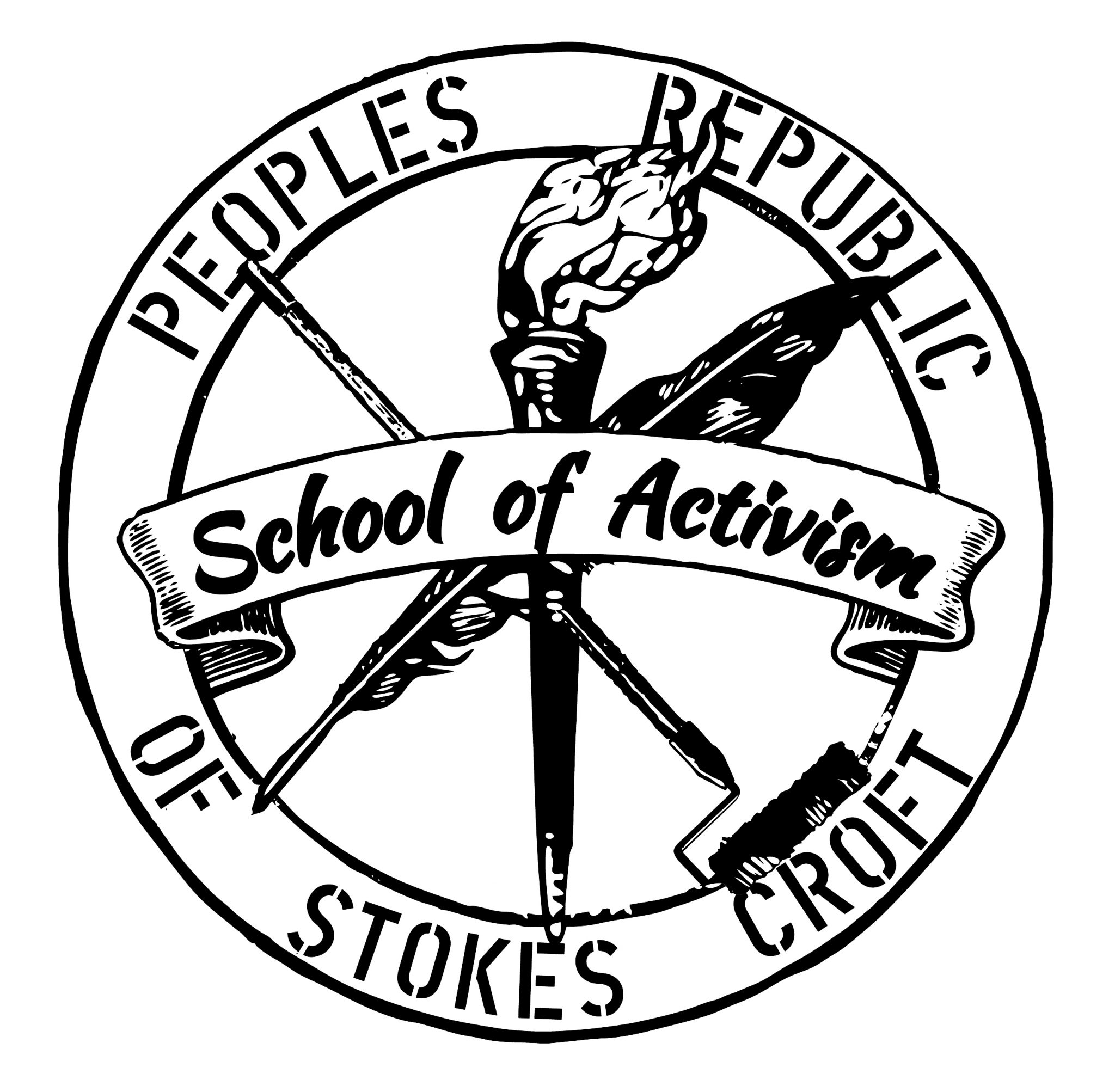 We define activism as 'Active Citizenship'.
The process of taking care of and taking part in your community.
Don't be a victim of circumstances.
Change them.
PRSC invites you to the School of Activism this Easter, a two week programme of talks, workshops and events for all the family, designed to empower and inspire you to change the world.
Starting with the People's Comedy Friday April 3rd and continuing until Sunday April 19, topics covered will include social media, radical history, subvertising, technological change, fact checking, labour struggles, rewilding the city, art for social change and anything and everything else we can think of.
All activities will be provided at low or no cost.
See full curriculum here: https://prsc.org.uk/soa2/
Donate to the fundraiser and support this project here: https://prsc.org.uk/soa2/
Related Events