Prof Nick Pearce – Politics and policy
Tuesday 17 October, 2017 @ 18:00

-

20:00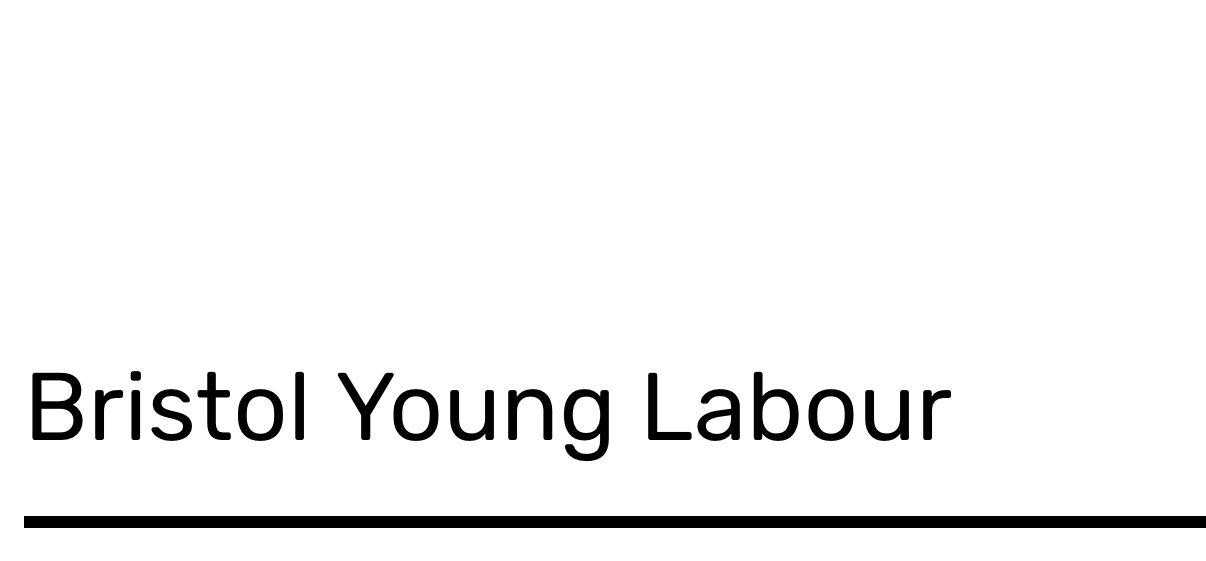 Eminent scholar Prof Nick Pearce will be speaking to Bristol Young Labour Members about politics and policy, with plenty of chances for you to ask questions and discuss the ideas put forward.
Prof Nick currently runs the Institute for Policy Research at Bath Uni where his projects include:
– The idea of the Anglosphere in British Politics
– Examining universal basic income
– Open City: London after Brexit
– The Scottish Labour Party
– The political economy of welfare state reform
Before this, he ran the IPPR (there is a theme in his thinktank names), which is one of the best known leftwing thinktanks in the UK.
He also ran Gordon Brown's policy unit from 2008-2010 and so will undoubtedly have some insights about how the next Labour government can form, excecute and update its programme.
It is likely that afterwards we will head somewhere for a ~lemonade~.
Related Events