Art of The Street – Film Series – Screening 3: Helvetica
Tuesday 10 October, 2017 @ 19:00

-

22:00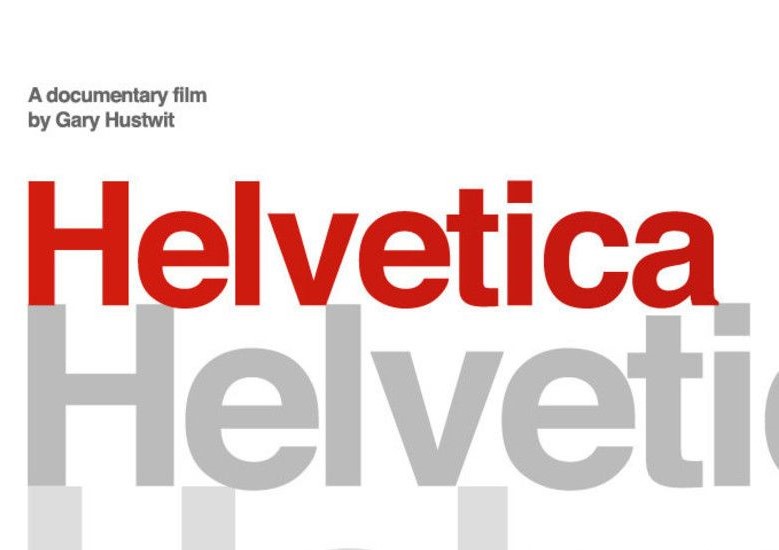 *DATE CHANGED* An in-depth investigation of street art, stickers, posters, graffiti and culture jamming.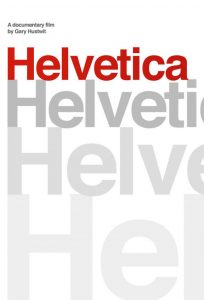 PRSC is pleased to invite you to Art of The Street, a series of 5 films followed by a discussion, focused on providing a wider understanding of the origins of Graffiti Art, its further developments and influences in contemporary culture.
The term Graffiti Arts has been used since the late 70's to define text-based tagging (personalised signature) and drawings on walls and trains. Since then, Graffiti Art had followed an organic development of expressive tools as a commentary of our urban environment and culture jamming. Messages of peace, friendship, denial of restrictions, protest, etc. convey a commentary around the city we live in and encourage debates on the ownership of the public space.
The constant flux of influences ranging from design, publicity, the contemporary art stream and its questioning contributes to define the visual and engaging urban art we see every day.
Screening 3: Helvetica by Gary Hustwit, 2007 
In 2005 several provocative, award-winning ads appeared that touted the Helvetica font; Gary Hustwit explores the subject protractedly with his feature-length essay film Helvetica. The documentary, produced in 2007 (and thus commemorating the typeface's 50th anniversary), uses the omnipresent font as a lens through which it examines contemporary visual culture and how typeface is used, aesthetically, spatially, and culturally, to impart shape and character to urban environments. Hustwit then segues into a discussion with a number of acclaimed designers about their work, their creative visions and processes, and the aesthetic reasoning behind various decisions regarding font. Hustwit interviews over 20 design experts in the film, including Michael C. Place, Paula Scher, Matthew Carter, and David Carson. ~ Nathan Southern, Rovi.Duration: 95 mins
Doors open at 7pm, the film will start at 7.30pm followed by a short discussion.
Suggested donation £5 for a beer/soft drink and pop-corn.
Please register on Eventbrite: https://www.eventbrite.co.uk/e/art-of-the-street-film-series-helvetica-by-gary-hustwit-2007-tickets-37649201776