PRSC vs The Future
Sunday 18 April, 2021 @ 12:00

-

18:00

Free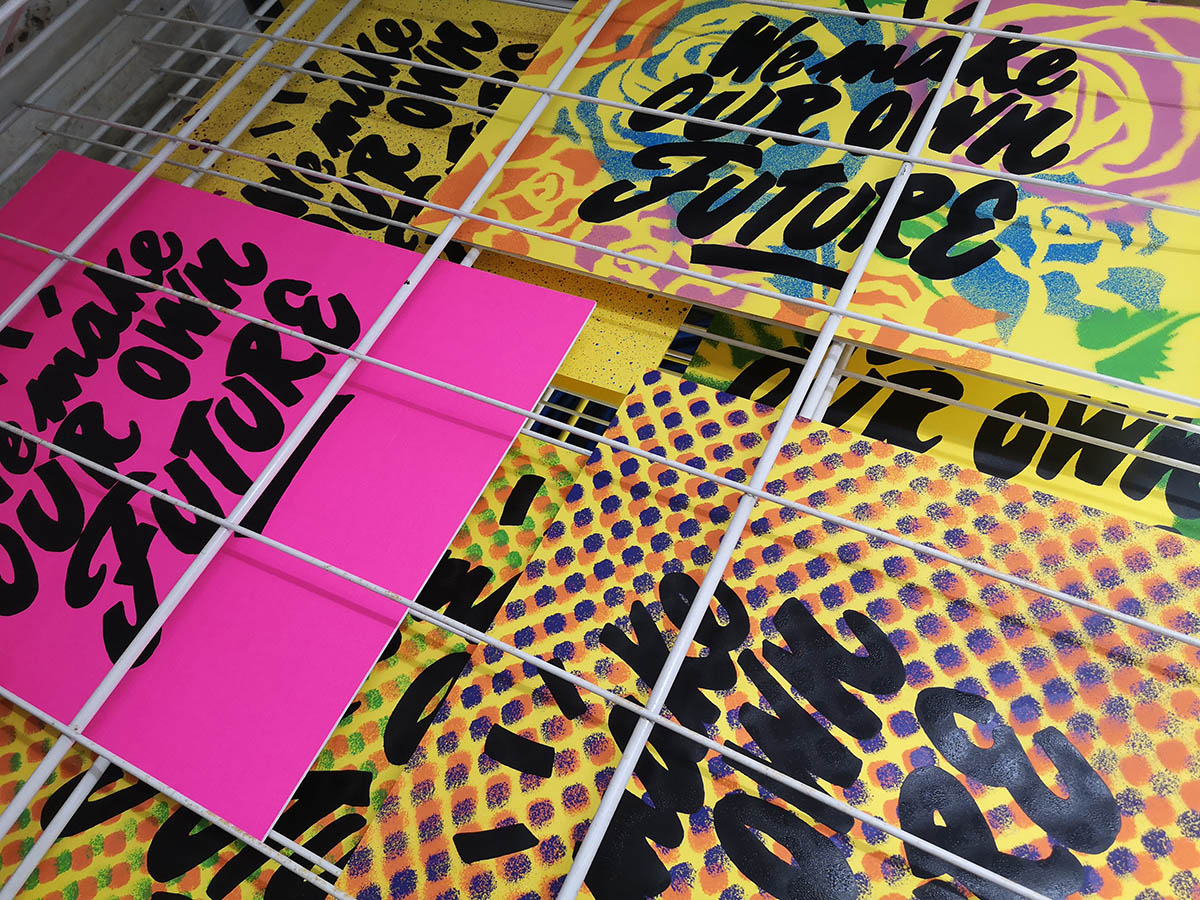 Want to know what goes on behind the scenes at the People's Republic of Stokes Croft? Keen to understand why we do what we do and how you can get involved?
Join the PRSC as we look forward, and explore how we try to shape our future.
On this day of activities, PRSC crew and partners will present the philosophies and ideas that inspire our work and will lay out our wider vision for the future. The day will also feature a membership fair, introducing the various departments and projects at the PRSC and explaining how people can get involved and help us to make our own future.
The day's activities will be run on one continuous zoom meeting and people are welcome to drop in and out at their leisure.
Schedule:
12-1pm – Meet the PRSC – who are we and what are we about? What do we get up to when we're not running the School of Atcivism? And why do we do what we do? Come find out.
1-2pm – Joining the PRSC – A session exploring what membership of the PRSC should look like, and what voluneering opportunities we can offer.
2-3pm – Big plans –  Working with UWE students under the title of Stokes Croft Creatives we have some exciting plans to redevelop the PRSC HQ and create even more rebellious creative space. Check out our plans!
3,30-5.30pm – Meet the Stokes Croft Land Trust – how do communities regain power over their neighbourhoods? By taking their neighbourhoods out of the hands of developers and private speculators. Come join in!
Tickets available now from Headfirst. Tickets to this session are free, but any donations will help us keep the School of Activism as accessible & low-cost as possible.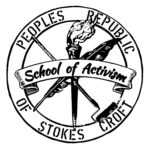 The School of Activism 2.0 is a two week programme of workshops, talks and activities brought to you by Peoples Republic of Stokes Croft over the Easter holidays. The workshops are intended to be empowering experiences equipping people with the tools to challenge the status quo, contest power structures and ultimately to change the world.
We learn by doing.
We make our own future.
School of Chativism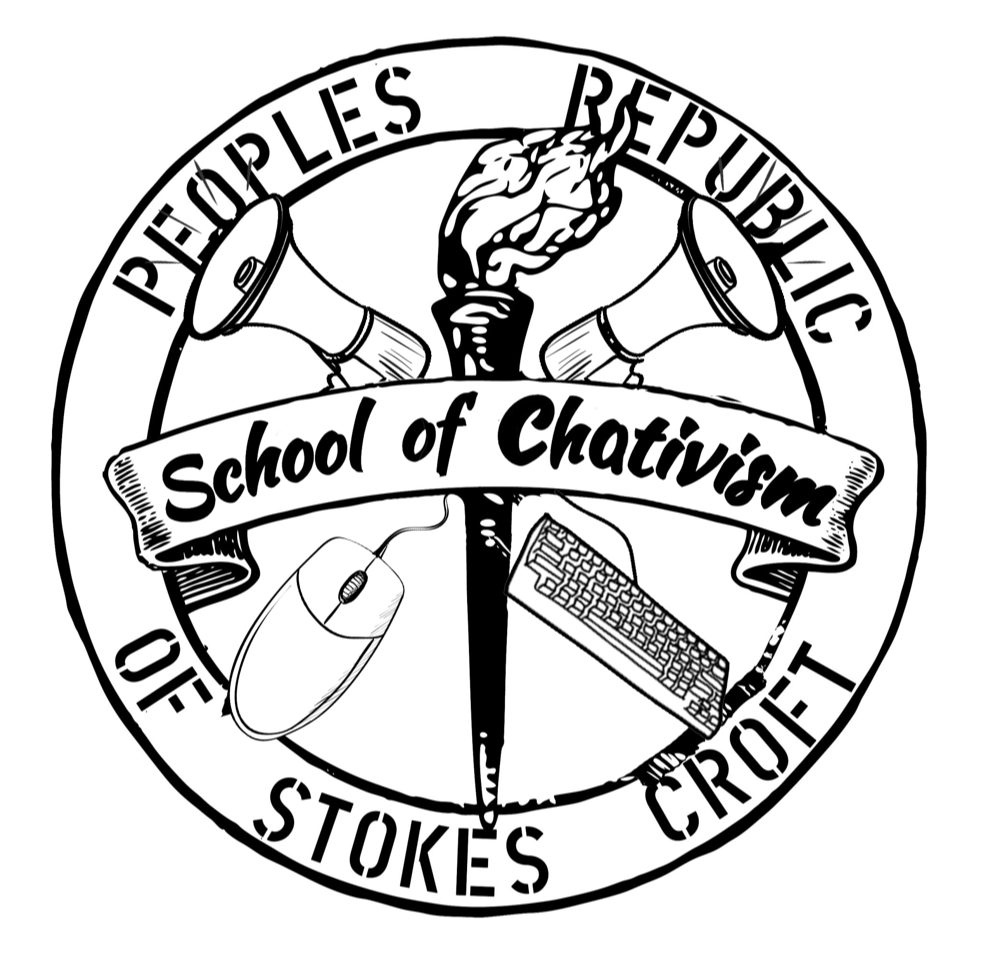 If you're feeling hyped about all this educating, and you wanna connect with other SoA students to talk about what you've learnt, and/or discuss the future of ethical social media, then this is for you...
"The School of Chativism is an experimental social media space that will run for the duration of the School of Activism 2.0. This is the place to discuss and share events at SOA2. But it's also a space for questioning what social media currently is, and what it could be, for activists and activism. We can remake it as we go, transform it throughout SOA2."
Related Events