CANCELLED: Rebel Story Time for Kids
Tuesday 13 April, 2021 @ 11:00

-

13:00

Pay-what-you-can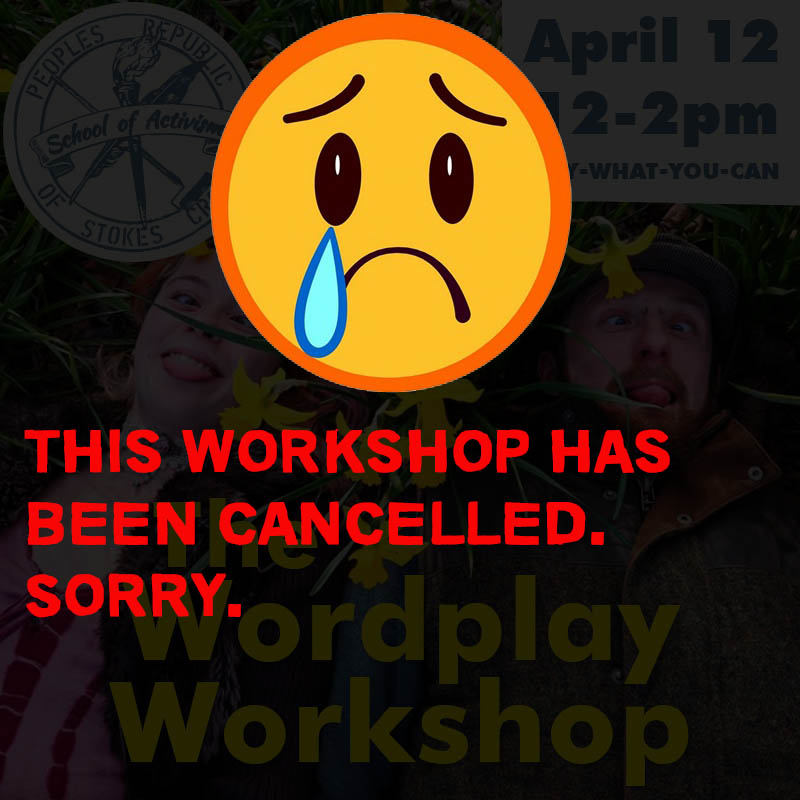 ** This event has been cancelled **
A classic story reading session for children – across two mornings Lisa and Sue will be reading a story of social justice or rebellion to fire the imagination. After the reading there will be a creative challenge – drawing your favourite character or writing what will happen next.
This activity is suitable for children aged 8-12 (younger kids are welcome if they bring their adults with them!).
Participants will be welcome to drop in and out of this session, but we recommend starting at 11am to make sure you catch the beginning of the story.
Lisa and Sue are still investigating our story options, but the stories will be announced before the workshop.
The session will roughly follow these timings:
★ 11-11.40am – story reading 1
★ 11.40am-12 – creative challenge!
★ 12-12.40 – story reading 2
★ 12.40-1pm – creative challenge
The activities require some materials that are commonly found at home:
★ Mask making kit: card (around the size of a cereal box would be perfect), colouring pens or paint, scissors, string
★ Picture making kit: paper of any size (the bigger the better but A4 is fine), coloured pencils or pens or paint
★ Collage creation: a sheet of paper or card, some old magazines, flyers or junk mail, glue stick or other easy glue, a pair of scissors
Tickets available now from Headfirst. The suggested donation of £4 will help us keep the School of Activism as accessible & low-cost as possible, £8 will subsidise a ticket for someone else – but no-one turned away through lack of funds!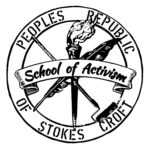 The School of Activism 2.0 is a two week programme of workshops, talks and activities brought to you by Peoples Republic of Stokes Croft over the Easter holidays. The workshops are intended to be empowering experiences equipping people with the tools to challenge the status quo, contest power structures and ultimately to change the world.
We learn by doing.
We make our own future.
School of Chativism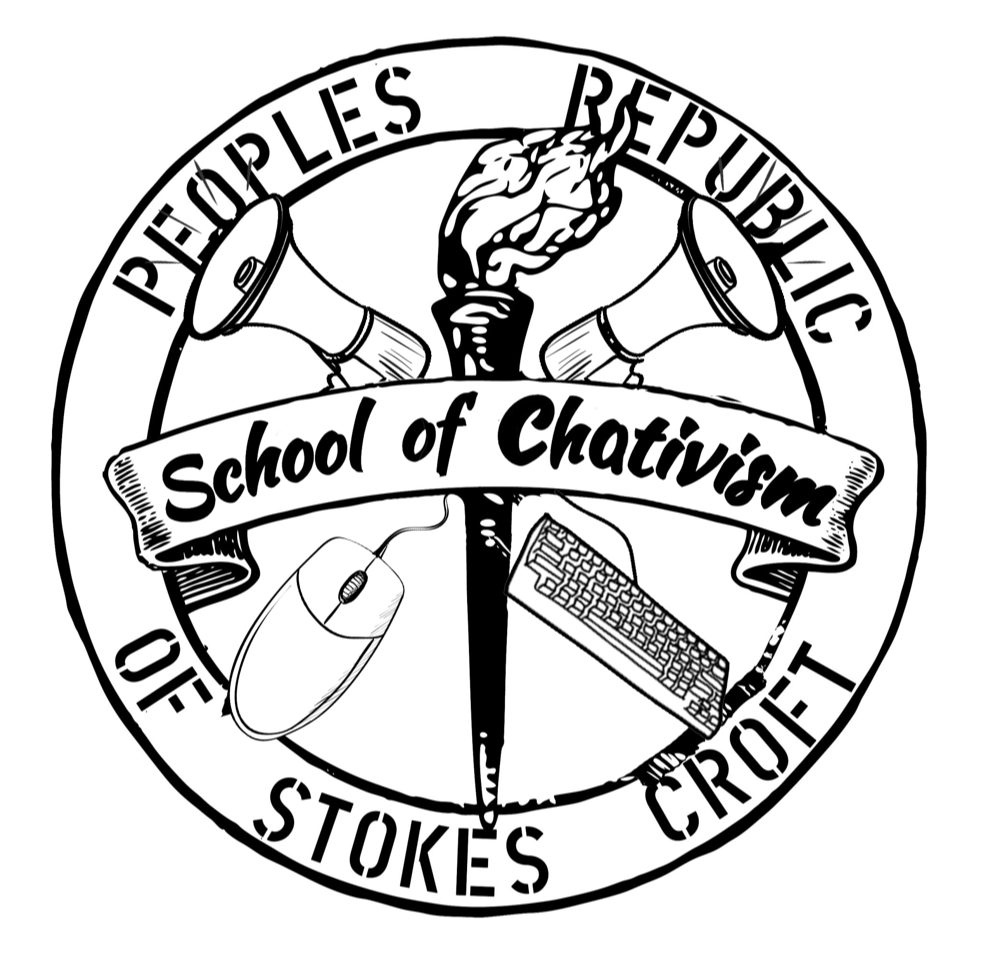 If you're feeling hyped about all this educating, and you wanna connect with other SoA students to talk about what you've learnt, and/or discuss the future of ethical social media, then this is for you...
"The School of Chativism is an experimental social media space that will run for the duration of the School of Activism 2.0. This is the place to discuss and share events at SOA2. But it's also a space for questioning what social media currently is, and what it could be, for activists and activism. We can remake it as we go, transform it throughout SOA2."
Related Events