CANCELLED: The Wordplay Workshop
Monday 12 April, 2021 @ 12:00

-

14:00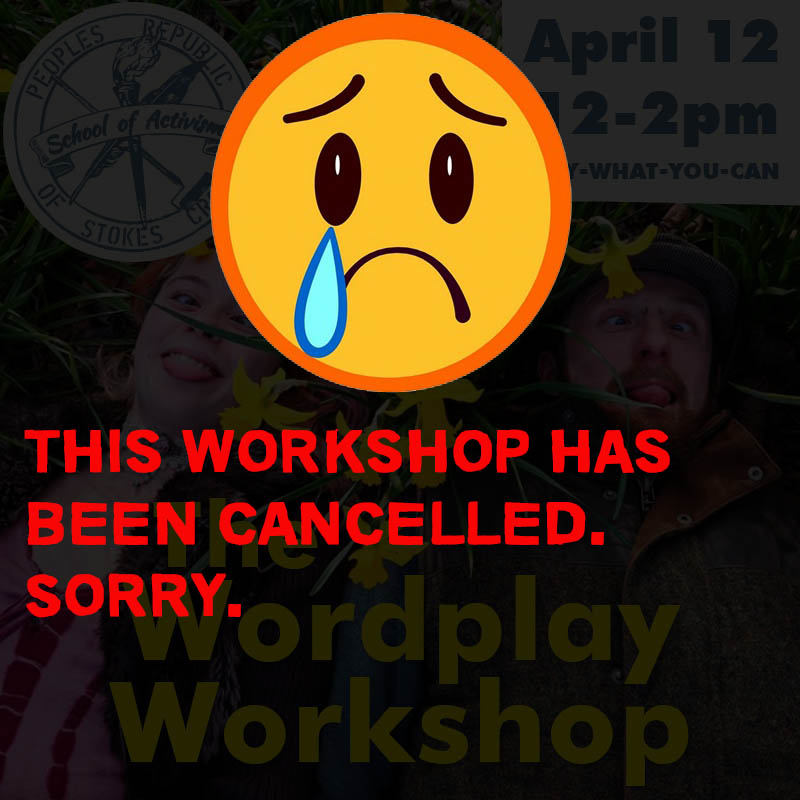 ** This event has been cancelled **
Other wordy School of Activism events include Technologies of Re-enchantment, Digital Witness: An introduction to Storytelling and Advocacy and Rebel Storytime for Kids.
Come along and stretch words into a wiggle wash paddle wack of fun!
This engaging workshop will allow people of all ages from 6+ to explore the power of poetry through play.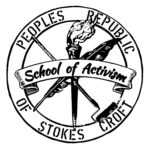 The School of Activism 2.0 is a two week programme of workshops, talks and activities brought to you by Peoples Republic of Stokes Croft over the Easter holidays. The workshops are intended to be empowering experiences equipping people with the tools to challenge the status quo, contest power structures and ultimately to change the world.
We learn by doing.
We make our own future.
School of Chativism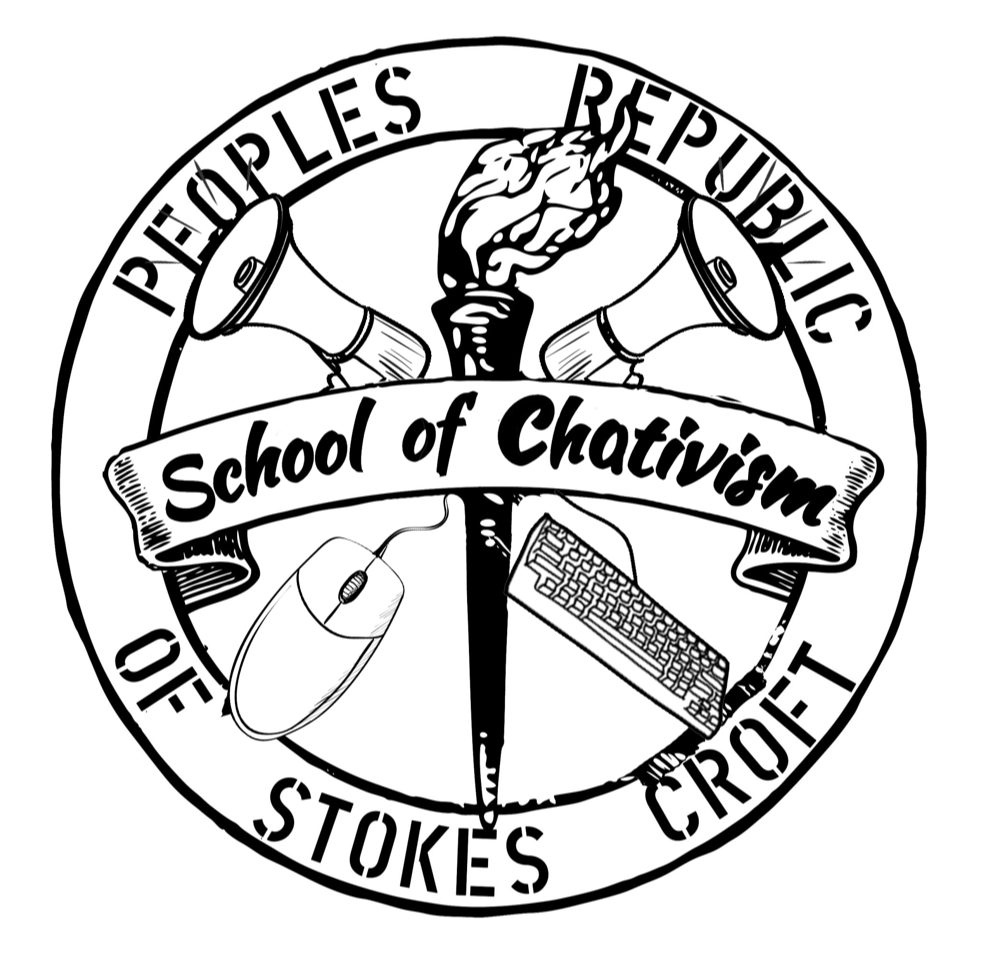 If you're feeling hyped about all this educating, and you wanna connect with other SoA students to talk about what you've learnt, and/or discuss the future of ethical social media, then this is for you...
"The School of Chativism is an experimental social media space that will run for the duration of the School of Activism 2.0. This is the place to discuss and share events at SOA2. But it's also a space for questioning what social media currently is, and what it could be, for activists and activism. We can remake it as we go, transform it throughout SOA2."
Related Events