Our neighbourhood is resounding with the cacophony of diggers, hammers, shouting and building site radios these days.

But what is being built?
And who is this new neighbourhood for?
Stop by any of the construction sites on Wilder Street and ask "Hey, what you guys building?" and the answer will come back "luxury flats, nothing affordable here".

Just what the residents of St Paul's have been crying out for, right?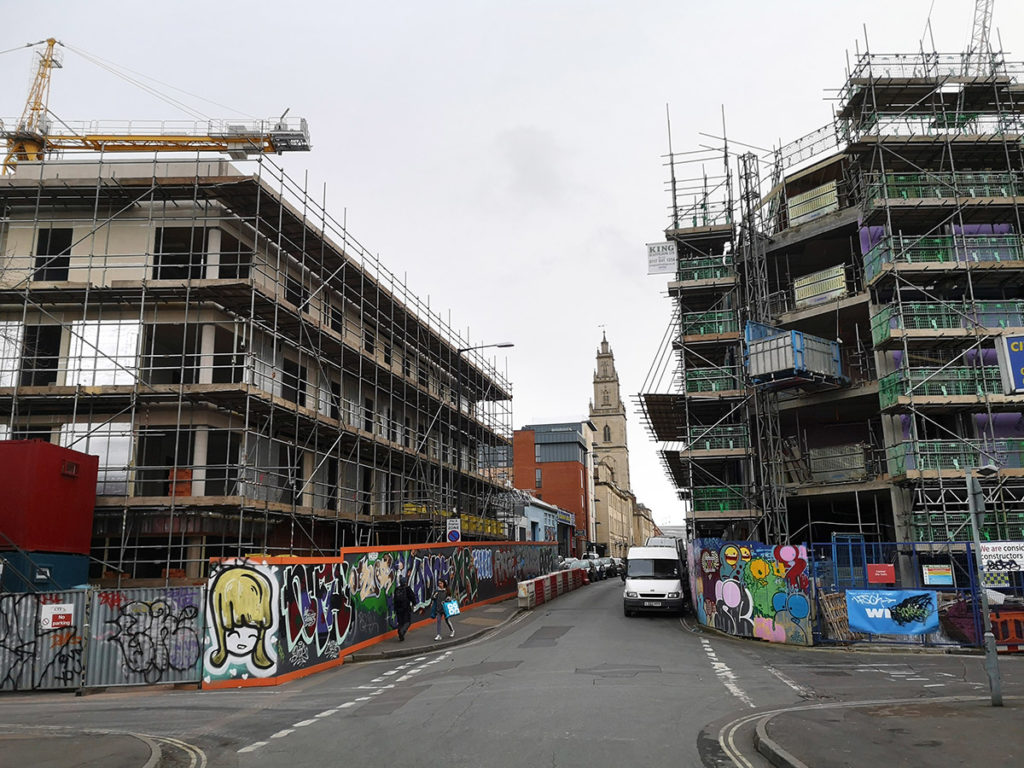 See one developers vision of the "bespoke homes" they are building on Wilder Street: https://www.kenham.co.uk/
Or have you seen the plans for the Dove Lane site? (the wasteland behind the M32 petrol station). Currently these seem to have received positive reviews from local groups, but who knows what the final development will offer in terms of affordability?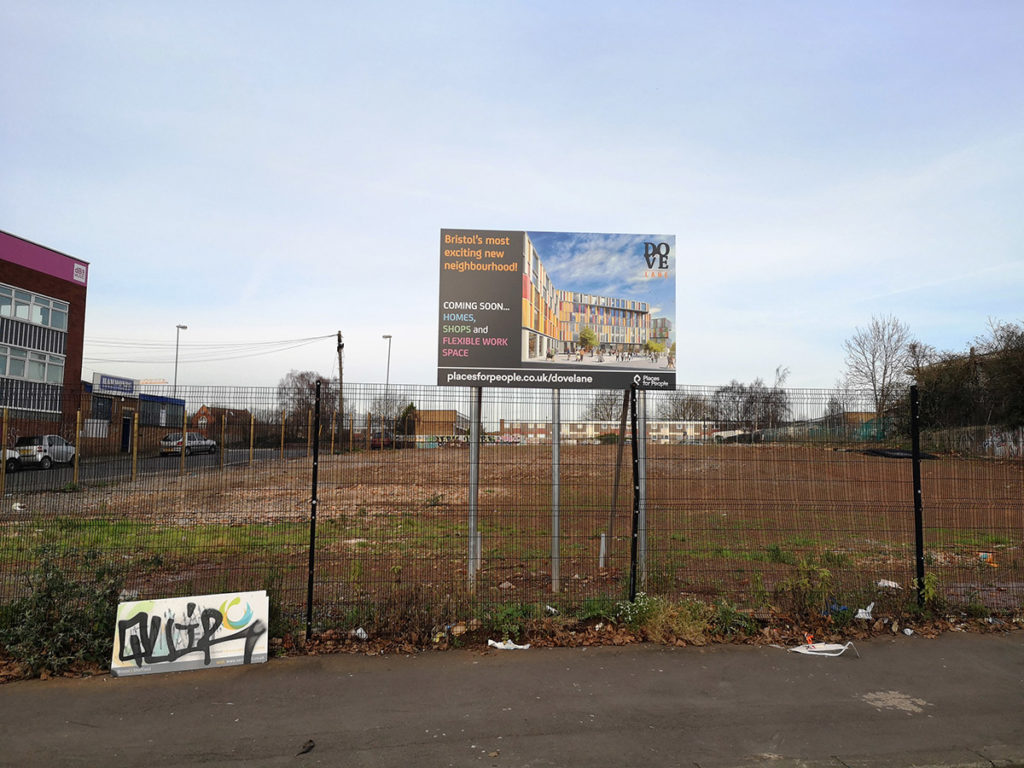 For several years we took part in consultations & planning processes around the Westmoreland House development. After finally producing a development plan that included a 'cultural offer' to support the local creative scene, rumour has it that the developers have quietly dropped all the non-commercial elements of this plan and put their effort into increasing the size of the development and reducing the amount of affordable housing they have to build.
The site behind Lakota is becoming student flats – a move welcomed by a lot of the cultural businesses in the neighbourhood, as students are less likely to complain about the noise, tags, late night shenanigans, Turbo Island bonfires and all the other local colour that makes this area special. But who is making these decisions about what our neighbourhood needs? And what real power do local residents have to influence these decisions?
And what about the 'paving improvements' that have dug up half of Stokes Croft at the moment?
We received notice of the works (which seem to be quite unnecessary) with an invitation to give feedback, but do you remember 10 years ago when there would have been a public consultation before that kind of public money was spent in Bristol?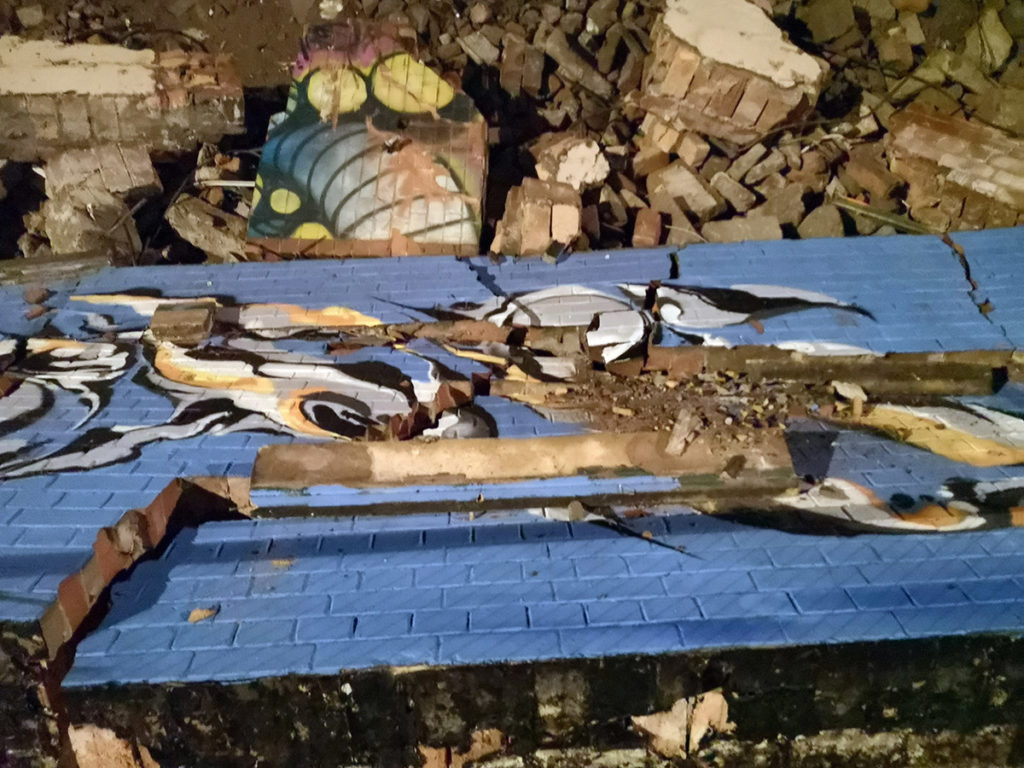 You can search for, and comment on development plans in your neighbourhood here: https://planningonline.bristol.gov.uk/online-applications/search.do?action=simple
Let your feelings be heard!
Respond to consultations!
Write to your councillor!

If we don't keep an eye on these things and fight back when necessary, no-one else will defend our neighbourhood from being carved up for profit by developers, without thought of the social impact.