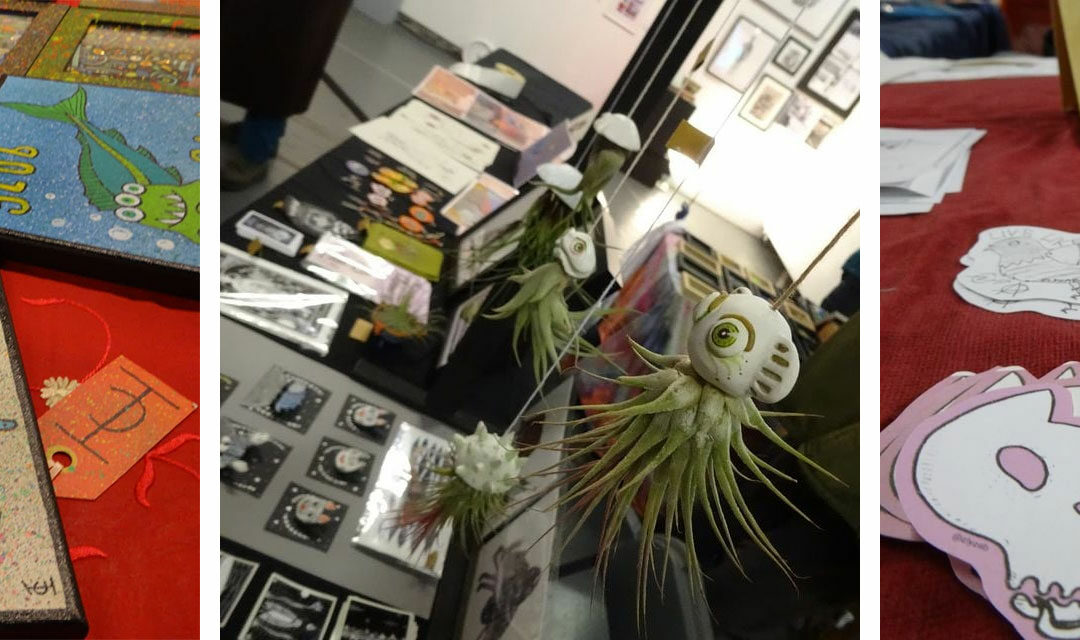 Makers market & creative workshops, open 12:00 – 18:00 both days.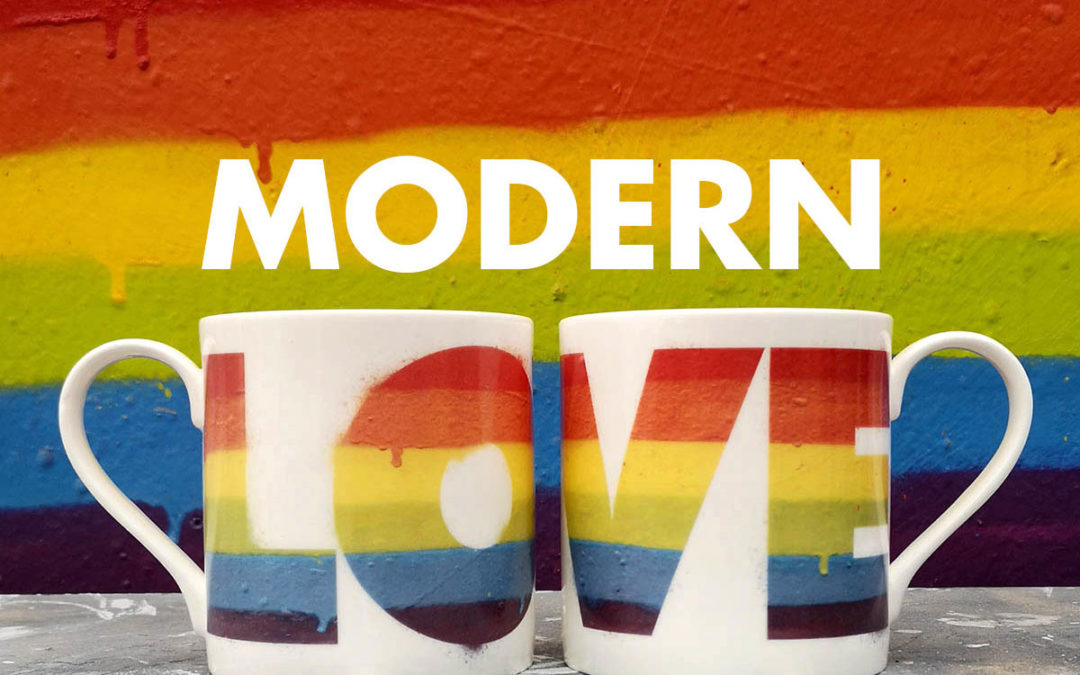 Come get loved up at PRSC with an arts fair celebrating the beautiful diversity of 21st century love, featuring original artwork, performances, market stalls and creative activities. Free entry! Art exhibition opening and live music 6-9pm Friday 14th February. Art show and creative market 12-6pm Saturday 15th February.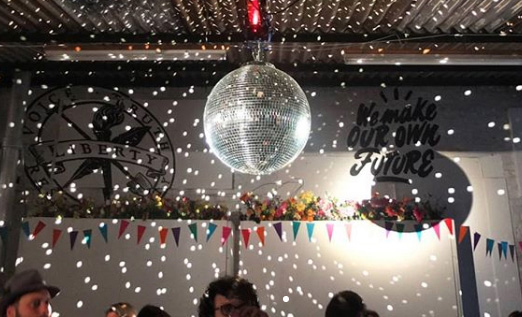 Redirect your consumption! Support the arts! Shop local and independent! Head on down to PRSC this weekend for a Christmas shopping cornucopia of arts and crafts from PRSC staff and friends, along with music, mulled cider, creative activities and a festive party vibe.