People's Art Fair: Modern Love
Friday 14 February, 2020 @ 18:00

-

Saturday 15 February, 2020 @ 18:00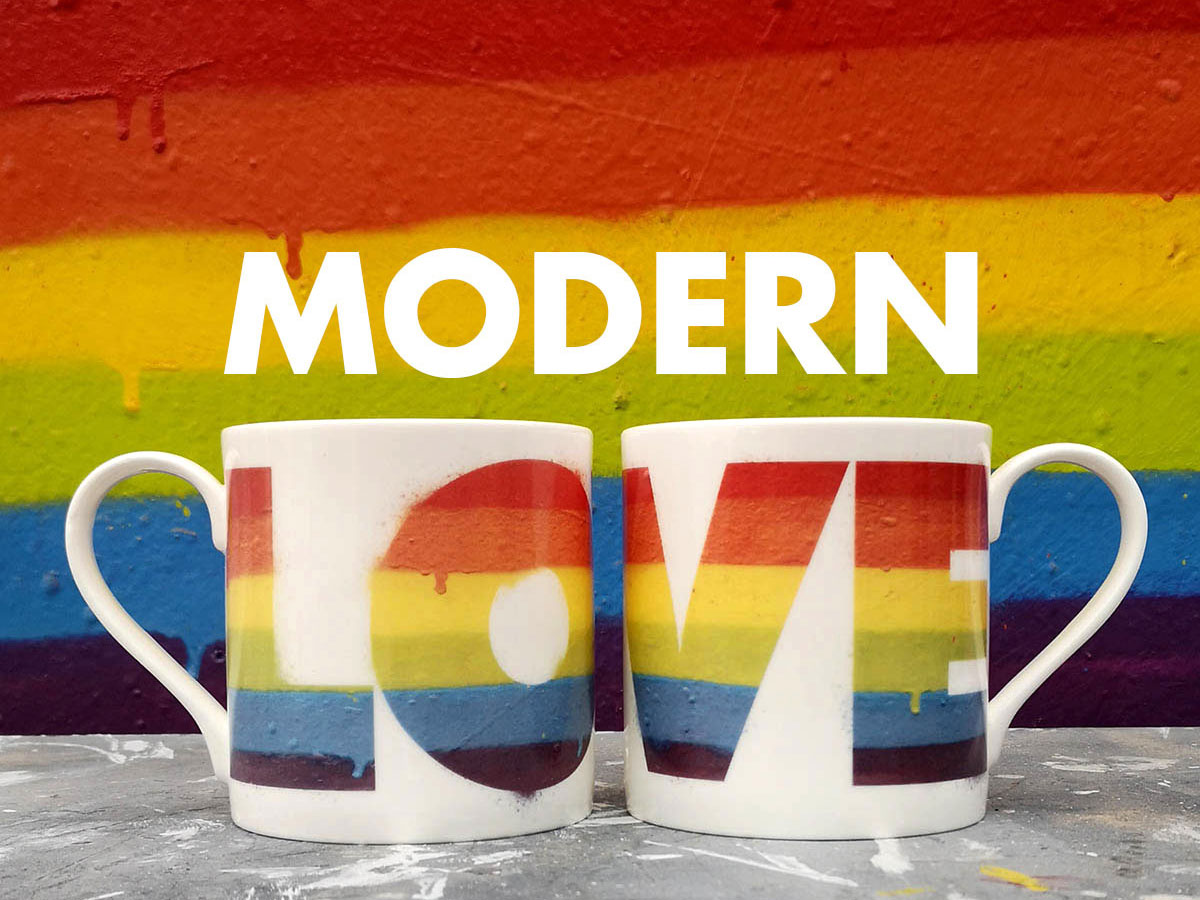 Come get loved up at PRSC with an arts fair celebrating the beautiful diversity of 21st century love, featuring original artwork, performances, market stalls and creative activities. Free entry!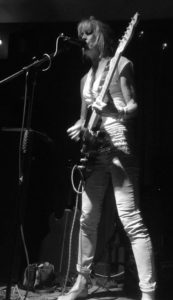 Art exhibition opening and live music 6-9pm Friday 14th February
Confirmed artists include Object…, Bev Milward, Marta Zubieta, RTIIIKA, Colin Moody, Mona, PIXSELIS, Amber Phillips, Ffion Thomas, Emily Snell, Beatriz Leonardo, Claudio Ahlers, D.F.T.E, Disphoria Art, Scot Burgoyne, Octopus Odessy, Sue Vallance, Oshii, and Beautiful Things in Foreign Lands
Our feature wall will be taken over by the Matchbox Gallery Crew including artists DNT and Mr Sleven, they will collectively produce a display on the theme of 'Broken Love'
Street artist Ghostboy will be selling his distinctive valentines cards at the opening night
Special blessings and the forgiveness of sins from the Order of Perpetual Indulgence
Claudio Ahlers, the

photographer who made the 24 Hour City project in collaboration with Sarah Middleton, will be setting up a 'Love Booth' for the weekend – come pose, kiss & celebrate love with us

Live music from Bristol based singer/songwriter Rita Lynch
Rita has a powerful stage presence and unique voice. She has been described as 'intense and mesmerising', 'like hearing rock n roll for the first time again'. She has recorded many albums, had songs used in films, and gigged extensively. She plays and records with drummer John Langley (the Blue Aeroplanes), and violinist Will Pearce Smith. She also gigs as a solo act. She has been described as 'Rita Lynch, the Artist. Bristol's best kept secret'.
Evening also includes an open mic and jam session featuring Troy Ellis and other Bristol heroes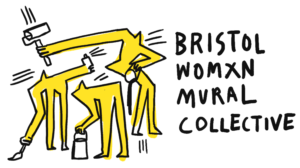 Art show and creative market 12-6pm Saturday 15th February
Stalls include china and prints by PRSC; illustrations by Amber Phillips; glass, ceramics and painting by Sarma Krumins; DIY punk patches and stickers by Zlyzab; self-care bears and tiles from Serafina Kiszko; prints and cards from biro-artist Disphoria Art; paintings and drawings by Wistful Horizons; slide magnets, prints and lights from Beautiful Things in Foreign Lands; and notebooks made from reclaimed paper by Object…
PRSC presents a 'stencil your own t-shirt / bag' workshop. £5 if you bring your own teeshirt / bag, £10 includes a blank tote bag from PRSC
Community paint jam from 2-4pm, facilitated by the Bristol Womxn Mural Collective – free entry
The Domino Project – a "portable" offshoot of the Brick Project, which created the popular public community mural outside Hamilton House.  Initially developed to take the Brick Project concept to differently abled participants, sanded and primed wooden dominoes are used as individual canvases for participants to create a miniature piece of artwork. The painting of something miniature has a calming, meditative effect on participants, allowing them to become absorbed in an activity that helps them to contemplate their interactions with other members of the local community and society as a whole. Materials are provided for this drop-in activity.
More artists, stallholders and attractions being confirmed all the time!
Calling creative Bristol!
Starting Valentines weekend with Modern Love, PRSC is planning a monthly arts fair (featuring an exhibition, market, activities, performance etc). This will open on the second Friday of every month.
We are on the hunt for artists, musicians, performers, worskshop leaders and creatives who want to be involved in this event, or future events.
Upcoming dates & themes
March (Fri 13 – Sat 14): No theme (open show)
April (Fri 10 – Sat 11): Activism (this will run during the School of Activism)
May (Fri 8 – Sat 9): Home
June (Fri 12 – Sat 13): Street Art
July (Fri 10 – Sat 11): No theme (open show)
Please visit: https://prsc.org.uk/peoples-art-fair/ for more info.
Related Events