24H OUR CITY – The People Of The Croft
Friday 11 May, 2018 @ 18:00

-

Friday 18 May, 2018 @ 18:00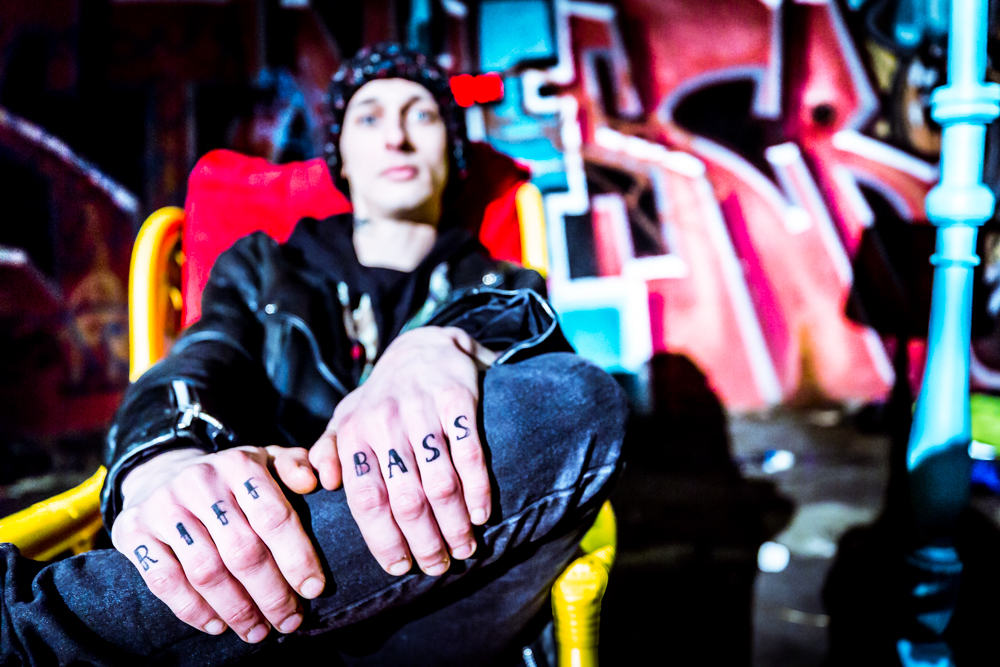 For the opening of our exhibition 24H OUR CITY – The People Of The Croft photographer Claudio Ahlers and installation artist Sarah Middleton are inviting visitors to re-live the 24-hours they spend capturing photographic portraits of passers-by, artists, residents, activists, tourists, homeless people, professionals – the people of the Croft – in a colourful living room set in front of the iconic mural at the corner of City Road and Stokes.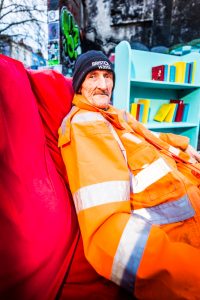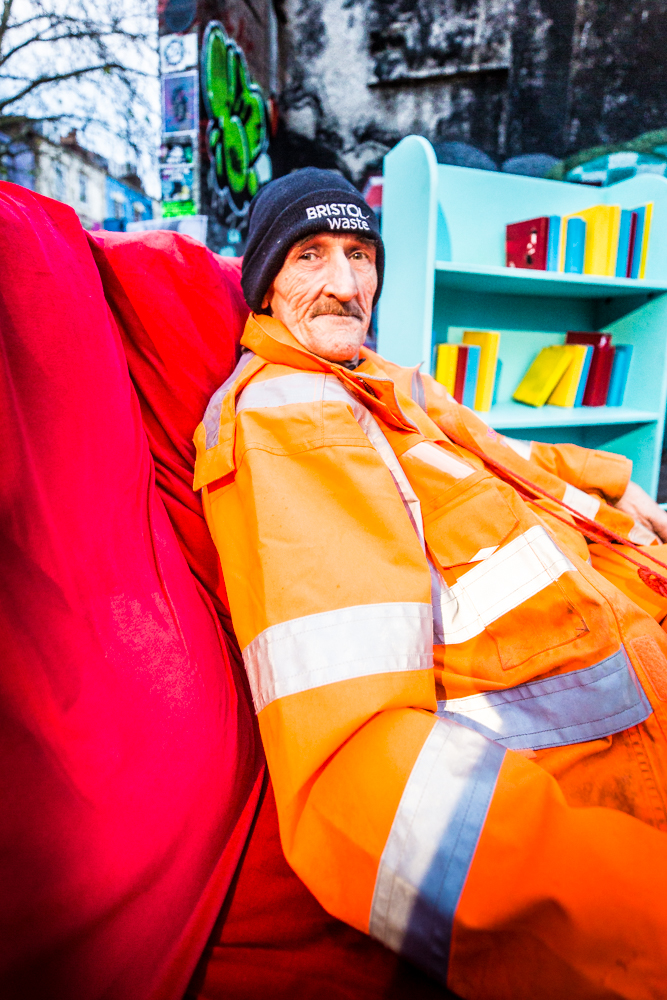 For one night and one day only the entire set of photographs from 24H OUR CITY will be projected in real-time in the PRSC gallery while we celebrate the people who make Stokes Croft the extraordinary place that it is with sets from local musicians, performance artists, acrobats and poets.
A selection of prints, unique audio interviews with some of the sitters in the images about their personal connection with Stokes Croft and a film documenting the original shoot on 5. and 6. December 2017 will be on display for the duration of the exhibition.
During the 24-hour opening reception visitors can also choose to have their photograph taken in the original 24H OUR CITY set which will be on display in the gallery, take away a fine art print of their photograph, pre-order a limited edition mug featuring a 24H OUR CITY image of their choice and invest in some great, original PRSC china to help support the invaluable work they do.
Just as the original 24H OUR CITY space was an invitation to people to come and rest, to make themselves at home, to step away from the hustle and bustle of their daily lives and to find a sense of belonging in the street, so will this special twenty-four-hour exhibition opening be an opportunity to connect with the people of the Croft, to their stories and to write another memorable day into the colourful history of the Stokes Croft we love.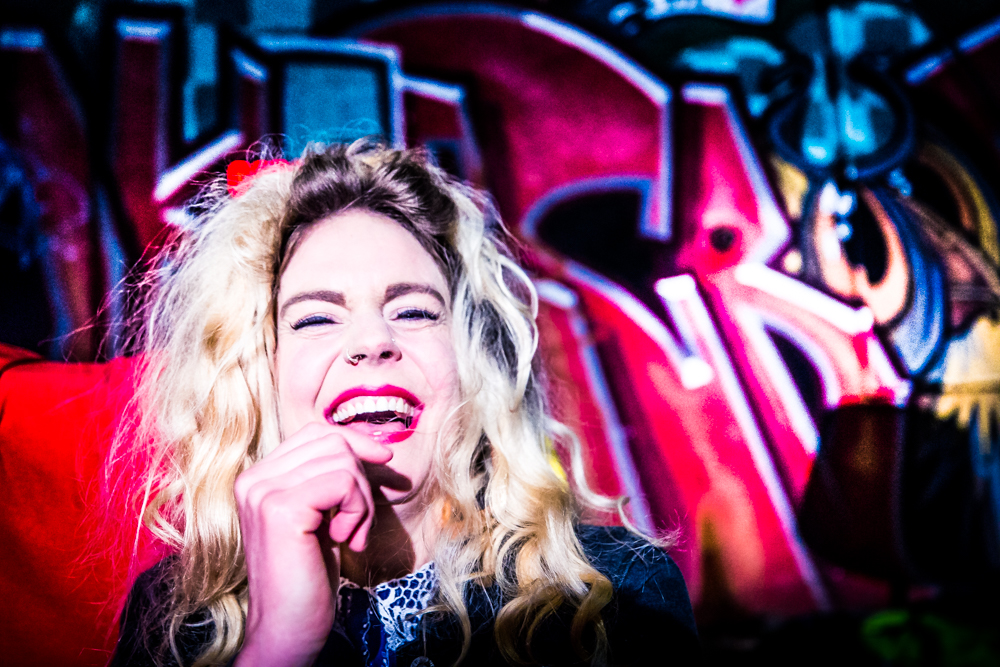 Related Events