A meeting to organise local climate strikers, union branches, environmental activists and community groups for the September 20th Climate Strike.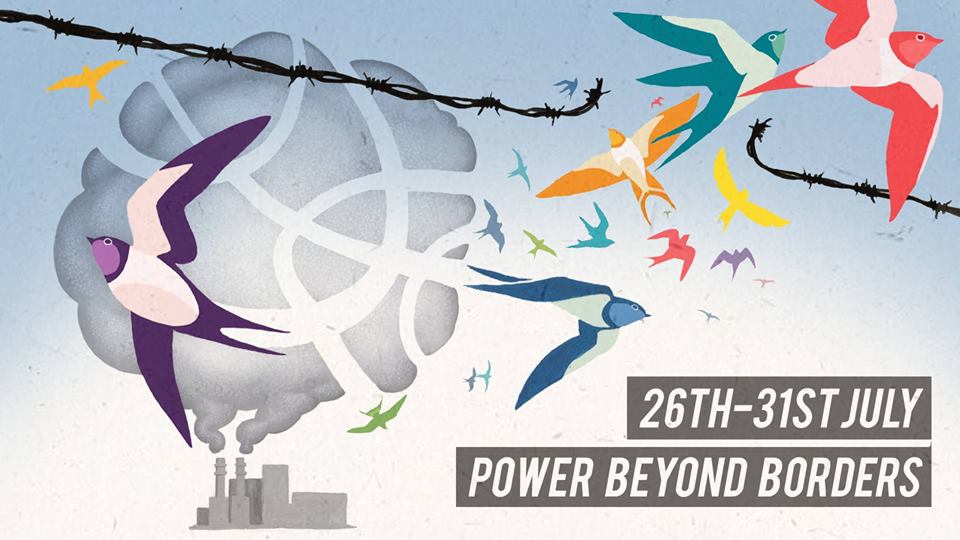 Bristol Rising Tide is part of a network of grassroots climate activist groups working to put on one of the biggest climate action camps this summer, the Power Beyond Borders: Mass Action Camp. To fight climate change we must also fight systems of discrimination that...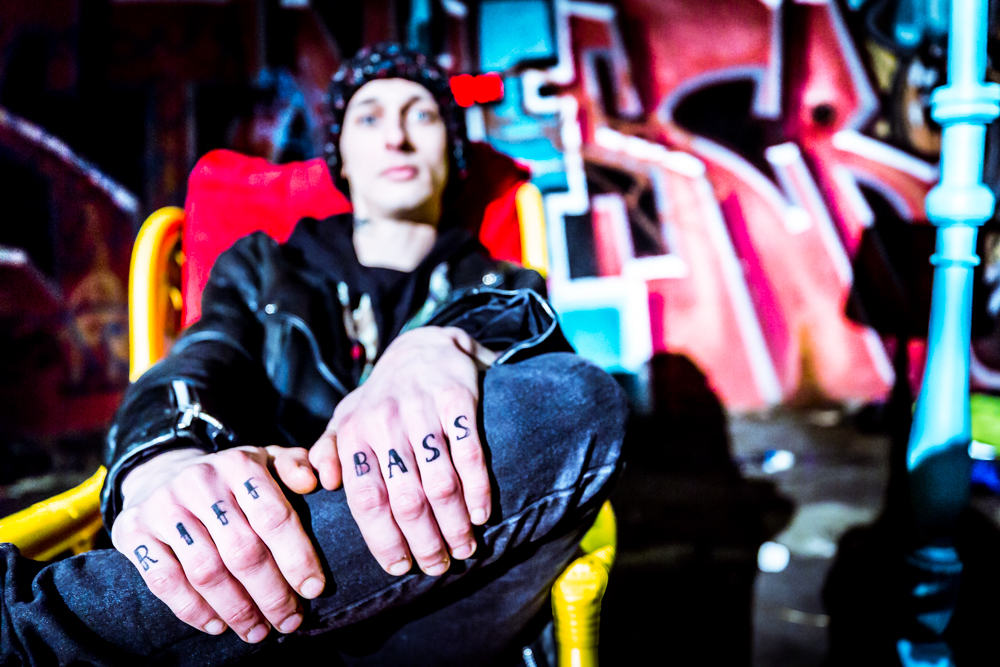 For the opening of our exhibition 24H OUR CITY – The People Of The Croft photographer Claudio Ahlers and installation artist Sarah Middleton are inviting visitors to re-live the 24-hours they spend capturing photographic portraits of passers-by, artists,...