Art of The Street – Film Series – Screening 2: Bomb It
Wednesday 4 October, 2017 @ 19:00

-

22:00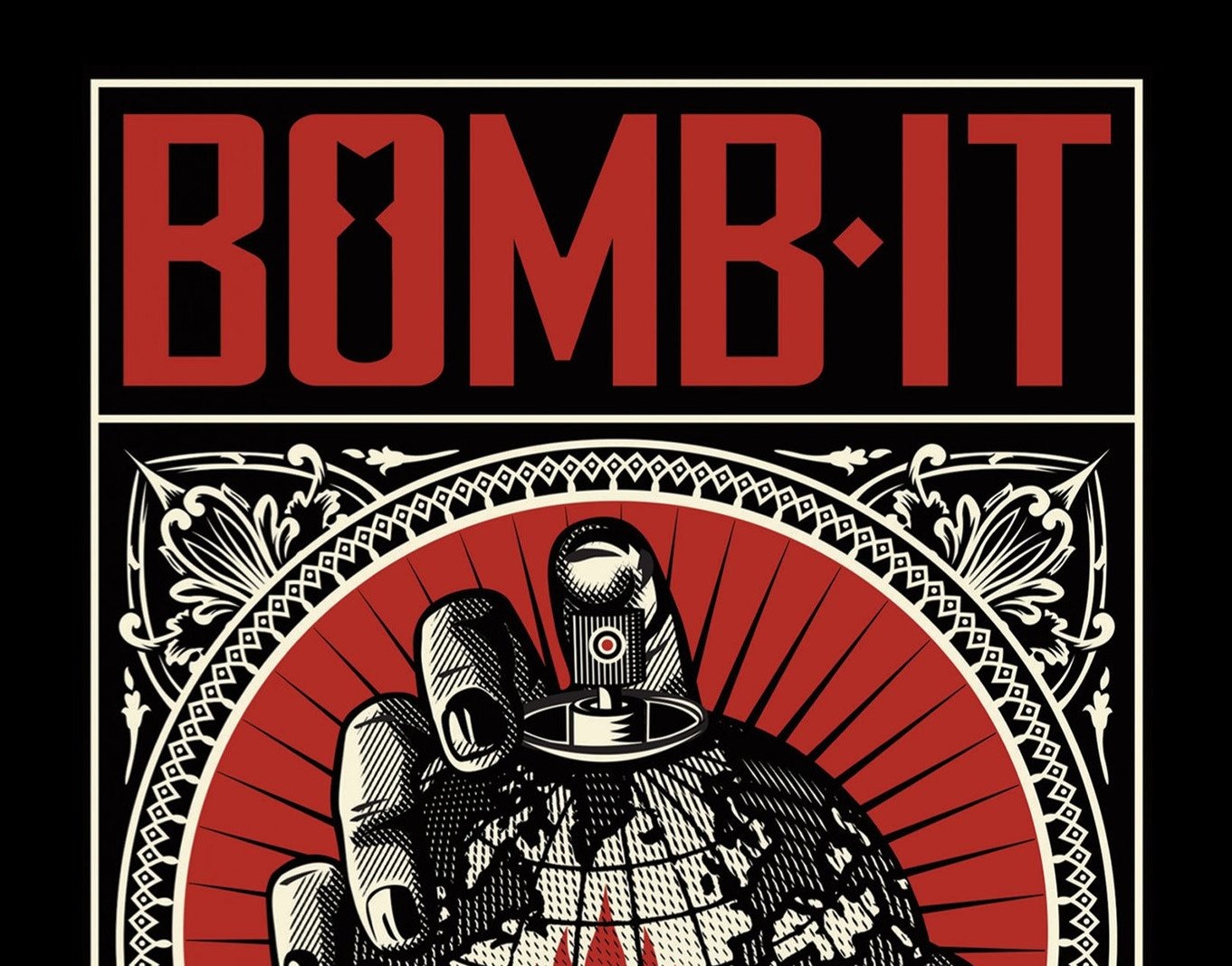 An in-depth investigation of street art, stickers, posters, graffiti and culture jamming.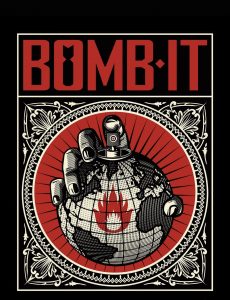 PRSC is pleased to invite you to Art of The Street, a series of 5 films followed by a discussion, focused on providing a wider understanding of the origins of Graffiti Art, its further developments and influences in contemporary culture.
The term Graffiti Arts has been used since the late 70's to define text-based tagging (personalised signature) and drawings on walls and trains. Since then, Graffiti Art had followed an organic development of expressive tools as a commentary of our urban environment and culture jamming. Messages of peace, friendship, denial of restrictions, protest, etc. convey a commentary around the city we live in and encourage debates on the ownership of the public space.
The constant flux of influences ranging from design, publicity, the contemporary art stream and its questioning contributes to define the visual and engaging urban art we see every day.
Screening 2: Bomb It by Jon Reiss, 2007 
Filmmaker Jonathan Reiss offers a multilingual look at the evolution of graffiti in a documentary that begins by examining ancient rock paintings and traces the trend straight through to the works of Picasso and 1970s-era New York City hip-hop culture. Shot on five continents using guerilla filmmaking techniques, Bomb It aims to give viewers a newfound appreciation of graffiti culture by exploring the origins of street art and interviewing the artists about their tactics and motivations.
Duration: 94 mins
Doors open at 7pm, the film will start at 7.30pm followed by a short discussion.
Suggested donation £5 for a beer/soft drink and pop-corn.
Please register on Eventbrite: https://www.eventbrite.co.uk/e/art-of-the-street-film-series-bomb-it-by-jon-reiss-2007-tickets-37649118527