Release Your Ecstatic Vibe Machine: a Guided Journey through Yoga, Laughter & Voice
Thursday 9 September, 2021 @ 18:00

-

20:00

£10-20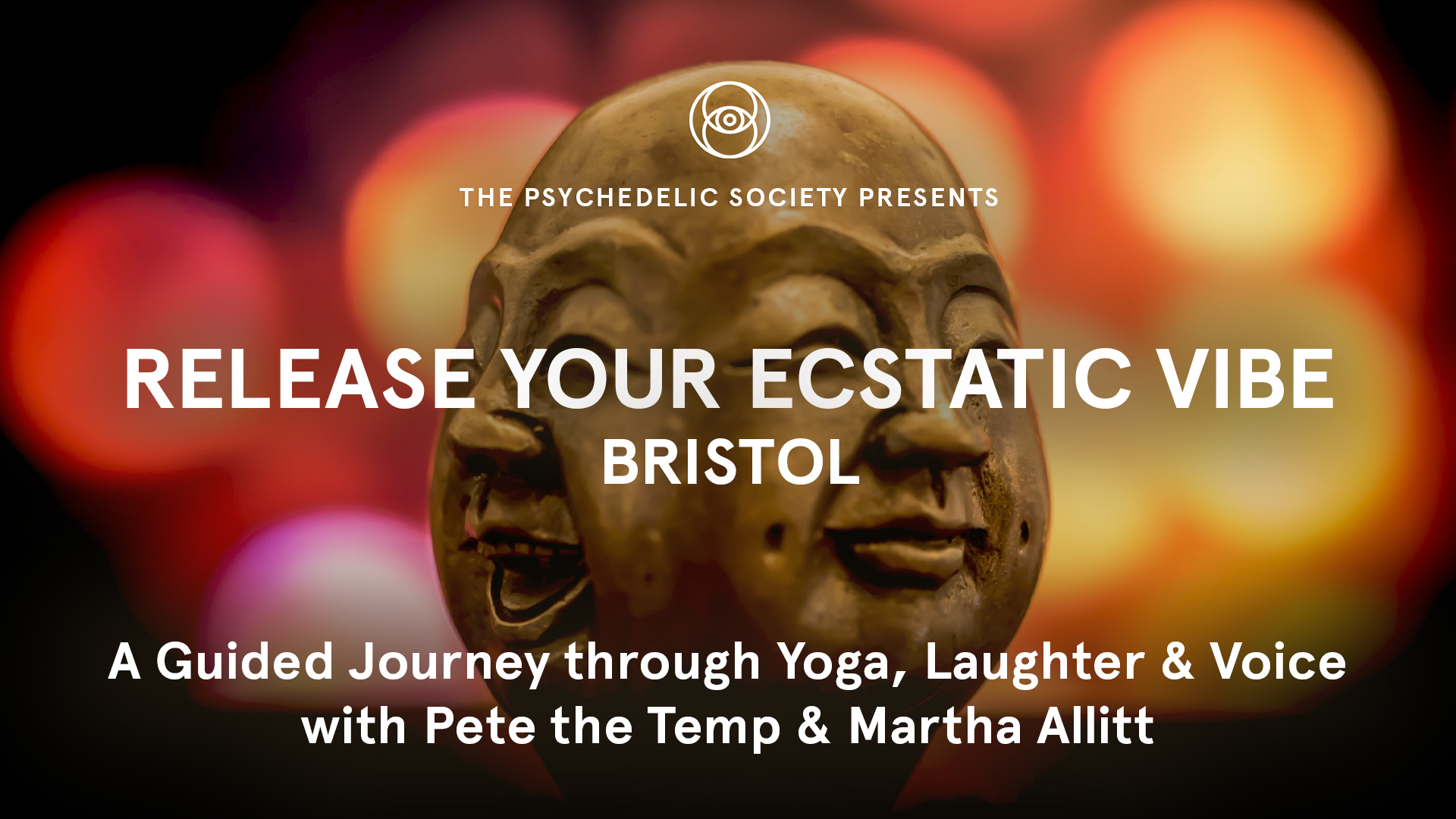 Drawing on traditional and contemporary practices, this will be a fun and cathartic journey to engineer states of flow and joy. Connecting to others, deeper states of self, and to our center of joy, the session will consist of:
An open and closing guided meditation
Pranayama (breathwork)
A vinyasa yoga flow incorporating elements of qi gong
Vocal improvisation and laughter practice
Group singing
Sharing circle
We will be working with the theme of fire, stoking our inner flame, and stepping into power collectively.
This adventure will be both revitalizing and profoundly silly. In a space free of judgment, we encourage you to find your inner child as we dance, laugh, and make noise together.
** THE VENUE DOES NOT SUPPLY MATS SO PLEASE BRING YOUR OWN YOGA MATS AND PROPS **
With ongoing cases of COVID-19, we require you to have a negative lateral flow test before entering. The room will be well ventilated and we will do our best to be mindful of social distancing. There will also be a temperature check on entry.
For Paypal reservations or enquiries contact email hidden; JavaScript is required
Refunds: Please note, we do not arrange refunds or exchanges. When possible we encourage reselling on Ticketswap.
Access: We do our best to include everyone in our events, regardless of employment or health circumstances. If you would like to attend this event but are truly unable to afford the ticket price, please get in touch with email hidden; JavaScript is required
About your facilitators
Pete (the Temp) Bearder: Pete is a poet, singer, and comic whose work has been featured on BBC Radio 4, The World Service, and Newsnight. He is a former National Poetry Slam Champion and has performed worldwide with organisations like The British Council.  Pete is also a mental resilience trainer with Tough Cookie and teaches Mixed Mental Arts to organisations like the BBC. Check out his website here: www.petethetemp.co.uk
Martha Allitt: Martha is an events coordinator for the Psychedelic Society and a yoga teacher. Her background is in Neuroscience, and she is fascinated by the connection between spiritual practice, cognition, and altered states of consciousness, which she has spoken about at various events. She is also a writer for The Psychedelic Renaissance and Way of Leaf, producing content on political, cultural, and scientific topics relating to psychoactive substances.
Related Events