People's Art Fair: March Open Exhibition
Saturday 14 March, 2020 @ 12:00

-

Sunday 15 March, 2020 @ 15:00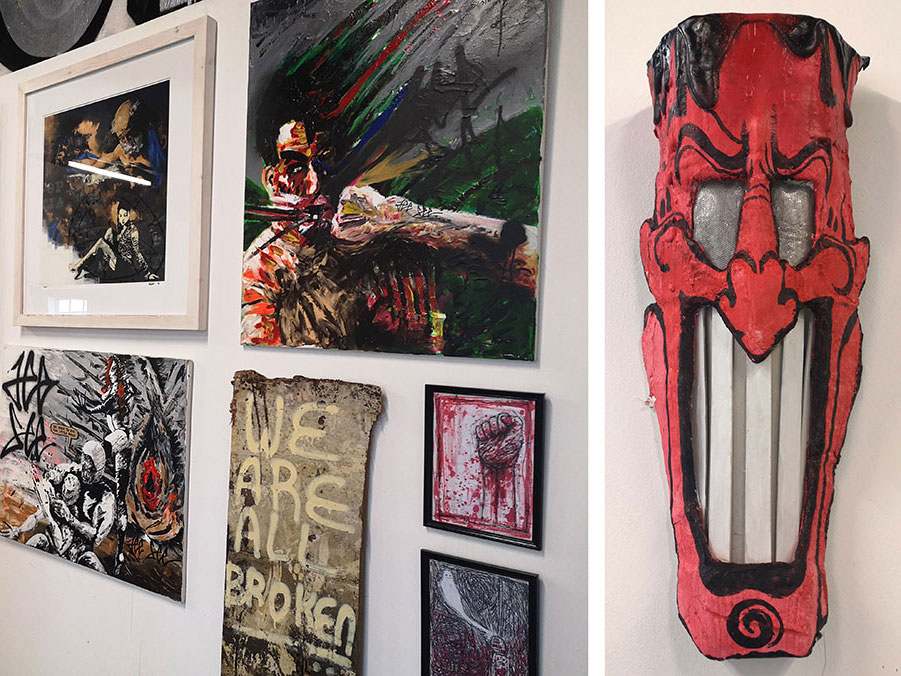 Our second installation of the People's Art Fair has been left with an open theme to give artists the broadest scope for creativity.
We are still accepting submissions for this show.
Exhibition, makers market & activities
Sat 14th March // 12 noon – 6pm
Sun 15th March // 12 noon – 3pm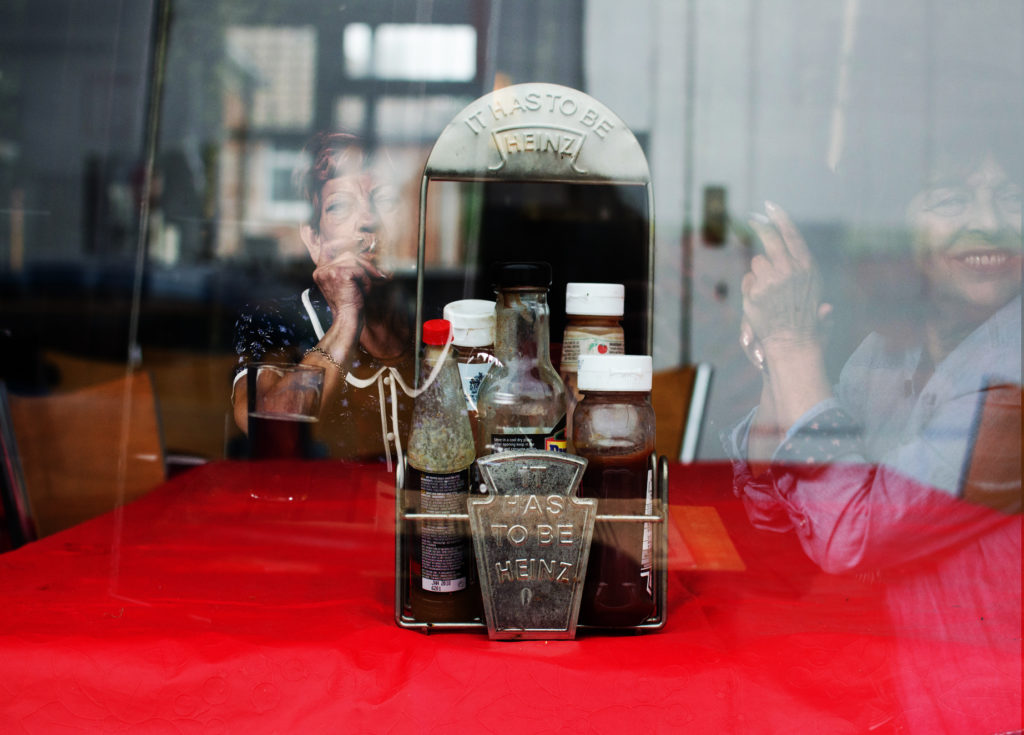 Exhibition features:
Painting / Collage by object…
Street photography by Sian Tudor
Woodcut and lino cut prints by Patrick Ryan-Ainslie
Audio collage by Octopus Odyssey

Artwork by Naomi Clarke, Salvador Dewi, Maria De Vido, Ximmix, Rast, Raluca Bobis and Lisa Travers
Photographs from Beautiful Things in Foreign Lands
More artists being confirmed every day.

Market features:
DIY stickers and patches by ZlyZab
Woodcut and lino cut printing by Patrick Ryan-Ainslie
Hand made notebooks and collages from object…
Crazy face badges by Bev Milward
and more…

Workshops
Paint Your Own Domino by the Domino Project
Stencil cutting workshop by Ghostboy – 2-4.30pm Saturday 14th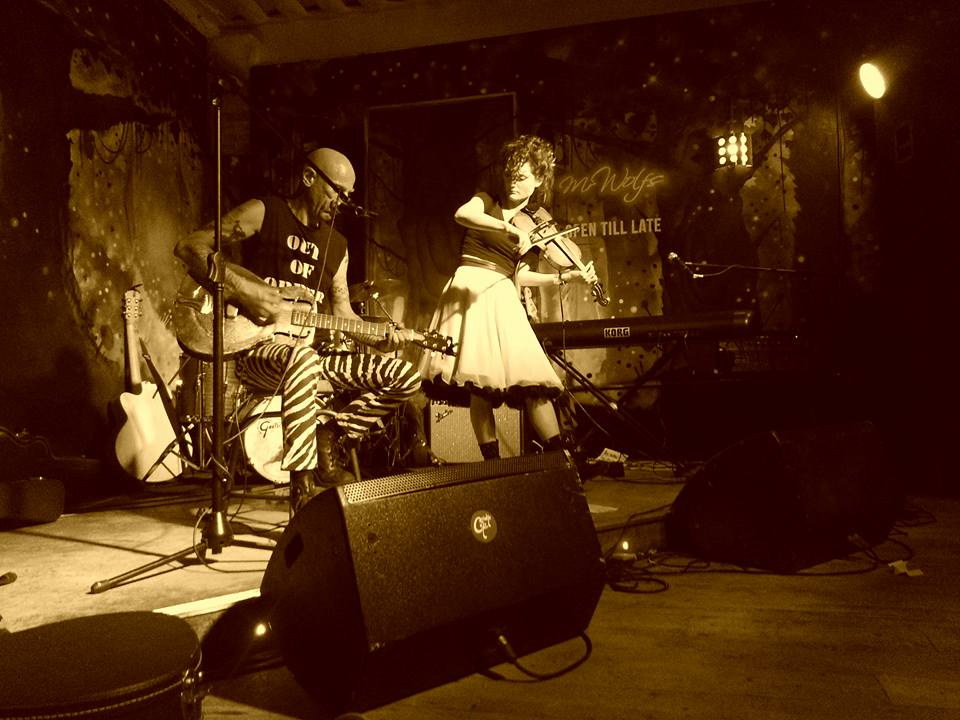 Exhibition & live music
Sat 14th March // 6 – 9pm
Live music from Butcher/Berkeley, a guitar and violin duo playing oriental swamp music
Evening includes a music jam & open mic session
Calling Creative Bristol!
From February 2020 PRSC is running a regular arts fair (featuring an exhibition, market, activities, performance etc) opening on the second Friday of every month – all upcoming dates & themes listed below.
The market is intended to support local makers, start-ups and independent businesses. Priority will be given to applications from refugees, asylum seekers, the homeless and others at risk of exclusion.
We are on the hunt for artists, performers, musicians, workshop leaders and creatives who want to be involved in this event, or future events. Please apply online or email email hidden; JavaScript is required for more info.
Upcoming dates & themes
April (Fri 10 – Sat 11): Activism (this will run during the School of Activism)
June (Fri 12 – Sat 13): Street Art
July (Fri 10 – Sat 11): No theme (open exhibition)
Related Events