Community Dinner & Open Meeting for Planet Repairs
Thursday 11 January, 2024 @ 18:30

-

21:00

Free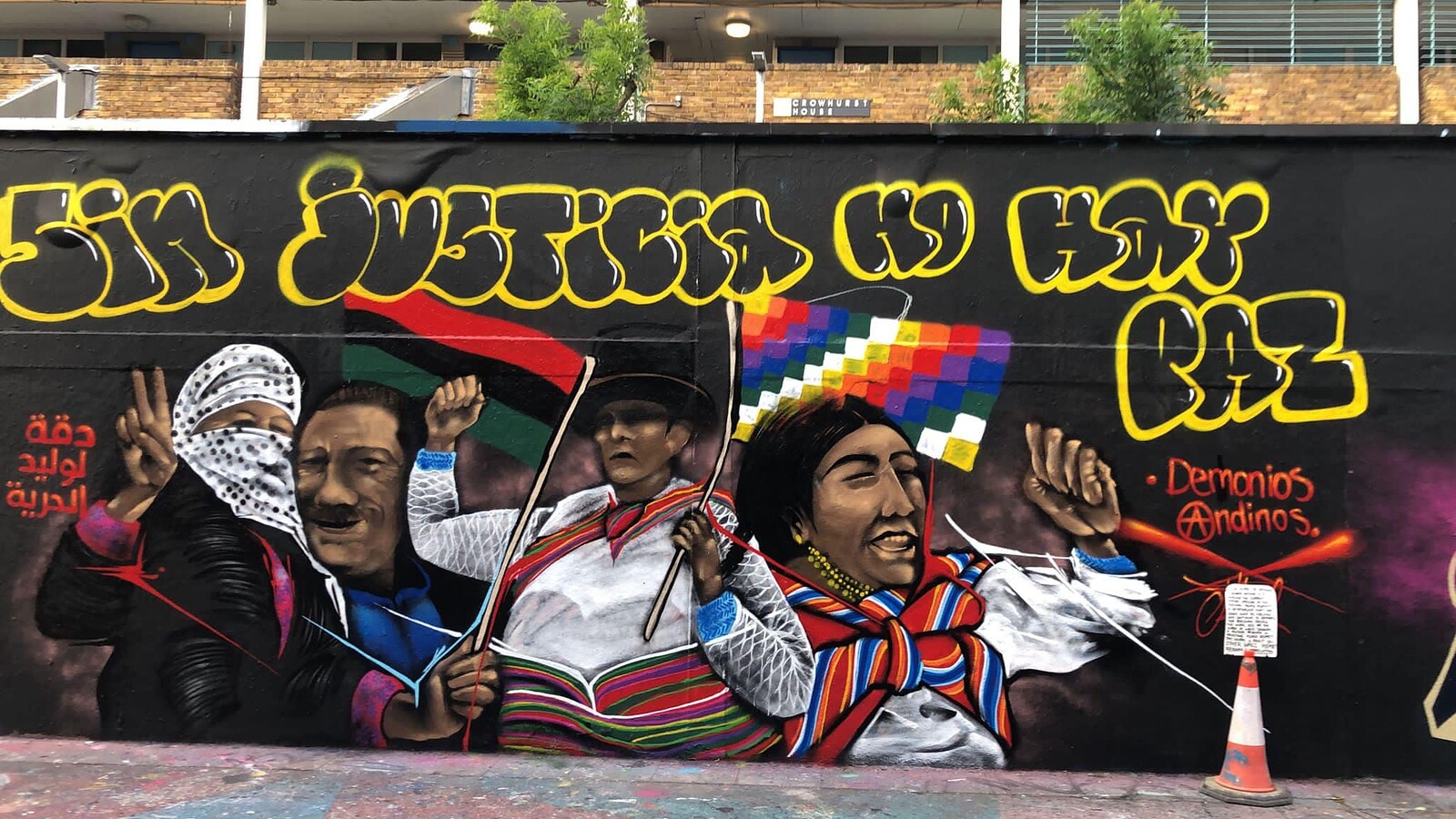 We have a window of opportunity that only comes every other generation – will we take it or waste it? Across the PRALER network we will take it! Join us and walk as one with communities building a new world of Global Justice.
We are launching a series of community dinners and open meetings with the aim to provide an action-learning space for people in Bristol who want to engage in practical ways with communities around the world who are taking back control of their lands and their education.
There are many traditions of peoples to peoples solidarity which we have a duty to build on, such as the hundreds of thousands of people across the UK who 200 years ago boycotted sugar produced through slavery, or the example of Sylvia Pankhurst who dedicated much of her life in solidarity with the struggle for Afrikan liberation as well as for women's right to vote.
We need to rebuild internationalist networks and institutions so that we can walk as one with our global family and ensure the sharing of knowledge about how we best can enact repair. Together we will explore questions such as:
What are the problems and educational needs here in Bristol?
What reparatory actions can we take that are meaningful for communities globally?
What kind of community institutions do we need to build to tackle our problems?
We hope you will join us, food and educational material provided. Donations accepted to cover costs and we would appreciate if people register in advance so that we have an idea of numbers.
Agenda:
6.30pm – Food and welcome
7.00pm – What is PRALER and what is happening across the network?
7.30pm – Discussion in breakout groups about calls to action
8.15pm – Feedback from breakout groups
8.45pm – Closing and next steps
About the organiser:
The Planet Repairs Action Learning Educational Revolution (PRALER) is a process led by communities of resistance in the Global South with the aim to challenge the education system and to build globally connected educational processes for us all to learn what we need to advance environmental, reparatory and cognitive justice, otherwise known as Planet Repairs.
Here in Bristol a Community Of Life-long Learning Study Action Group (COLLSAG) is being organised as an educational space which is accountable and directly linked to the communities of resistance in the Global South which are leading the PRALER process, and we are organising these open meetings to invite people to join us.
Related Events