POSTPONED: The Invisible Worker Fundraiser
Sunday 29 March, 2020 @ 15:00

-

22:00

7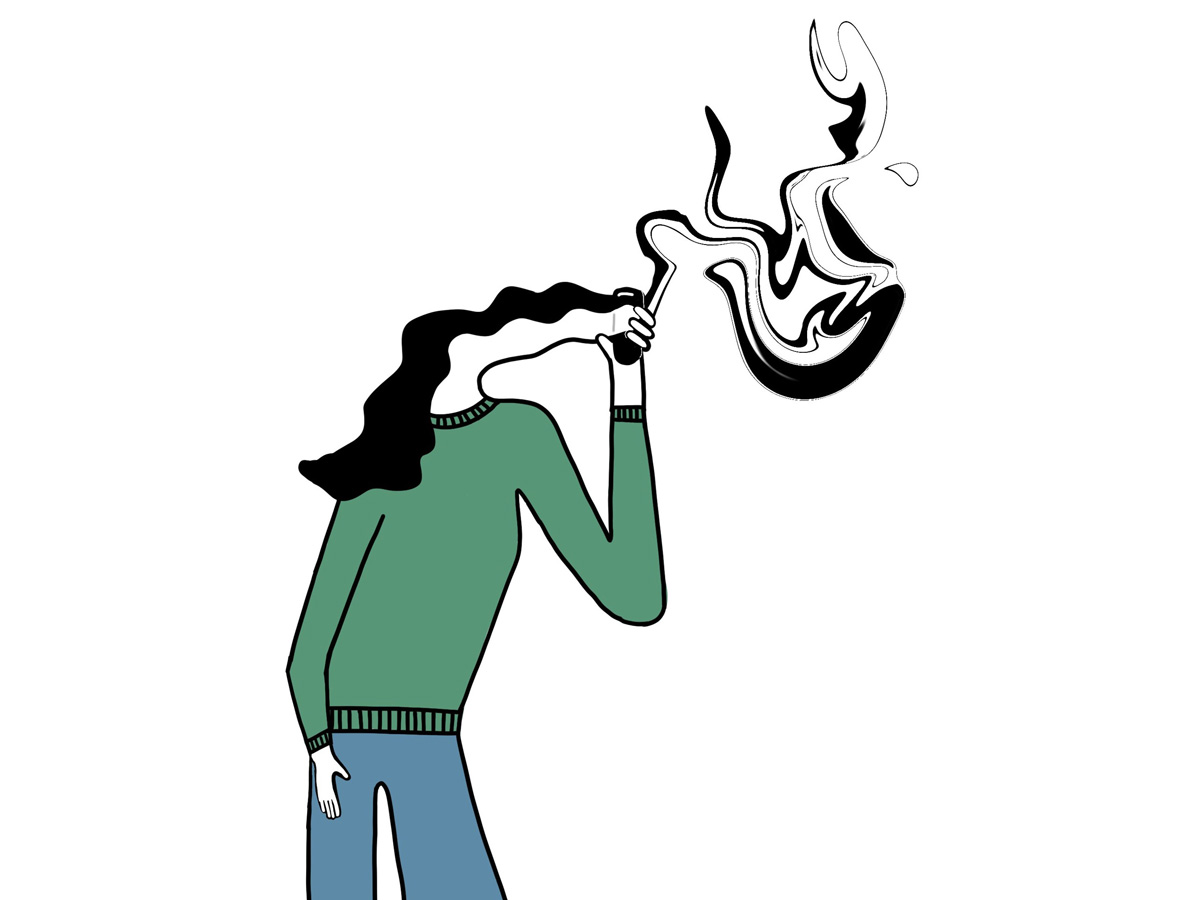 Join us for a day of music and good vibes and help us raise money for Issue 3 of The Invisible Worker, a zine project that looks at the interface between work and technology in contemporary capitalism. All proceeds from the night will go directly to paying gig workers and artists to contribute to issue 3, on algorithmic management.
When you work for a company like Deliveroo, Stuart, Bolt, Uber, Ola, Upwork, you will never come across a human manager. It's not that they are absent, understaffed, or lazy, they simply don't exist. Within these platforms direct management has been outsourced to computational algorithms. Logistics, organization as well discipline and punishment is now managed by the app, the only colleague with which the worker will ever interact.
For Issue 3 of The Invisible Worker we will look at what it's like to work under what is commonly known as algorithmic management. We want to explore what's good about it, what's bad about it and what implications it holds beyond the platform economy.
Live music from:
Daytripper
Lorcan
Minor Conflicts
Natalie Whiteland
Orbury Common
Tickets £7 on the door.
Related Events