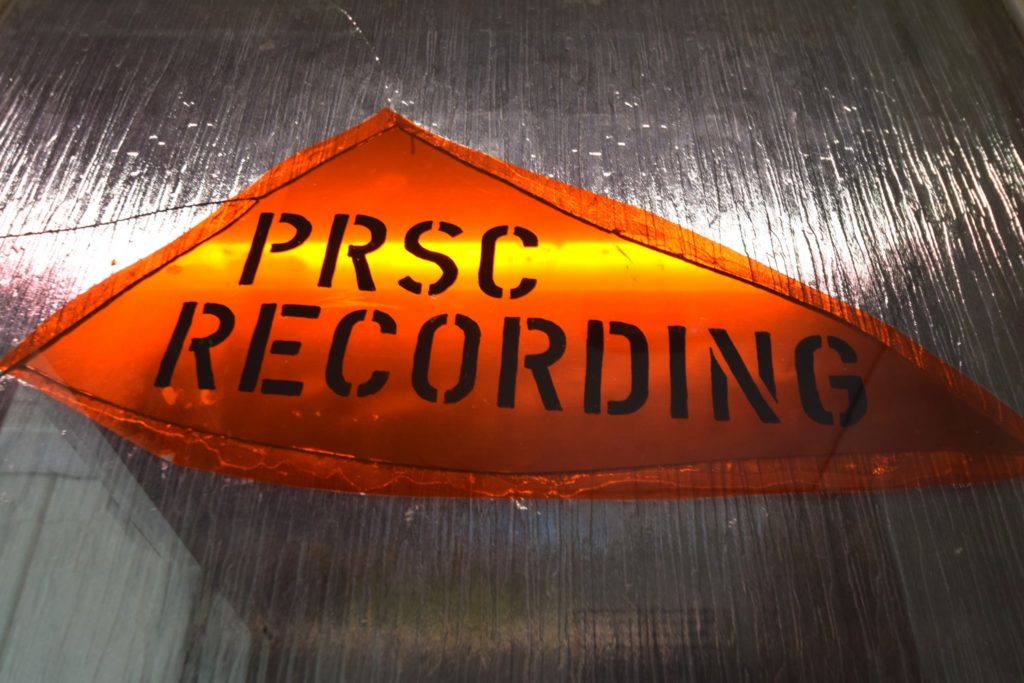 PRSC Radio is now looking for contributors!
Never assume anything…!
PRSC Radio provides a safe internet radio platform which questions everything and to which everyone can contribute.
We aim to do justice to the creative potential of Stokes Croft and the surrounding area, and to give a voice to the marginalised.
We generally broadcast SPEECH 9am to 3pm / 9pm to 3am, and MUSIC 3pm to 9pm / 3am to 9am
More info on our project page, or contact our media team with any enquiries.