A message from Stoke Croft China shop crew member and creative artist Maryem Meddeb.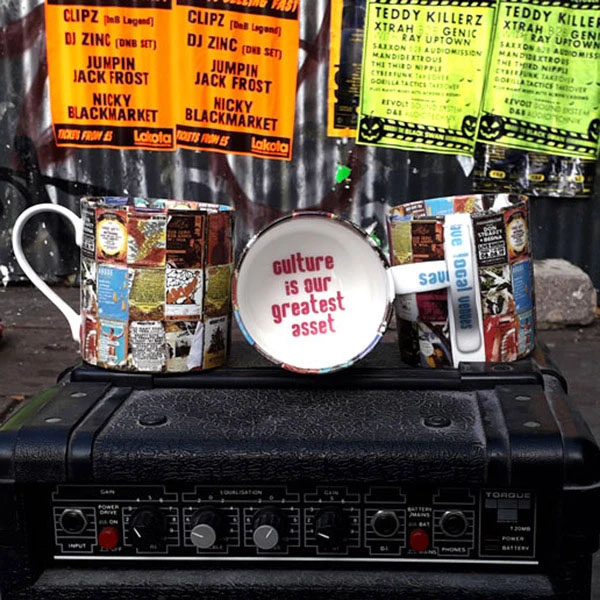 Bristol is great in many ways. As a big fan of concerts and live music, Bristol's nightlife and divers music scene lured me to move here from Switzerland two years ago. Already in my first attempts of exploring and getting to know a whole new city, I found myself dancing to live music nearly every night, and paid very little or no money. The music would mostly be played by rather small and to me unknown bands, who advertised a strange crossover of different genres.
And this is only talking about the music I went to see.
It's the small and local spaces that gives newcomer artists a platform. Most of the greatest musicians that are today commercially successful, started off presenting their arts on a small stage Local venues are the core of our creative industries. And isn't it the spaces that are personal and individual that make a place a cultural hub?
If it wasn't for the pandemic we are going through, Britain's small venues are dying from Gentrification. The independents are no longer able to pay the high business rates. Statistics have shown that 35% of venues across the country had closed down this last decade.
We have to support our local venues or we lose them.
The posters covering the mug are from the salvaged poster board from the Bearpit. Also a place that I sadly could never see in its glory, but had a lot potential to be an open arts and music venue.
We designed this mug to spread the message and to give independent venues the possibility to sell these mugs and fundraise. If you're connected to such a place that would like to do so, please get in touch.