POSTPONED: Know Your Rights: Squatting and the Law
July 7 @ 2:00 PM

-

4:00 PM

Free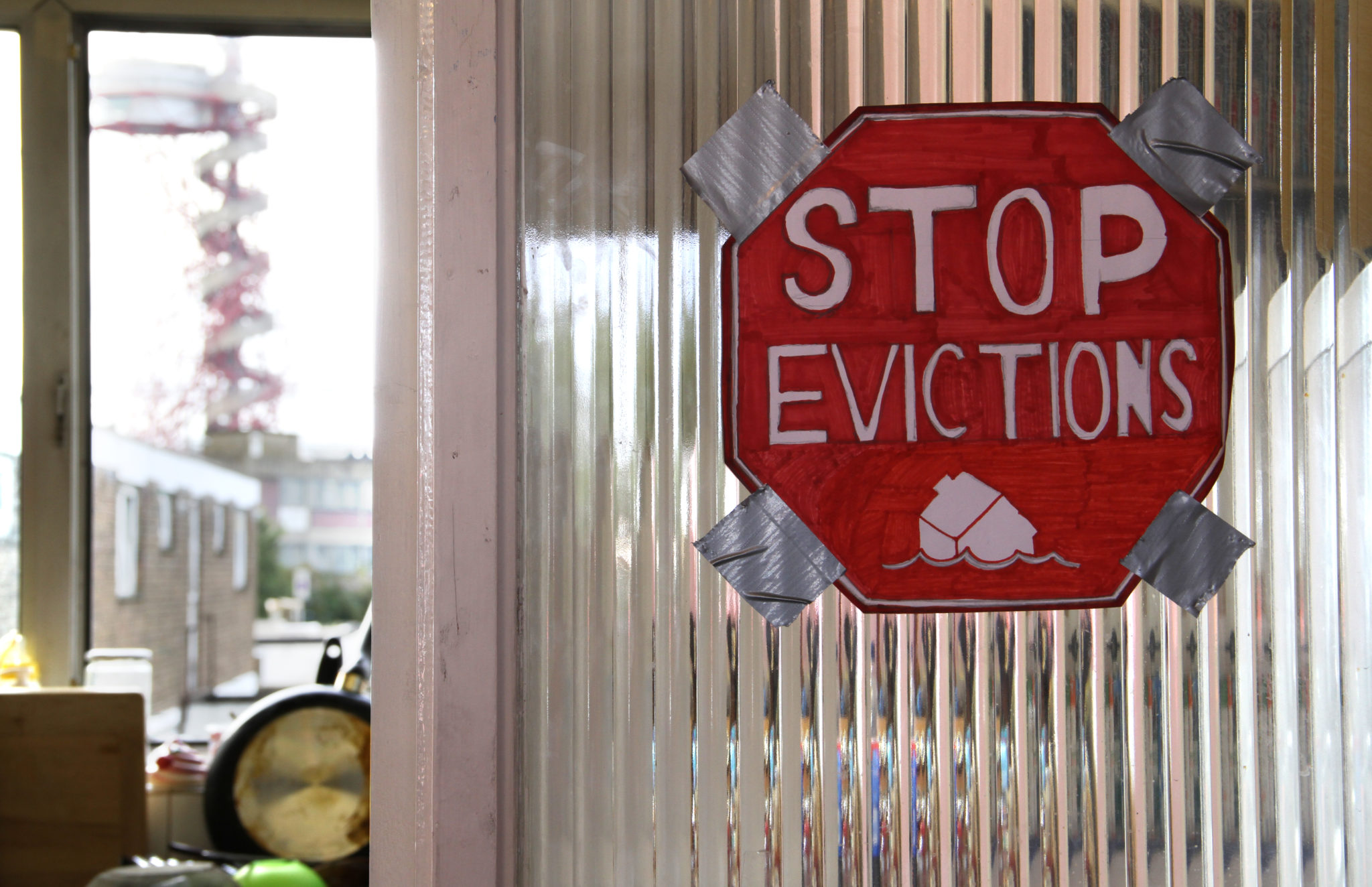 Our regular Tuesday afternoon drop in session for rough sleepers is being taken over for the School of Activism 2.0.
Under Section 144 of the Legal Aid, Sentencing and Punishment of Offenders Act 2012, squatting in a residential property became a criminal offence on 1 September 2012. Squatting in non-residential property may be a civil or a criminal matter, depending upon the circumstances, and repossession by the owners, occupiers or intended occupiers may require legal process or police action.
But what does that mean? Are people being prosecuted under section 144? How do we define a residential property?
With the numbers of rough sleepers in Bristol rising steadily, the questions of where people are and aren't allowed to sleep have become ever more urgent.
From 2-4pm on Tuesday April 7th members of the Bristol Housing Action Movement will be sharing their insights into the complicated question of squatting and the law.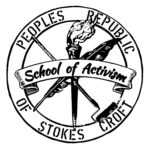 The School of Activism 2.0 is a 2 week programme of workshops, talks and activities brought to you by Peoples Republic of Stokes Croft over the Easter holidays. The workshops are intended to be empowering experiences equipping people with the tools to challenge the status quo, contest power structures and ultimately to change the world.
We learn by doing.
We make our own future.
Related Events