Land Justice Film Night
Thursday 2 December, 2021 @ 18:00

-

22:00

Free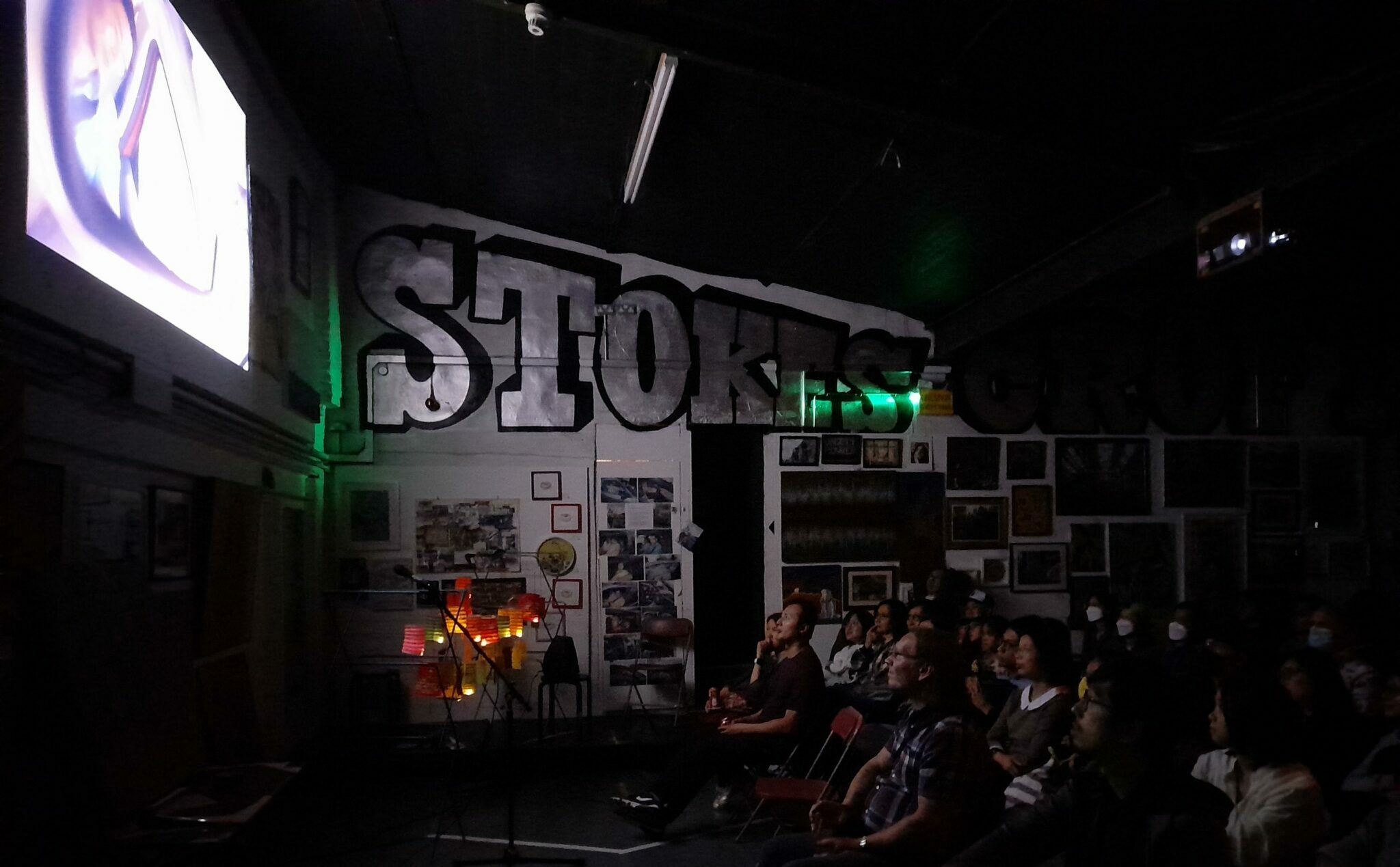 What do the civil rights movements in America, Right to Roam/Anti-Trespass campaigns, a fox and a goose all have in common? Common ownership of land! Join us for a night of voices, histories, testimonies and more all around Land Justice as we settle down for a curated film night to celebrate the launch of Stokes Croft Land Trust.
After an introduction from SCLT, we'll be screening Nikita Woolfe's Concrete Soldiers Uk, which tells the story of the destruction of council estates, the social cleansing of those who live there – and the inspiring resistance of tenants, leaseholders and others committed to the ongoing existence and availability of social housing.
Following this will be Arc of Justice: The Rise, Fall and Rebirth of a Beloved Community, which traces the remarkable journey of New Communities, Inc. (NCI) in southwest Georgia, a story of racial justice, community organizing, and perseverance in the face of enormous obstacles.
With some short talks and short films thrown in for good measure, there will also be time at the end for some discussion.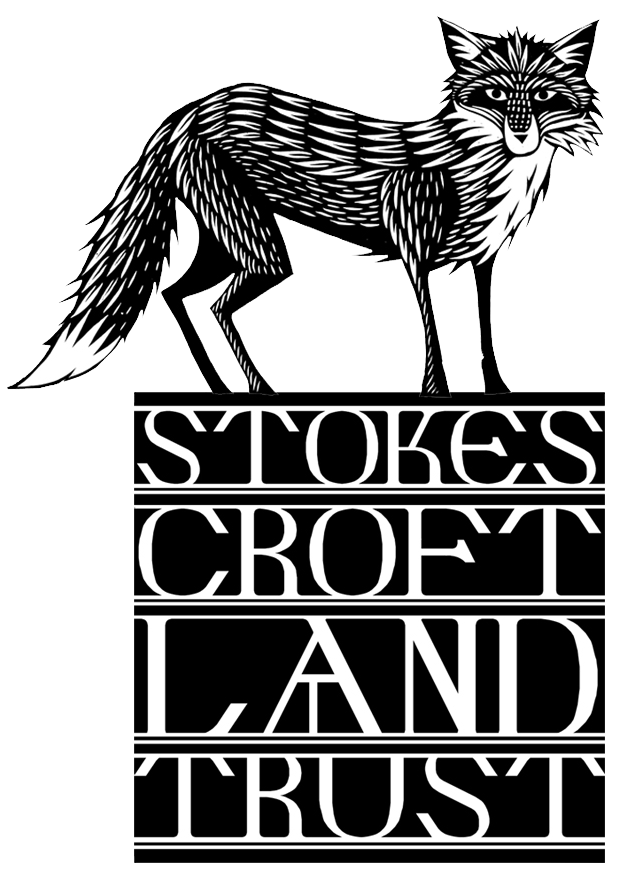 The
Stokes Croft Land Trust Community Share Offer
launches Thursday 25 November, with a series of events...
★
Stokes Croft Land Trust Launch Party
// Thu 25 Nov @ 18:00 // Free entry
★
Stokes Croft Land Trust Exhibition
// Fri 26 Nov - Sun 5 Dec @ 12:00 - 18:00 daily // Free entry
★
Gentrification: how to make community ownership viable
// Sat 27 Nov @ 18:00 // Free entry
★
What is Community Wealth Building, and how to make it work
// Wed 1 Dec @ 18:00 // Free entry
★
Land Justice Film Night
// Thu 2 Dec @ 18:00 // Free entry
★
The People's Comedy
// Fri 3 Dec @ 18:00 // £6
Related Events