Gentrification: how to make community ownership viable
Saturday 27 November, 2021 @ 18:00

-

22:00

Free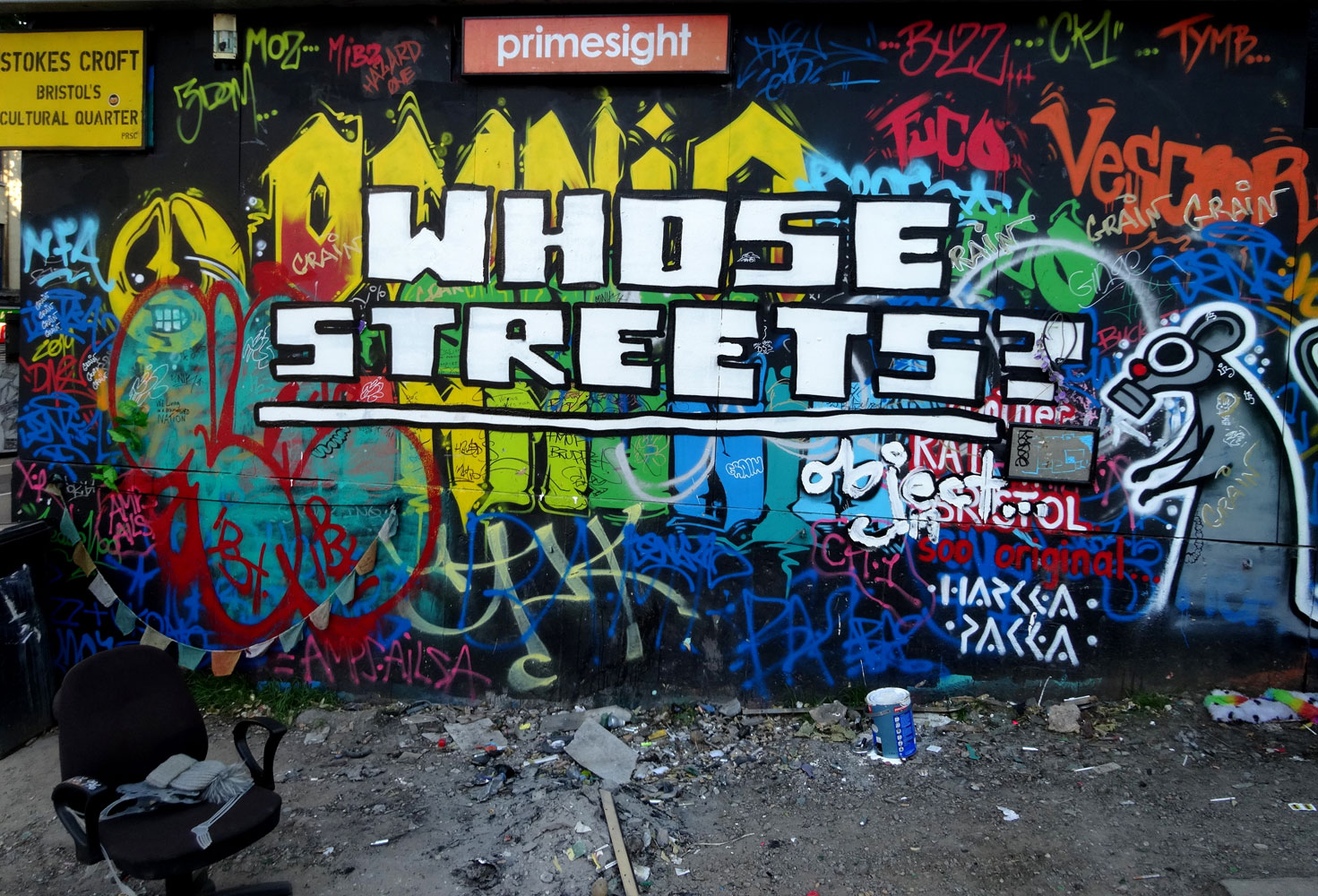 Are you interested in issues around land justice and community ownership? Tired of watching the city, reshaped by market forces, becoming ever more hostile to local communities and creatives? So are we!
Join us in the fight to turn the tables on the profiteering developers and faceless corporations taking over our city! Years in the planning, this November we're ridiculously excited to be launching the Stokes Croft Land Trust Community Share Offer to buy PRSC HQ and retain it as a cultural hub in the hands of the community – your hands!
To accompany the launch of this share offer, the Stokes Croft Land Trust has joined forces with the Bristol Community Land Trust to bring you an evening of talks and discussions around the fascinating issues of gentrification and community ownership.
We have a line up of amazing guest speakers from across the co-op and community wealth building world, looking at everything from anti-gentrification to how you ensure local control through sustainable community ownership.
The evening will focus on the questions:
+ Community? What does it mean and what role does a community have?
+ Land – How can the community own land and what does land and what does land justice really mean?
Speakers include:
+ Henry Palmer, author of Voices of Bristol: Gentrification and Us
+ Taus Larsen, Furze Co-op
+ Acorn (TBC)
+ Steve Dale, CEO of BCLT
+ Maddy Longhurst & Rachel Butler, directors of Tiny Homes Bristol
+ Keith Cowling, Trustee of PRSC and Stokes Croft Land Trust
The Stokes Croft Land Trust exhibition is free to enter and open 12-6pm every day from Friday 26 November to Sunday 5 December, with a Launch Party from 6-9pm on Thursday 25 November.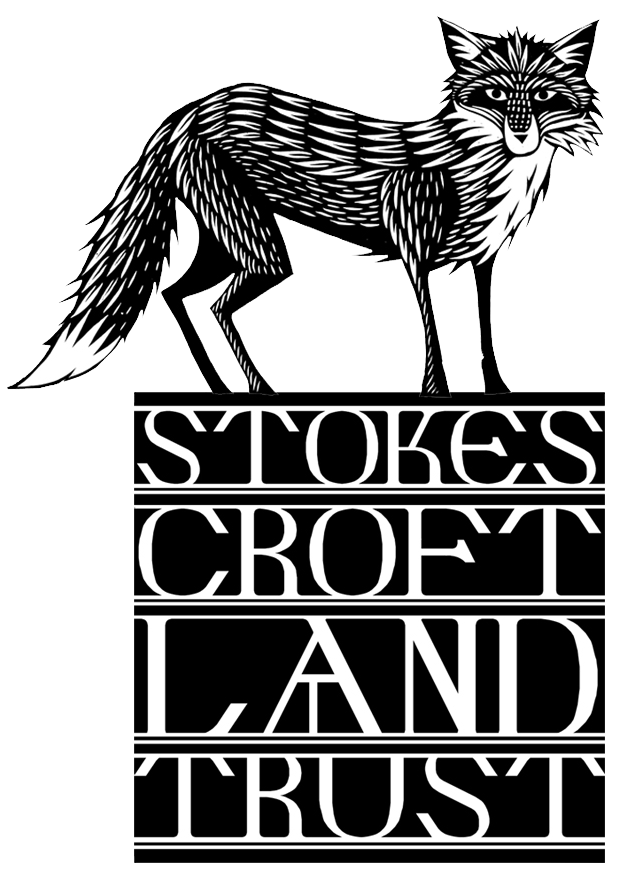 The
Stokes Croft Land Trust Community Share Offer
launches Thursday 25 November, with a series of events...
★
Stokes Croft Land Trust Launch Party
// Thu 25 Nov @ 18:00 // Free entry
★
Stokes Croft Land Trust Exhibition
// Fri 26 Nov - Sun 5 Dec @ 12:00 - 18:00 daily // Free entry
★
Gentrification: how to make community ownership viable
// Sat 27 Nov @ 18:00 // Free entry
★
What is Community Wealth Building, and how to make it work
// Wed 1 Dec @ 18:00 // Free entry
★
Land Justice Film Night
// Thu 2 Dec @ 18:00 // Free entry
★
The People's Comedy
// Fri 3 Dec @ 18:00 // £6
Related Events