Mask Making with Art4Change
Friday 31 May, 2019 @ 15:00

-

18:00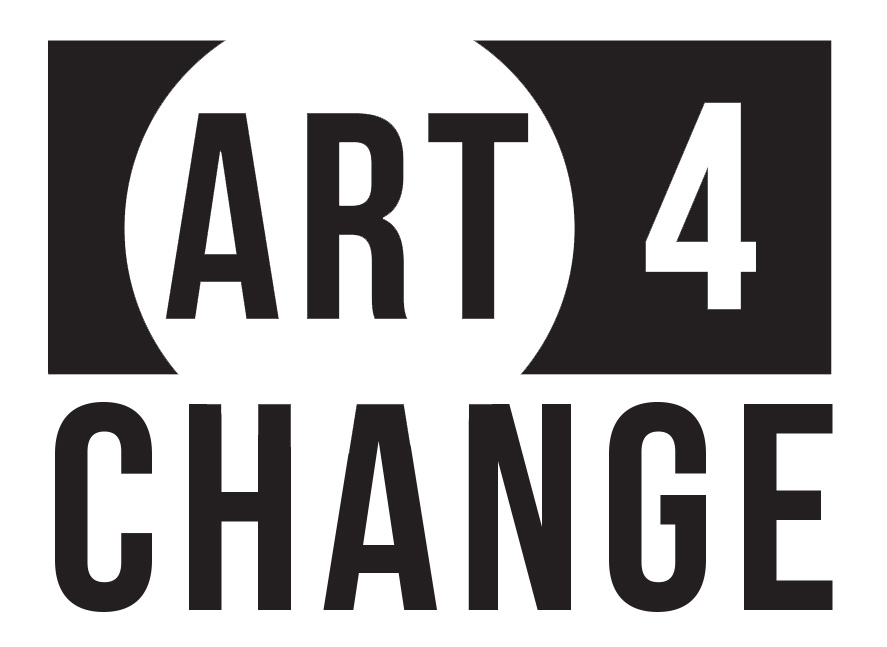 Drop in workshop and exhibition,
free entry,
suitable for all ages – just pop in!
3-6pm
The aim of this workshop is to create masks which portray hidden emotions and thoughts, to give a sense of how people really feel. The masks created in previous workshops will also be exhibited during this session.
We all wear 'masks' every day – without them our lives would not be possible. However these everyday masks are different from the masks that conceal what shouldn't be hidden – the painful thoughts and feelings that are associated with Mental Ill Health.
This workshop focusses on our relationship with mental illness with a final goal of reducing negative attitudes and raising awareness of the importance of our mental health and how this is viewed in society.
It addresses the issue of mental health from 4 perspectives:
1 – Those experiencing mental illness – young & old
2 – Those living with people experiencing it
3 – Those working with people experiencing it
4 – The wider society
Art4change is a project aiming to give disadvantaged sections of the community the opportunity to gain self-confidence, transferable skills and to feel valued, by creating and exhibiting art work that draws attention to a wide range of social issues.
This is a School of Activism workshop, rescheduled from April due to a bike injury.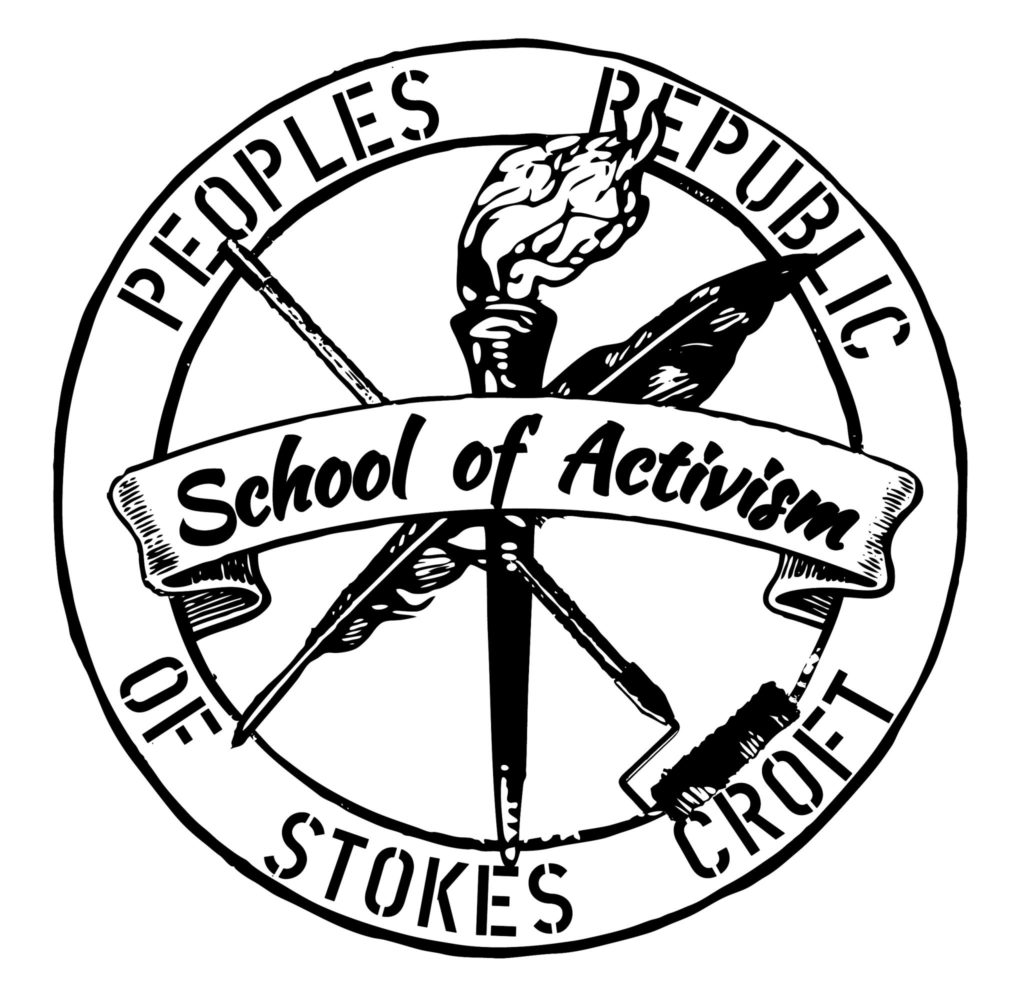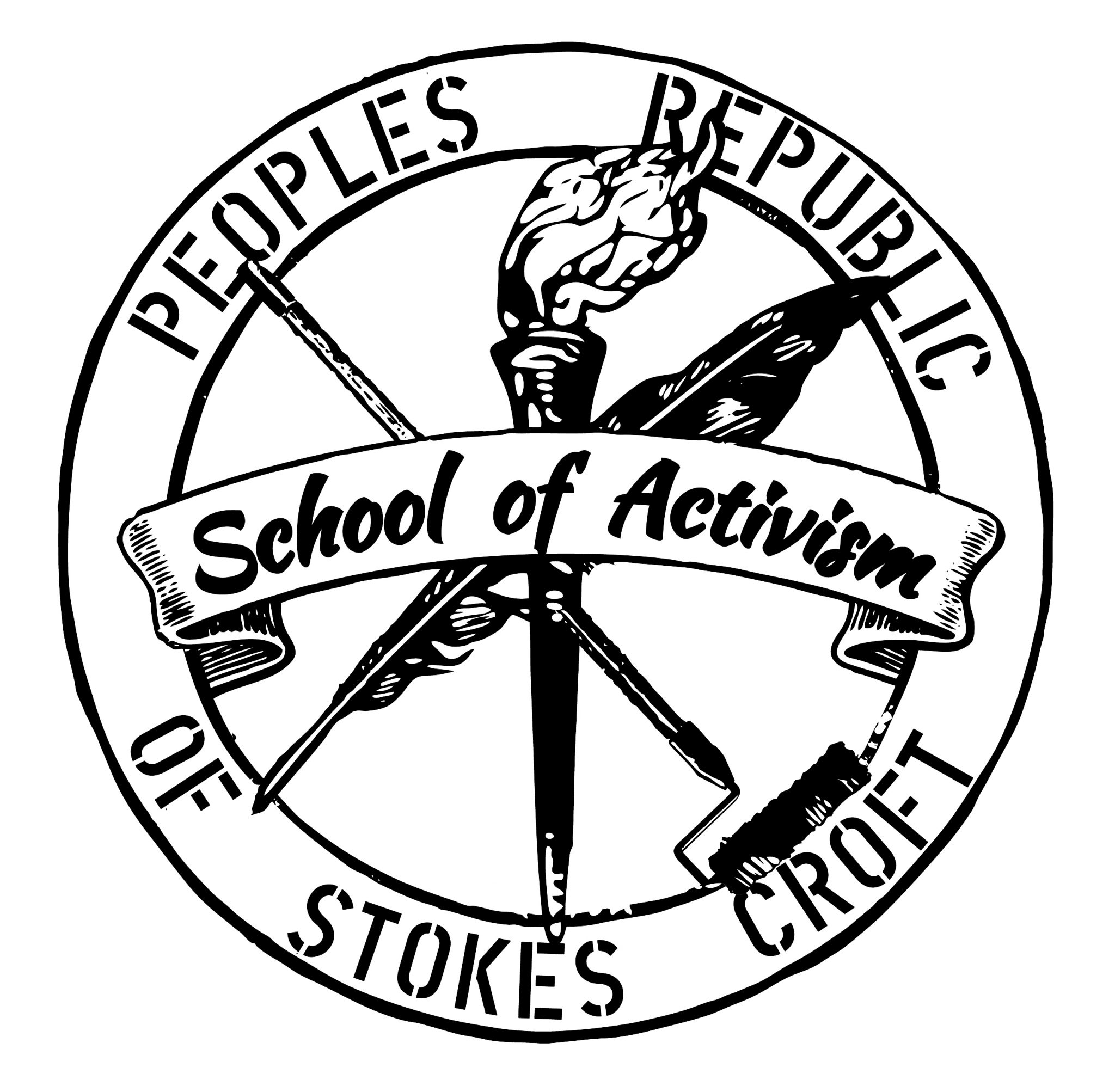 The School of Activism is a 2 week programme of workshops, talks and activities brought to you by Peoples Republic of Stokes Croft over the Easter holidays (April 5 to 22). The workshops are intended to be empowering experiences equipping people with the tools to challenge the status quo, contest power structures and ultimately to change the world.
We learn by doing.
We make our own future.
https://prsc.org.uk/school-of-activism/
Related Events