National Food Service: what would decommodified food provision look like?
Wednesday 4 September, 2019 @ 19:00

-

21:00

Donation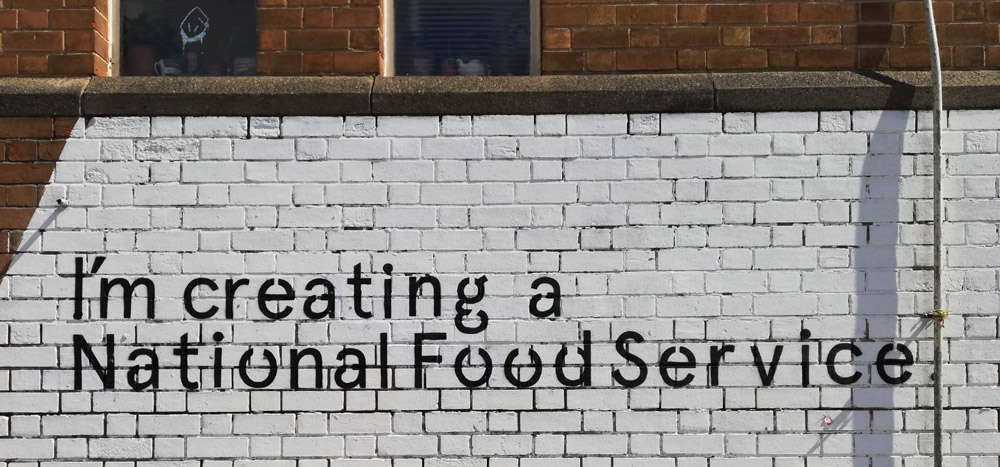 Food is a basic human right and yet in this country around 500,000 people are reliant on food banks. Food poverty is affecting our health and is affecting children's quality of life and education. Food production is also critical to climate change processes and can be a tool through which we combat the destruction of our planet.
Recognising the integral human rights to good health and education, we have developed a decommodified National Health Service and a National Education Service; why does the UK not have a National Food Service?
What would a National Food Service look like? How would it differ to our current system? How does the current system fail us and the planet? And importantly, if we want a NFS how would we get there?
To answer all of these questions we have a panel of food activists who will also discuss their involvement in food production and provision. On the panel: Louise Delmege, a volunteer for Foodhall community kitchen, the people behind the push for a National Food Service; and more TBA.