Octopus Odyssey Collage Club
Saturday 11 December, 2021 @ 13:00

-

17:00

£4 suggested donation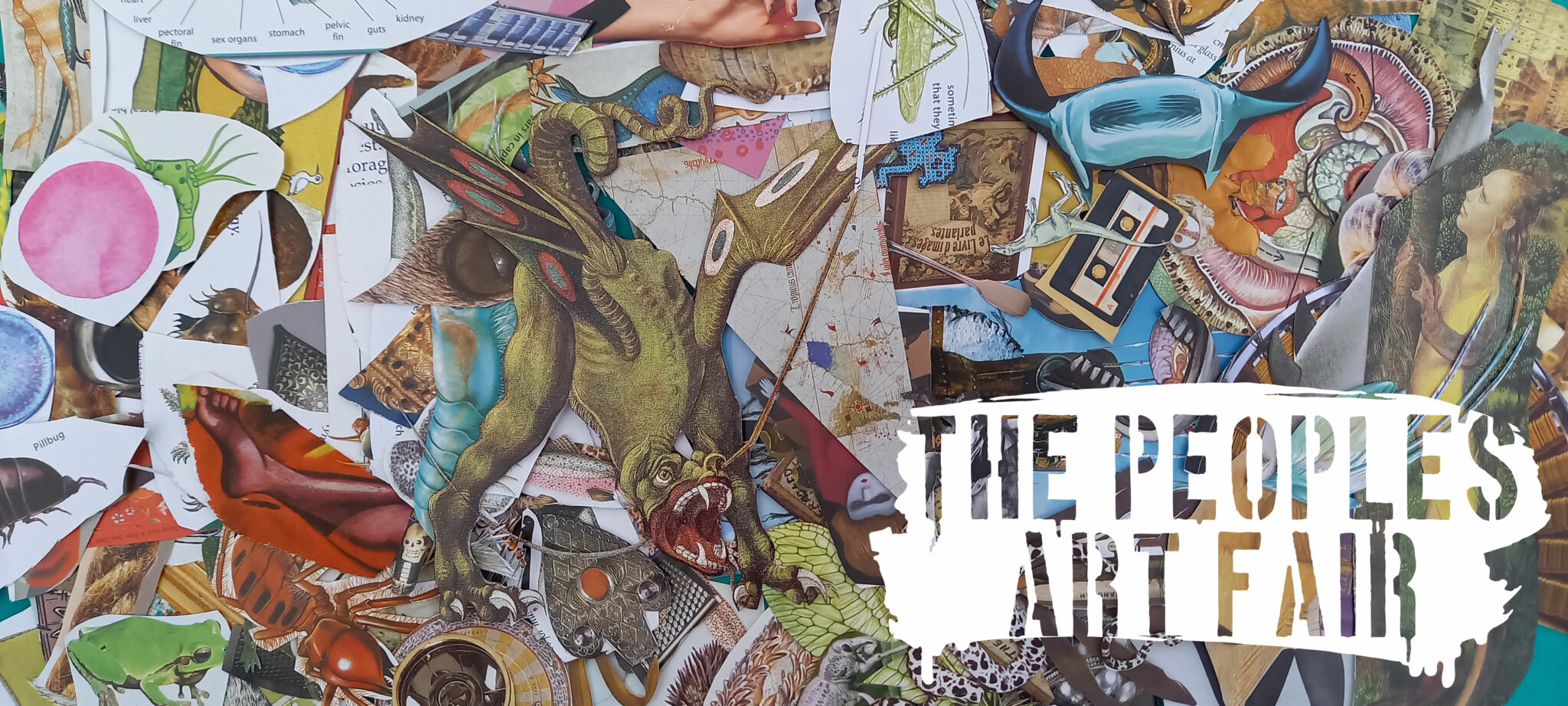 Octopus Odyssey Collage Club is a creative space for all ages to have fun with mixed media collage elements in order to create your own wonderful reality. Get your tentacles ready and let's get started!
Drop in any time from 1 – 5pm, we'll have scissors and glue on hand.
£4 suggested donation.
People's Art Fair Festive Edition: Thursday 9 - Sunday 19 December @ PRSC Space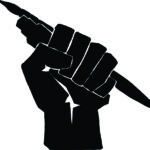 The People's Art Fair runs from December 9-19, and encompasses a group exhibition, The People's Jam Session, a festive art market, the Octopus Odyssey Collage Club, The People's Poetry, AND Domino Painting! This open group exhibition, curated by the PRSC, acts as a celebration of culture and expressive art. The People's Art Fair is open to artists, makers, photographers, painters, sculptors and creatives of all shapes and flavours.
★ Opening Night / Thu 9 Dec, 6-9pm - for those who prefer to enjoy their art in the evening with a drink in their hand
★ Domino Painting / Thu 9 Dec, 6.30-8.30pm; Sun 12 & 19 Dec, 1-4pm; Sat 18 Dec, 12-3pm - paint a domino to take away or to add to a permanent display
★ Drop-in Collage Club with Octopus Odyssey / Sat 11 Dec, 1-5pm - come make a collage with master collager Octopus Odyssey
★ Lo-fi Musical Workshop with X in O (aka Kat Martian) / Sun 12 Dec, 1-3pm - make strange sounds with contact mics
★ The People's Poetry with Emma Ako / Thu 16 Dec, 7-10pm - intimate open mic night of poetry & spoken word
★ The People's Jam Session with the Suspicious Jazz Roll Ups / Fri 17 Dec, 7-11pm - bring voices and instruments to make beautiful music together
★ Winter Art Market / Sat 18 Dec 18, 12-6pm, & Sun 19 Dec, 12-5pm - a chance to buy some unique art pieces and crafty creations from our amazing bank of artists
★ Paint Jam from the Bristol Womxn's Mural Collective / Sun 19 Dec, 1-4pm
Related Events