Rapha Studio Farewell Party
Sun 10 December, 2023 @ 14:00

-

17:30

Donation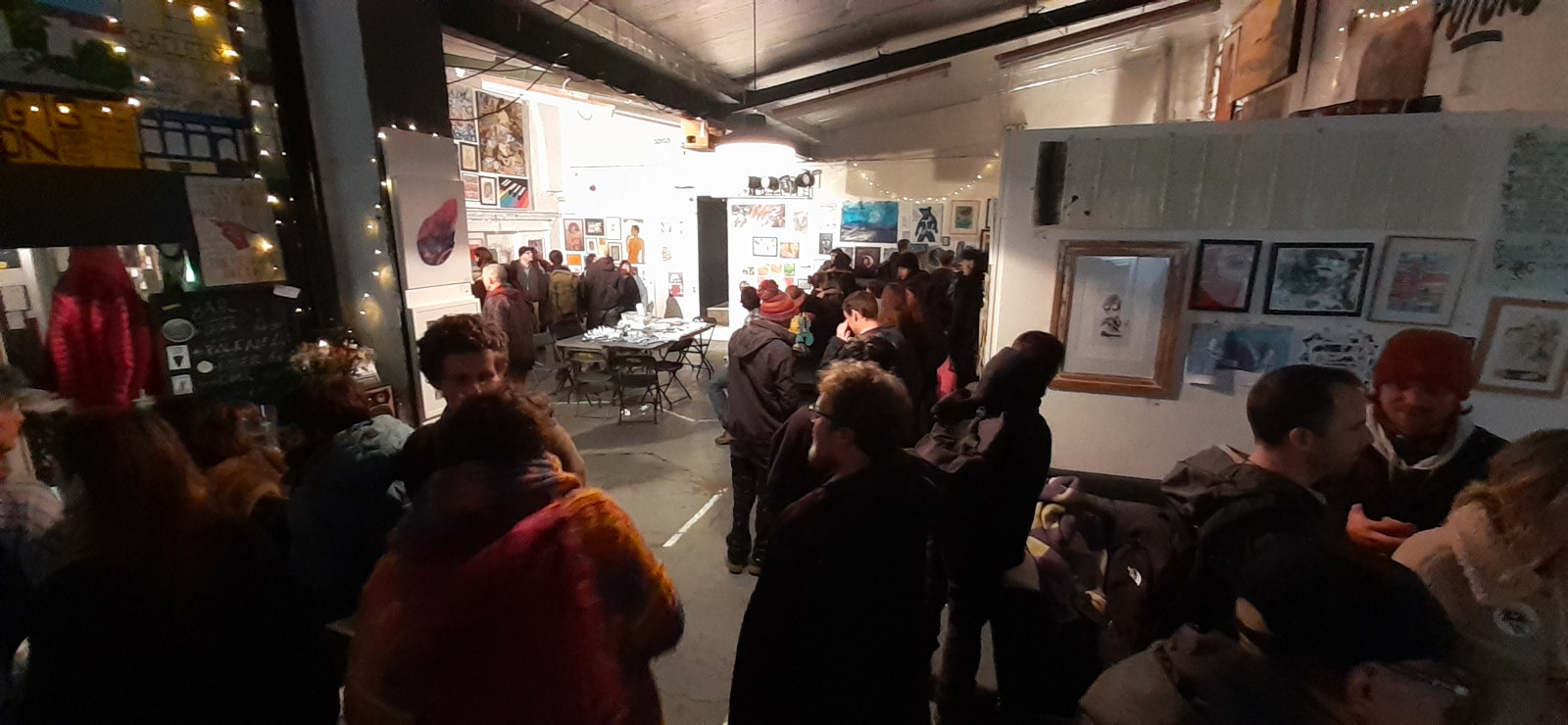 Maria and Bernard are pleased to invite you to their Studio Farewell Party – they will give back Rapha's studio, which will be named after him, and celebrate their long-standing relationship with the PRSC through a musical and creative event in the middle of the People's Art Fair.
There will be collage workshops by StuM and object… and mono-printing with Paolo DeSilvera; Tom Parry will be in charge of the music, and all musicians are welcome to play (acoustic, no amplification).
You are invited to unleash the artist in you, to play and jam with the musicians, and to enjoy the paintings of The People's Art Fair! This event is made for everyone. Let us turn it into a big  collective celebration!
People's Art Fair: Winter// Friday 1 - Sunday 10 December 2023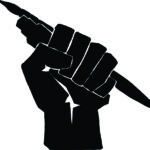 The People's Art Fair runs from December 1-10, and encompasses a group exhibition, performances and creative workshops & activities! Open to artists, makers, photographers, painters, sculptors and creatives of all shapes and flavours, the People's Art Fair acts as a celebration of culture and expressive art. If you can't make it down here in person, you can browse the exhibition online »
People's Art Fair: Opening Party

Join us for art, drinks, music from The Vortex, and a first look at this massive exhibition - you might even get to meet some of the artists!

Thu 30 November, 2023 @ 18:00 - 21:00
Related Events