People's Art Fair: Autumn Show
Thu 16 September, 2021 @ 6:00 PM

-

Sun 26 September, 2021 @ 5:00 PM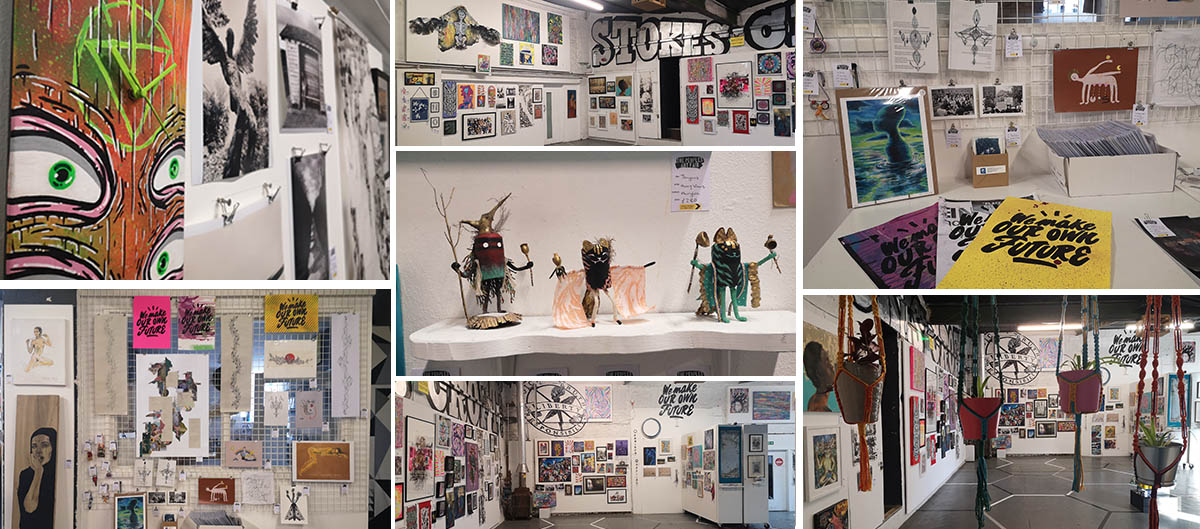 The People's Art Fair is a collaborative group exhibition devised and hosted by the PRSC and open to all artists.The fair follows the principal that together we are greater than the sum of our parts, and demonstrates that bringing together artists involved in individual creative practice makes something unique and special.
The fair embodies the ethos of collective action, with the artists helping to hang, manage and promote the show together.We want to breakdown barriers to the art world and challenge the elitism and sense of exclusivity that pervades many gallery shows.The fair attempts to level the playing field with no entry fee (for artists or visitors) and an open invitation to everyone to take part.
Our last PAF ran online in December 2020 and featured over 40 artists including well established professionals, young people exhibiting their art for the first time, a homeless artist and every one in between.The PRSC is involved in too many exciting projects this summer so the next PAF will run in September 2021.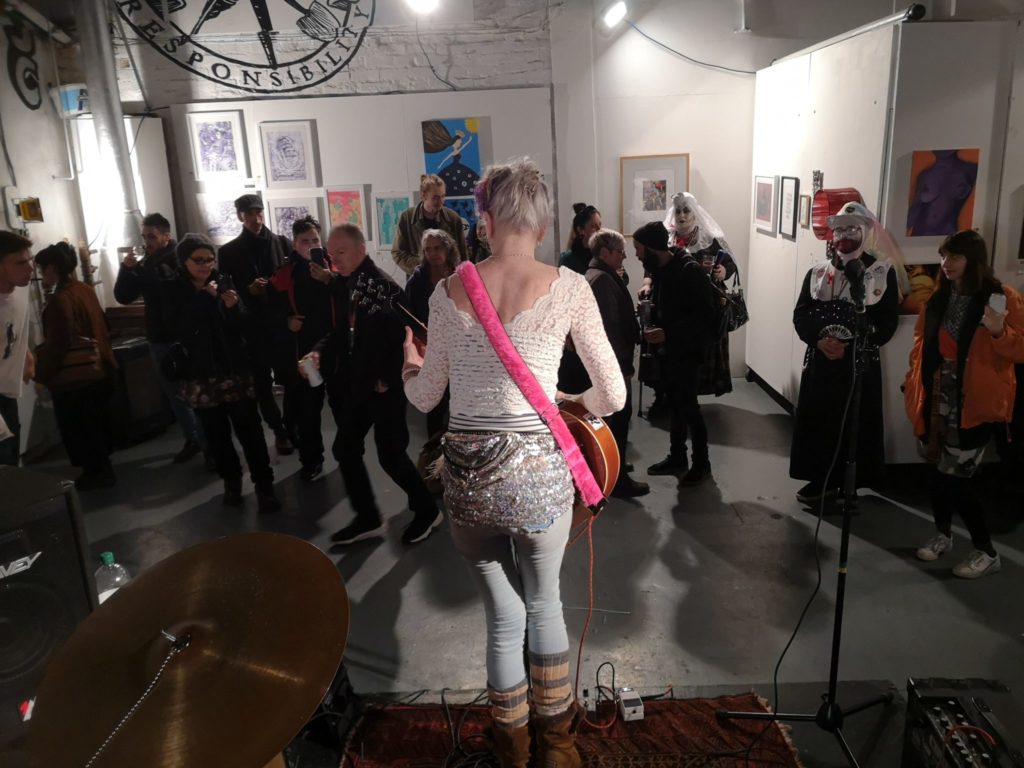 Calling creative Bristol!
From February 2020 PRSC is running a regular arts fair (featuring an exhibition, market, activities, performance etc) opening on the second Friday of every month.
The market is intended to support local makers, start-ups and independent businesses. Priority will be given to applications from refugees, asylum seekers, the homeless and others at risk of exclusion.
We are on the hunt for artists, performers, musicians, workshop leaders and creatives who want to be involved in this event, or future events. Please email email hidden; JavaScript is required for more info.
See more and sign up to exhibit here: https://prsc.org.uk/peoples-art-fair/