Cork Creature Workshop
Wed 22 September, 2021 @ 18:00

-

19:30

£5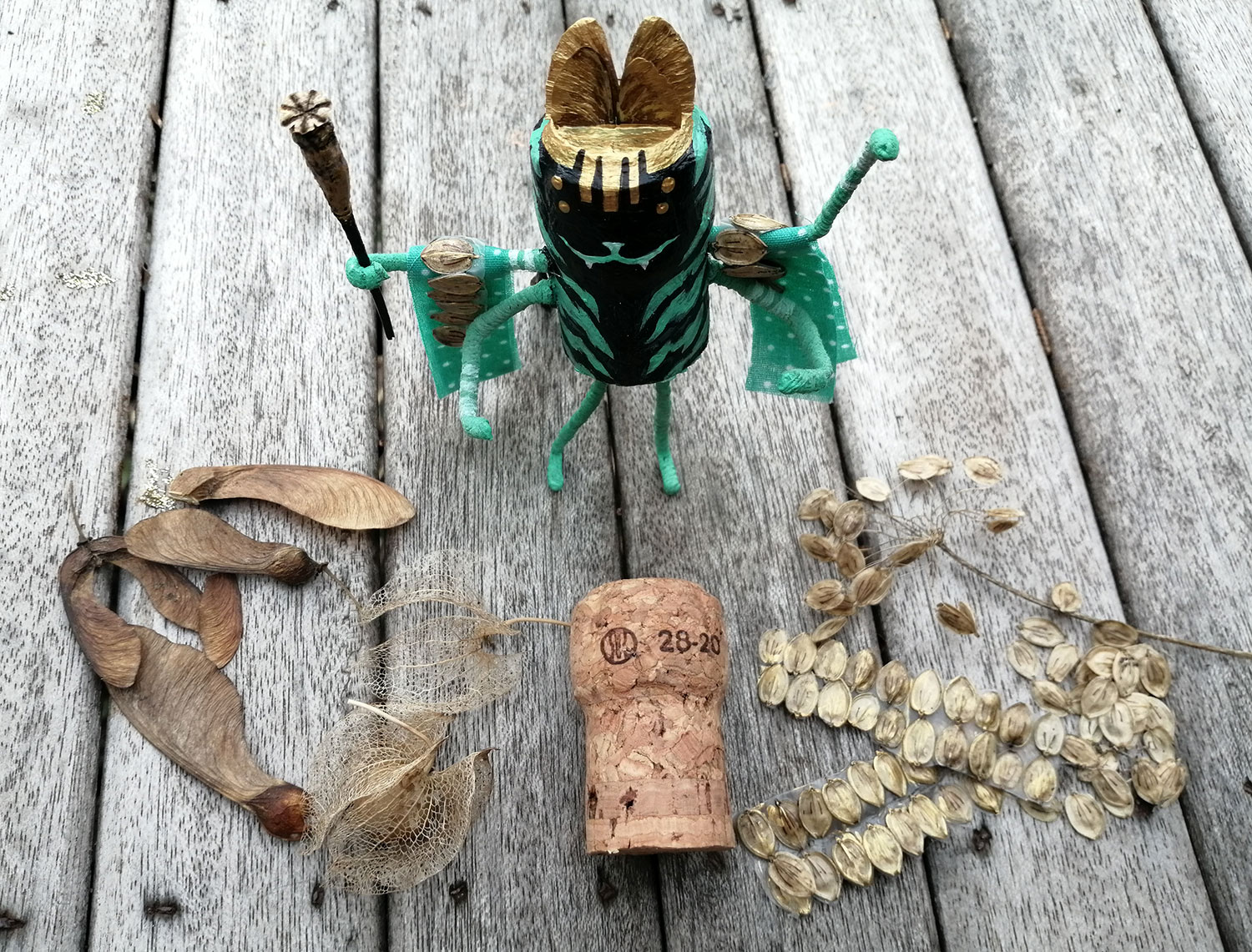 Every cork is a precious mystical being waiting to be transformed by a human into it's true form!
In this workshop we will use corks and a variety of found objects, natural materials and printing to transform the ordinary into the extraordinary; we will use our imagination to explore the possibilities of materials that would usually be discarded or go unnoticed. Take your creature home safe in a box or add them to the display in the Peoples' Art Fair!
In this advanced session, suitable for young adults and up, participants will explore their imagination and create a Cork Creature with unique details using a wider range of found and collected materials for embellishment.
To ensure that the workshop is accessible to all, there will be corks and parts prepared.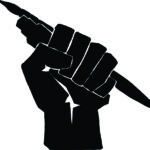 The next People's Art Fair runs from September 16-26, and encompasses an art show, The People's Music, art markets, a Cork Creature Workshop, the Octopus Odyssey Collage Club, Domino Painting, The People's Poetry AND The People's Theatre!
The People's Art Fair is an open group exhibition curated by the PRSC. Acting as a celebration of culture and expressive art, the People's Art Fair is open to artists, makers, photographers, painters, sculptors and creatives of all shapes and flavours.
Related Events