Cork Creature Workshop
Wednesday 22 September, 2021 @ 18:00

-

19:30

£5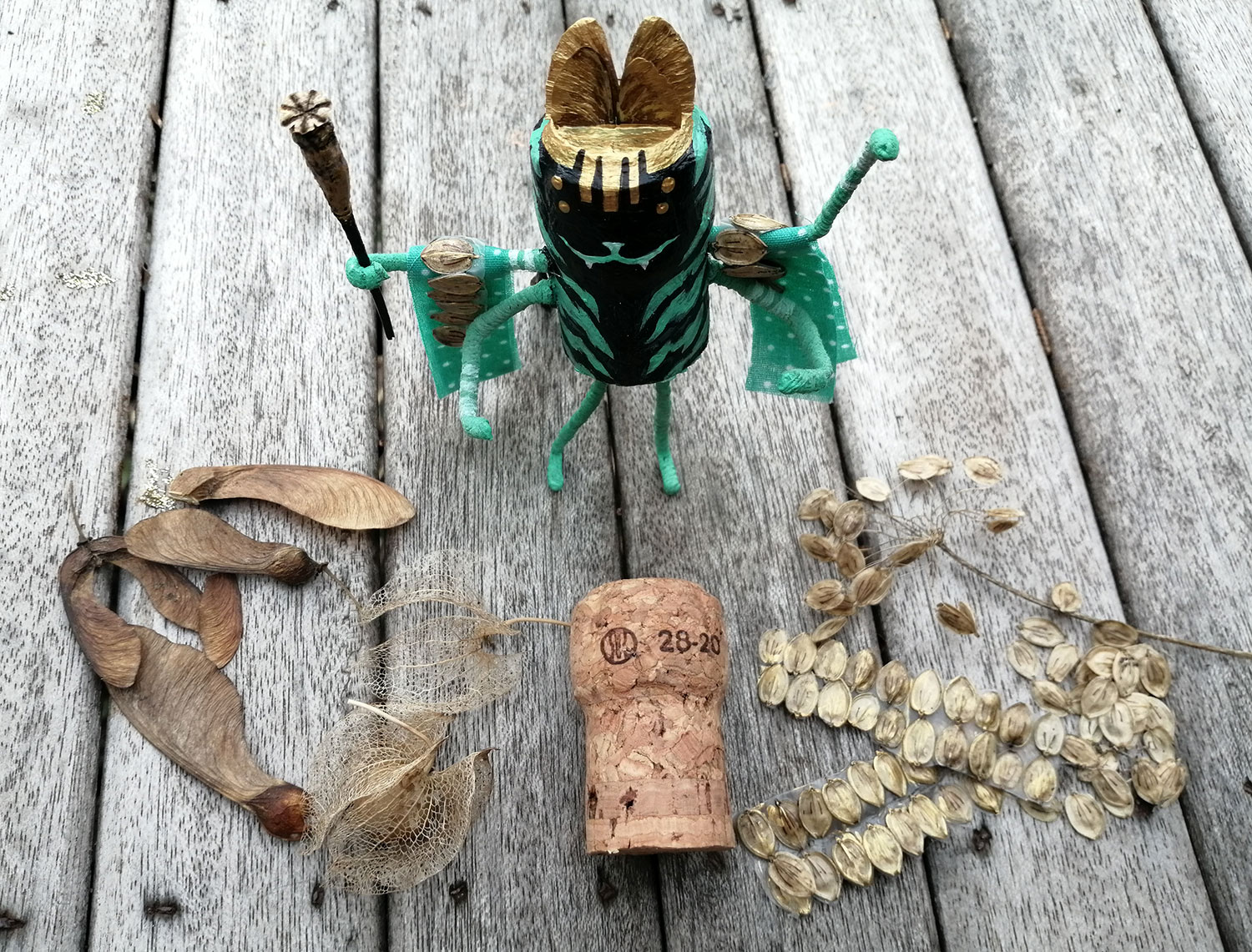 Every cork is a precious mystical being waiting to be transformed by a human into it's true form!
In this workshop we will use corks and a variety of found objects, natural materials and printing to transform the ordinary into the extraordinary; we will use our imagination to explore the possibilities of materials that would usually be discarded or go unnoticed. Take your creature home safe in a box or add them to the display in the Peoples' Art Fair!
In this advanced session, suitable for young adults and up, participants will explore their imagination and create a Cork Creature with unique details using a wider range of found and collected materials for embellishment.
To ensure that the workshop is accessible to all, there will be corks and parts prepared.
Related Events