The People's Jam Session
Fri 17 September, 2021 @ 19:00
£4 suggested donation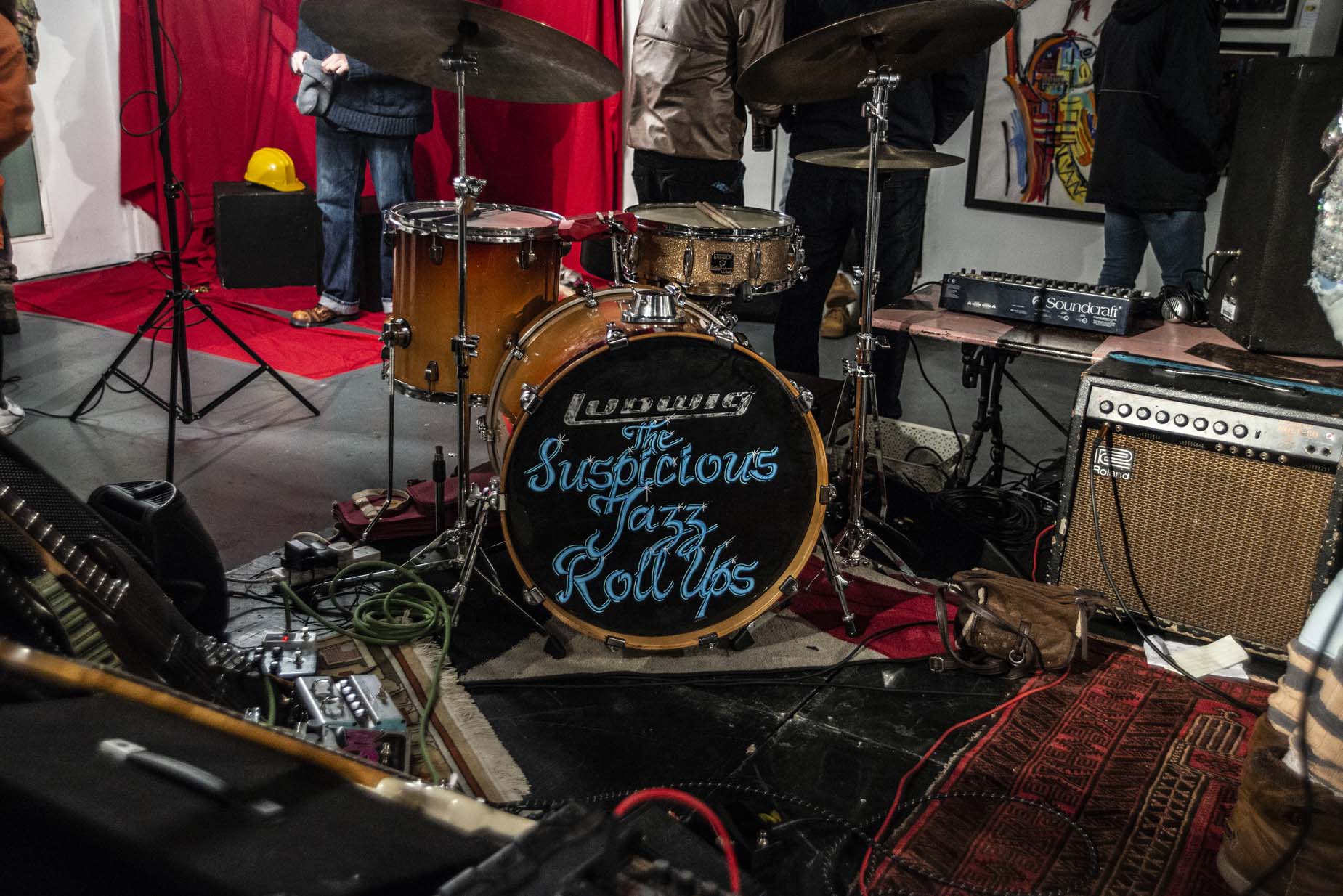 A music jam session hosted by the Suspicious Jazz Roll Ups, the musical team that helped to kick off our first People's Art Fair back in February 2020.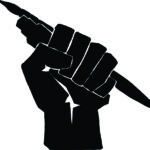 The next People's Art Fair runs from September 16-26, and encompasses an art show, The People's Music, art markets, a Cork Creature Workshop, the Octopus Odyssey Collage Club, Domino Painting, The People's Poetry AND The People's Theatre!
The People's Art Fair is an open group exhibition curated by the PRSC. Acting as a celebration of culture and expressive art, the People's Art Fair is open to artists, makers, photographers, painters, sculptors and creatives of all shapes and flavours.
Related Events