Cork Creature Faerie Drop-in Workshop
Saturday 18 September, 2021 @ 13:00

-

16:00

Donation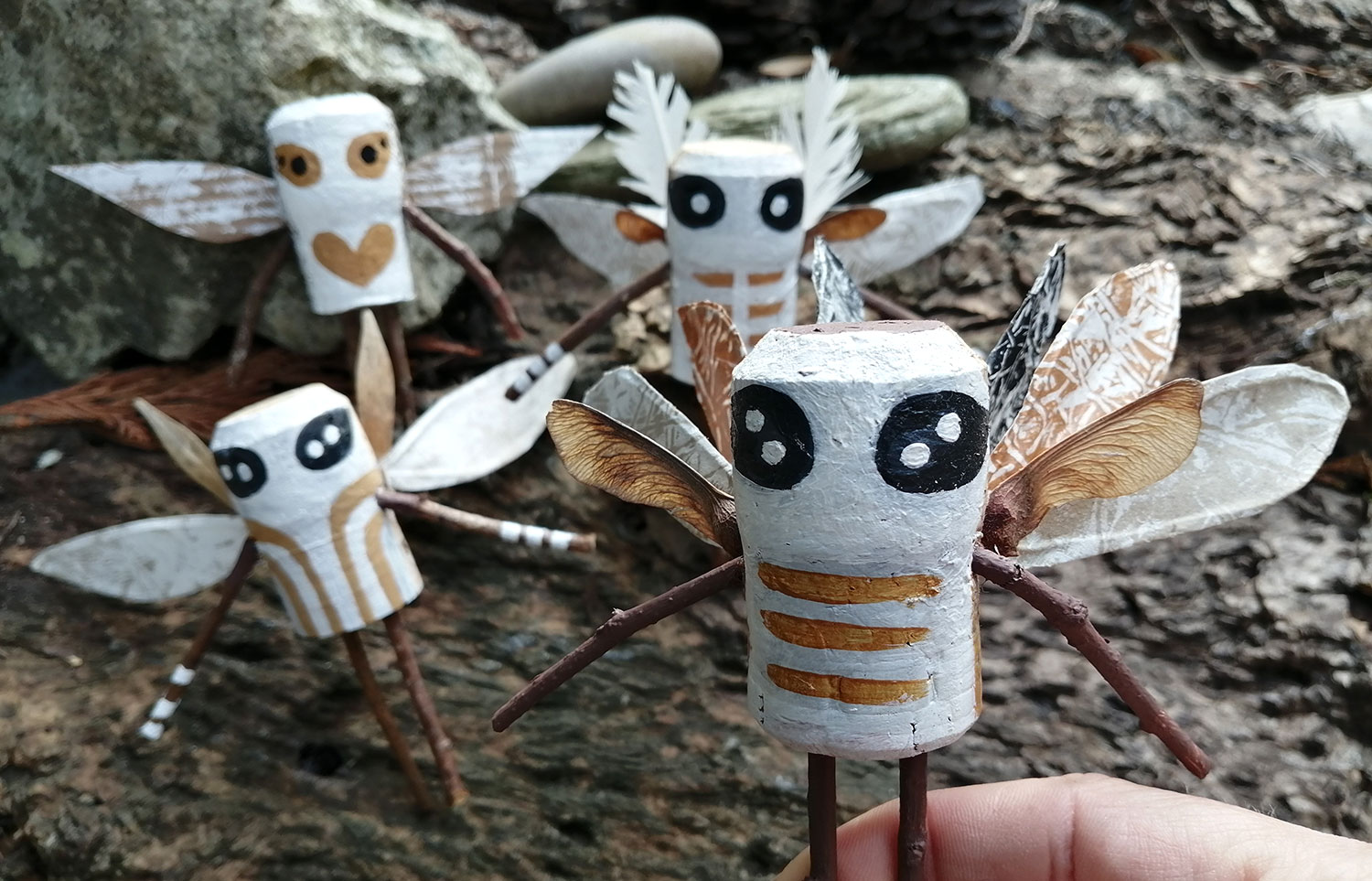 Every cork is a precious mystical being waiting to be transformed by a human into it's true form!
In these workshops we will use corks and a variety of found objects, natural materials and printing to transform the ordinary into the extraordinary; we will use our imagination to explore the possibilities of materials that would usually be discarded or go unnoticed. Take your creature home safe in a box or add them to the PRSC Space for display in the Peoples' Art Fair!
In this beginner drop-in session, open to all ages, participants will be creating Cork Creature Faeries using a variety of materials including twigs, feathers, card, paint and paper. We'll create beautiful patterns using 'squiggle printing' which will then be connected as wings. Creatures take approximately 20 minutes to make and can be simplified.
To ensure that the workshop is accessible to all, there will be corks and parts prepared.
Related Events