We're kicking off here at PRSC with two art exhibitions in January.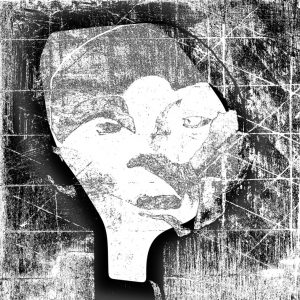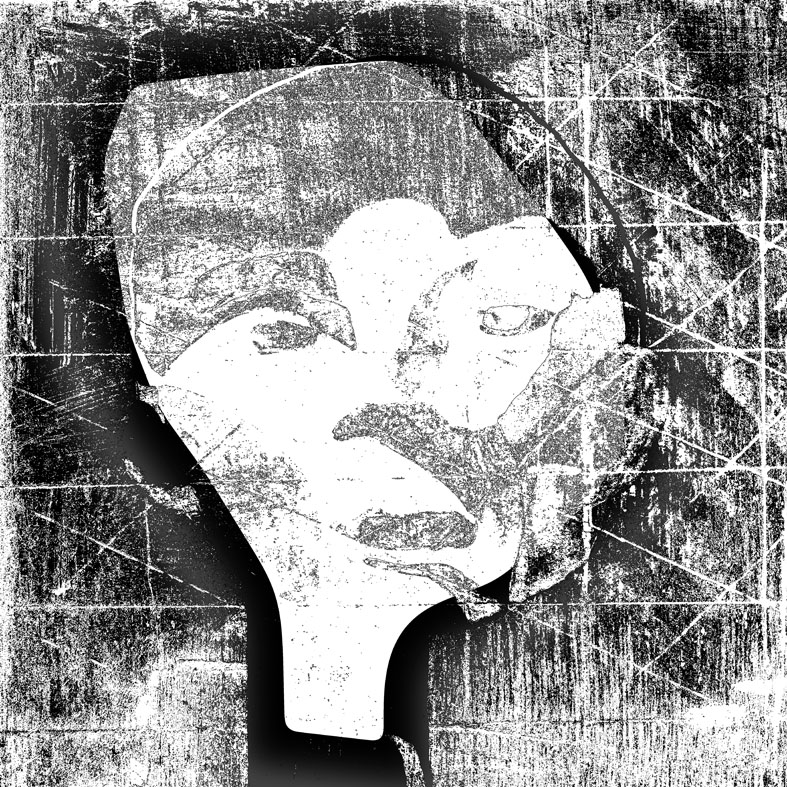 THE WRY WHY – art exhibition
January 8 @ 11:00 am

 – 

January 21 @ 7:00 pm

The "WRY WHY" is the artists look at the space between loss and gain it is a conversation played out on found materials, detritus from skips and waste constructed into visual artefacts that look at the rivalry between keep and change. Read more…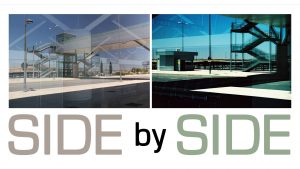 Side by Side
January 26 –
January 28
An exhibition of photographs by Lisa Furness and Sarah Scruff.
Fri 18:00-22:00 | Sat 12:00-19:00 | Sun 12:00-17:00
Running over a single weekend, Side by Side reveals the parallel journeys of two photographers over several years. Their images are presented as separate but sympathetic collections, echoing each other and creating new meanings and visual connections in a shared environment. Read more…
Coming up soon is Freak, a production by Bullet Theatre. Check our events page for more info and updates.